If there's one tip you need to stay cool and dry during the hot summer months, it's to wear the right fabrics. As the temperature rises and the days become longer, here are some of the best breathable summer fabrics to keep you looking and feeling cool!
Always one to stay ahead of trends, and the seasons; Country Road's new summer collection is perfect for the warmer weather and will last for summers to come. With their sustainability focus and dedication to high-quality clothing, their luxury, timeless pieces are as good for the environment as they are for summer. Maria Rinaldi-Cant, Head of Design – Womenswear from Country Road, shares their insight on the most breathable fabrics for the warmer seasons as well as tips on how to include these garments in your wardrobe.
Cotton is for all climates
Cotton is one of the most comfortable and loved fabrics and the most widely produced natural fibre in the world. This versatile fabric can be worn in dry heat and humidity, too. It is soft, breathable, lightweight, absorbent, and durable; helping you stay cool in summer and warm in winter.
"Cotton is one of our favourite fabrics," says Rinaldi-Cant. "Our very first product – the iconic white shirt – was crafted from pure cotton, which we continue to use throughout our collections."
Pro tip! This gorgeous tiered maxi dress made from beautiful soft cotton will not only keep you cool and fresh but also add a pop of colour to your summer style.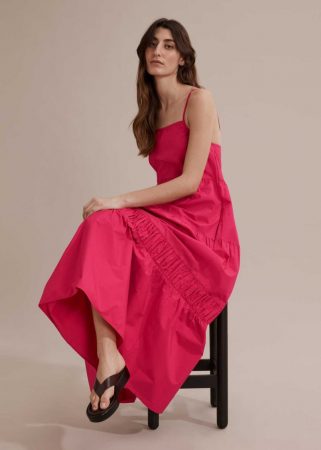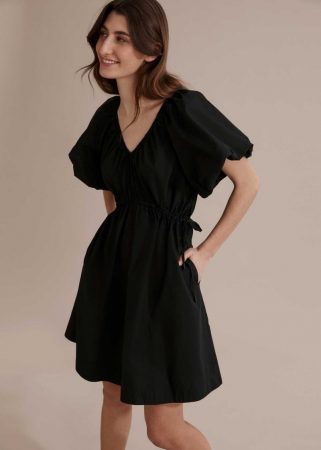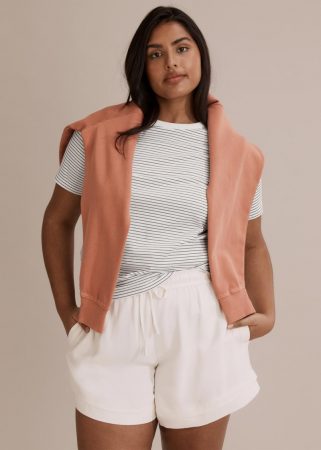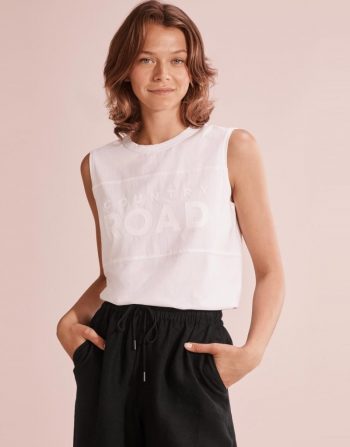 Luxe be a lady (in linen)
Linen is a fabric simply made for the heat! The natural fibre and light weave means maximum breathability at all times of the day, keeping you cooler for longer.
As well as being a beautiful yarn, linen is also one of the strongest fibres, meaning it enjoys an extended life cycle and lasts longer than other materials. Cool to the touch, breathable and absorbent, linen is perfect for high temperatures. When left untreated, it is completely biodegradable.
"Linen is a signature yarn for Country Road. It is used throughout our collections. Its unique texture is instantly recognisable: it is crisp yet soft with a divine drape. Over time it gets softer and silkier, becoming even more luxurious with every wash," adds Rinaldi-Cant.
Pro tip! Style this palazzo pant with a crisp cotton t-shirt or pair it with a matching french linen shirt for a more sophisticated look.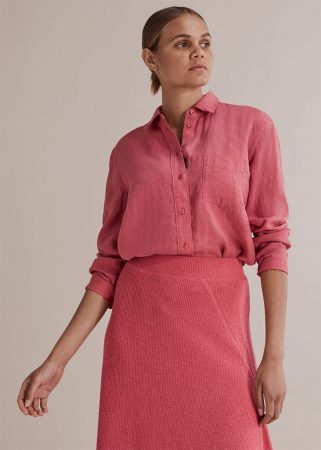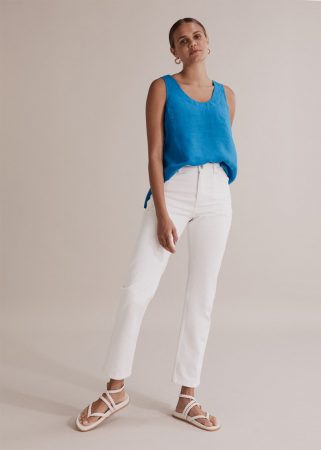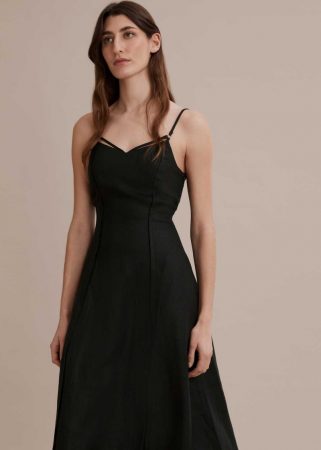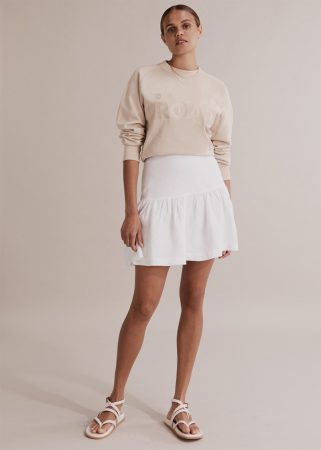 Organically Grown French Linen Shirt | 

R 899.00
Organically Grown French Linen Tank | 

R 699.00
Organically Grown French Linen Slip Dress | 

R 1,499.00
Organically Grown Linen Mini Skirt | 

R 899.00
Blended (fabric) families
Blended fabrics like cotton, nylon and polyester are perfect for summer. These fabrics are carefully curated to target moisture absorption, popular for athletic wear. They also keep their shape very well, making it a great 'get up and go' option for women on the move.
"Synthetic fibres are used throughout our collections for very specific reasons: some are quick to dry, some are more absorbent, some retain pleating, some are silky smooth, some are more durable, all are easy to care for and machine-washable, negating the need for dry cleaning," adds Rinaldi-Cant.
Pro tip! Blended fabric holds up well throughout the day, retaining its shape. That means no ironing is necessary! Pair a longline t-shirt with this pull-on pant for a cool and relaxed look during hot days.