Here's all things style, so that you can go into this new year knowing exactly what's hot.
BOLD COLOUR COMBOS
If you got a little bored of pastels of 2021, then you'll be happy to hear that vibrant, bold and (slightly) over-the-top colors will be everywhere this year. And when putting them together, there are no boundaries – in fact, you nailed the look if they are on the verge of clashing.
Style tip: Bright colours can be daunting. Stick to solid hues for a custom colourblocked outfit, and keep your accessories simple.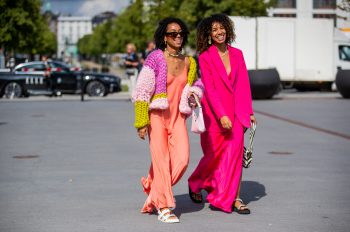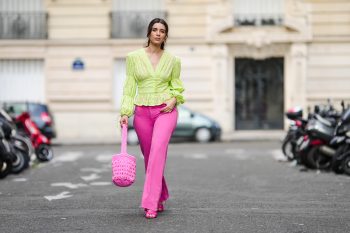 FLORALS
Just like the colour line-up, the floral prints for this year are going big. We're seeing this bold approach in not only the types of print, but in the execution and styling too – print on print and print on color. Expect to see many prints in yellow, a hero shade for 2022 – marigold, lemon, buttercup, honey, banana, you name it!
Style tip: Choose darker florals in the colder winter months. Or for something more subtle, go for a smaller print and jazz it up with larger accessories.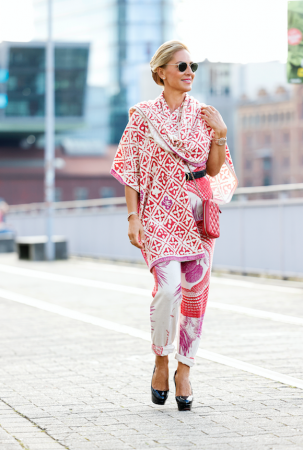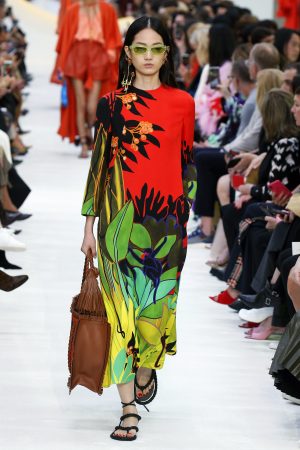 JUMPSUITS
Jumpsuits are still a thing? Yes, yes, yes! They are an essential wardrobe item, come rain or shine. This year's selection of suits will be incorporating other big-hitter trends for the year, like florals, fringes (with a Western-glam twist) and corset details (taking lead from the structured, waist defining undergarment).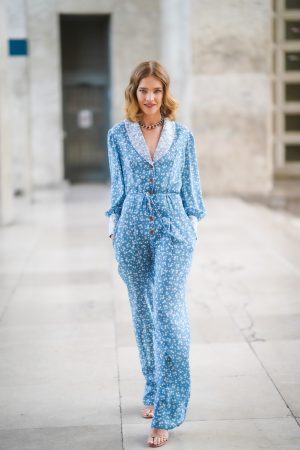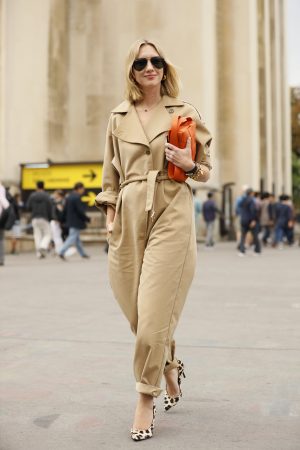 CROCHET
Crochet is a true art form and has turned into the most ready-to-wear trend of 2022.  From crochet separates to sleek dresses, this Bohemian-inspired style is really comfortable, easy to wear and accentuates any modern silhouette. We are seeing it appear mostly in neutral tones, such as cream and beige, but its only the beginning. Perfect for summer and winter (hello, layering), the trend falls part of the bigger ode to Y2K fashion that will start to make a huge comeback (yep, we're talking scarf tops, low rise jeans and butterfly everything).
Style tip: Feeling lost among the trends? As styles always evolve each year return to the foundations and essentials, and elevate or modernise your outfit from there.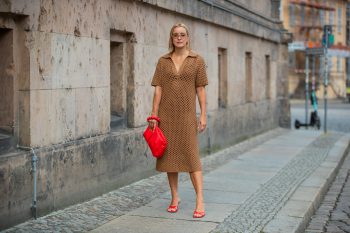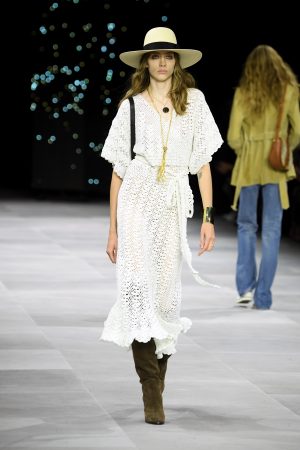 ALSO SEE UPDATE YOUR WARDROBE FOR UNDER R500