Stand a chance to win this limited edition Catwoman watch worth R4 000! 
The world's greatest detective partners with Police for the launch of THE BATMAN collection – a Limited-Edition set embodying the true spirit of Gotham's vigilante, ahead of the DC Superhero's upcoming feature film.
The Police x THE BATMAN timepiece collection is a meticulous amalgamation of distinguished fashion and Police design language. Weaving together a strong and dark ensemble inspired by some of DC's fan favorites, the collection delivers a powerful style statement, which will appeal to horologe lovers and DC aficionados alike.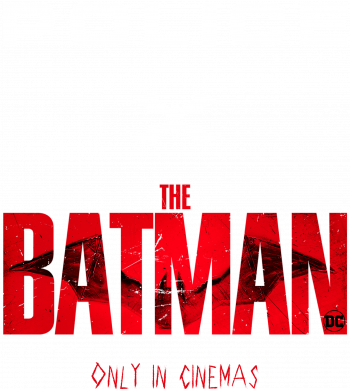 All designs within the limited-edition watch collection come in a specially designed box with a half Batwing embossed on the black outer sleeve. 
The case inside, housing the timepiece, is a carbon fibre 3D half Batwing, which, upon sliding out, completes the full Batwing design. That's not all, the case opens to become a full-fledged, freestanding Batwing complete with the Police x THE BATMAN logo and a Batsuit-inspired texture. Every box comes with a Green Letter envelope – the perfect nod to one used in the movie. The envelope holds the letter of authenticity and stills from the film.
A sleek multi-dial timepiece inspired by the swift and agile persona of the Catwoman. The watch comes with a black plated stainless-steel case and is adorned with a jet-black stone encrusted bezel. The textured two layered dial has a recessed Bat logo and is complimented by 12 beautifully faceted hour-markers and faceted polished hands, all in perfect sync with the Catwoman style. The leather strap has a character all of its own, textured in finish with functional hardware embellishments.
For more information, please visit: www.policelifestyle.co.za
WIN WIN WIN!
To enter, all you have to do is tell us when the Batman movie (2022) will be released in SA? 
Disclaimer: Ts&Cs apply | Competition ends 25 March 2022 | For further competition Ts&Cs click here