The world is turning towards more holistic health and beauty practices. But with all the information out there, it can be overwhelming understanding what clean beauty really means.
What is clean beauty?
Essentially, clean beauty centres around natural and green beauty that supports optimal skin health. Clean products are free from any harmful agents that could cause allergic reactions, irritation and hormone disruption.
But not all clean beauty products are green beauty products. Products can be totally green but not be considered clean. It is baffling but something being green shouldn't be directly associate it with goodness. Just as clean products should not be considered inherently green. With a growing demand for clean and green products, many companies are intentionally and unintentionally greenwashing their products.  They do this with labels featuring hot words like 'biodegradable', 'organic' and 'natural'. This is often untrue, misleading or conditional. Regulations are categorised differently and as a result, companies find sneaky ways to cleverly hide potentially harmful ingredients.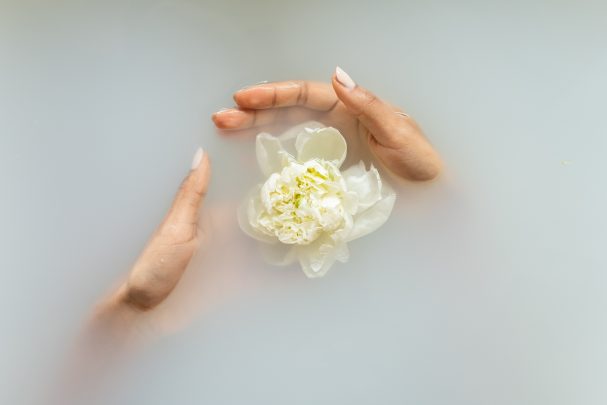 The green list
Look for certifications associated with the following terms. You'll be buying for products you can trust are truly committed to clean beauty.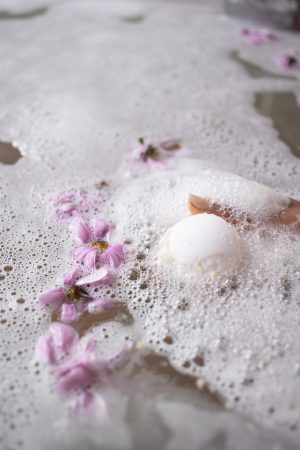 Cruelty-free
Eco-friendly
Plant-derived
Sustainably sourced
Vegan
The naughty list
It can be pretty daunting figuring ingredients out. And while there are no hard and fast rules or shortcuts to perfection, these are some key ingredients to avoid wherever possible.
Butylated hydroxyanisole (often abbreviated to BHA)
Diethanolamine (often abbreviated to DEA)
Formaldehyde
Fragrances
Parabens phthalates Polyethylene
Octinoxate and oxybenzone (chemical UV filters)
Sodium laureth sulfate and Sodium lauryl sulphate
Triclosan
Good things to remember
Having this extra information in mind when heading to the beauty counter will help your decision making.
Fragrances are a lot less regulated than active ingredients, so be weary. Try to avoid using scented products wherever possible.
Each country and recycling company is able to process different materials. Most of the time, when a consumer product is marked as 'biodegradable', it means it can be recycled at an industrial or specialised facility Not in your home composter or at your local recycling plant.
Products containing animal by-products are clean due to their non-toxic nature but can't be classified as green.
It's a common misconception that sulphates affect or strip colour-treated hair. They don't strip the colour any worse than other shampoos.
ALSO SEE: