Find a sunny spot and get to know your new read for the month.
Top 7 books of the month:
CAPTIVATING | Truly, Darkly, Deeply by Victoria Selman
When Matty comes into her mother's life, Sophie is happy. He might be mysterious at times, but Matty is the nearest thing she's ever had to a father. But when multiple women, who closely resemble Sophie's mom, are murdered in their neighbourhood, Sophie becomes scared. But Matty reassures her that she will always be okay. How does he know? Two decades on and the pair meet again, as Sophie finds out whether Matty was guilty of the crimes. Are Sophie and her mom really innocent if they suspected him but never did anything?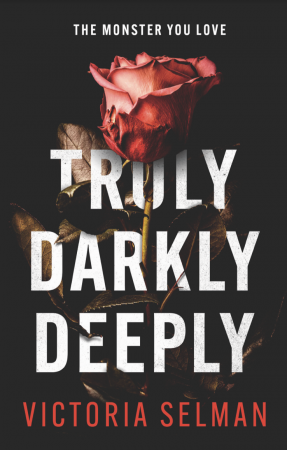 HISTORICAL EPIC | Joan by Katherine J Chen
In this inspired, lyrical reimagining of Joan of Arc's life, the author transports us inside the head of a young woman whose divinely inspired military gifts were viewed with awe and suspicion. She celebrates the magnitude of Joan's achievements after surviving a difficult and miserable childhood, and it's a picture that makes clear why Joan is still venerated after her cruel death, at 19.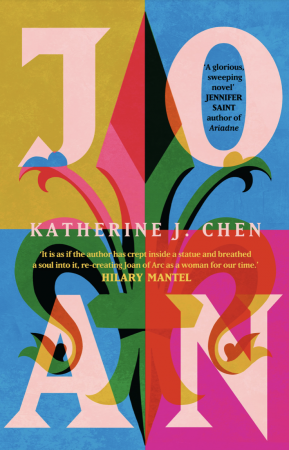 THOUGHT-PROVOKING | The Measure by Nikki Erlick
If given the chance to see how long you were going to live, would you want to know? That's the dilemma facing a delightful (and not-so- delightful) cast of characters. As everyone over 22 receives a box telling them how long they have got, opinions are divided on whether to open them, and if they do, can they cope with the fallout? This novel examines the big life and death questions in a clever and, dare we say it, entertaining way.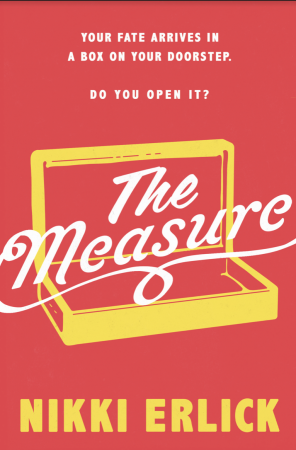 ALTERNATIVE OUTLOOK | The Crane Wife by CJ Hauser
A Memoir In Essays In this very honest memoir, the author examines a series of failed relationships, through essays. She asks if she, or any woman, is truly meant to contain within themselves all that is needed for their happiness and well-being? Seemingly not, as she realises when stepping back from her dilemmas and looks at some of her favourite novels and films, there's a more encouraging story.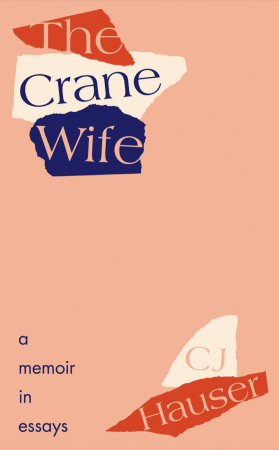 REASSESSING LIFE | In Case of Emergency by Poorna Bell
When Bel wakes up in hospital after a near-fatal accident and her ex-boyfriend turns up listed as her next of kin, she realises it's time to reassess everything. Why has she lost touch with the important people in her life, like her parents and her sister? Bel questions how much effort she is putting into the wrong people, and sets about laying some ghosts to rest. This is a witty, thought-provoking read.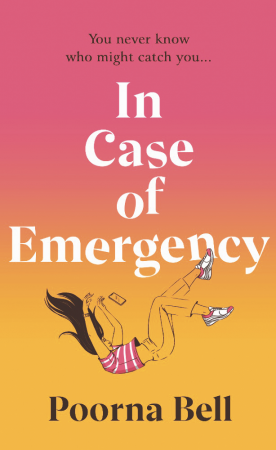 PERFECT HOLIDAY READ | THE THREE DAHLIAS BY KATY WATSON
When three rival actors, who play fictional detective Dahlia Lively, are brought together for a convention, sparks begin to fly. But can they put their differences aside when fictional deaths begin to turn to real bodies? With so many suspects – the fans, the team behind the show, the author's family and each other – will they solve these crimes? A fun 1930s-style murder mystery.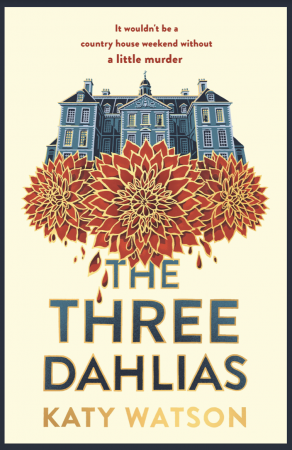 GRIPPING DRAMA | Deception by Lesley Pearse
Alice has accepted her mother's death, but an uninvited guest at the funeral shares a shocking
revelation that sets Alice on a path to discovering the truth about her past. Set across two time periods, we also follow her mother Sally's brutal early life, which explains about the tough, sometimes reckless, decisions she took. This book brilliantly builds intrigue as Alice uncovers her mom's life of deception, lies and love.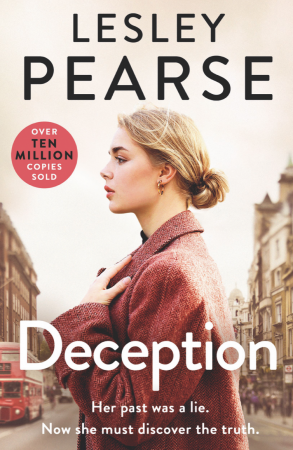 ALSO SEE AUGUST HOROSCOPES: WHAT DOES THE MONTH HAVE IN STORE FOR YOU
August Horoscopes: What does the month have in store for you?
Image by Cotton Bro via Pexels