Beautiful, functional products that are as kind to your skin as it is to the environment:
1. Dr. Bronner's Pure Castile Liquid Soap 18-in-1 Hemp Lavender (R199, faithful-to-nature.co.za)
This soap boasts a long list of victories: Fully biodegradable, ultra concentrated (a little goes a long way), cruelty free, 90% organic ingredients and 70% certified Fair Trade ingredients, and free from synthetic detergents, foaming agents and surfactants.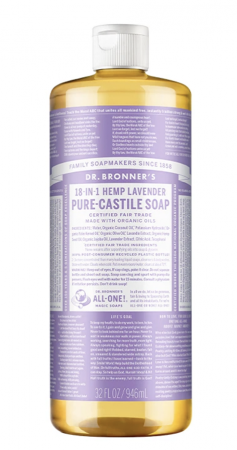 2. four five cbd CBD Muscle Rub (R599.99, fourfi vecbd.co.za)
As natural as it comes, the hemp used to produce this broad-spectrum CBD is pesticide- and herbicide-free, as well as free from harmful chemicals. It also contains an impressive list of natural ingredients such as sunfl ower seed oil, lavender, tea tree and menthol to help soothe your aches and pains.
3. goodleaf CBD Glow Serum
200 mg – 30 ml (R395); goodleaf CBD Face Mask 120 mg – 100 ml (R395), goodleaf.co.za
All-natural CBD skincare and lifestyle products with traceable ingredient sources and vigorous lab testing to promise safe and reliable products.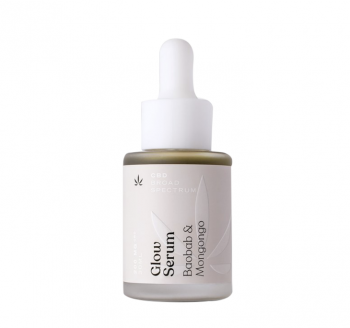 4. NUXE Huile Prodigieuse Florale Multi-Purpose Dry Oil (R545, Woolworths)
The brand proudly stands for transparent environmental commitments and More often than not, local brands that produce their products on SA soil and in smaller batches are safer bets than buying from big, international brands. The products and ingredients are more likely to
be sustainable, and you may also be contributing to community-driven initiatives.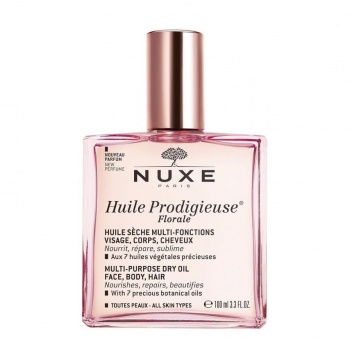 5. African Extracts Rooibos Multi-Protect Moisturizer SPF 30 (R179.99, Foschini)
Manufactured in Cape Town and committed to being paraben and synthetic microbead-free, these products are vegan, biodegradable, recyclable and endorsed by Beauty Without Cruelty.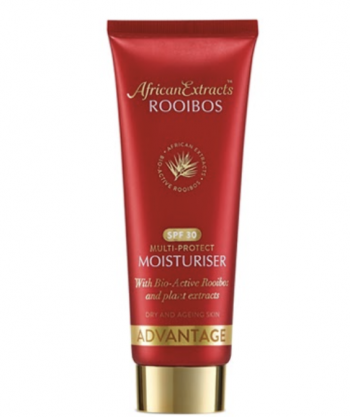 6. Pure Beginnings Biodegradable Baby Wipes (R59.95 for 64, Wellness Warehouse)
Made from natural plant fibre instead of micro-plastic particles to strengthen the structure, these wipes can be flushed or disposed of responsibly.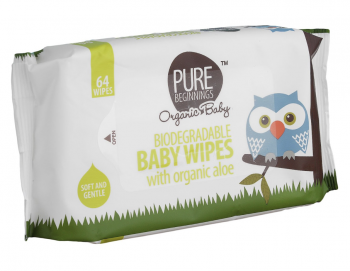 TOP TIP
practices, along with social commitments to the protection of bees and promotion of access to drinking water in rural villages. A firm favourite from the brand though, is this oil, containing 100% botanical oils with a bevy of benefits for face, body and hair.
ALSO SEE OUR FAVOURITE EYEBROW BOOSTERS