With compulsory mask-wearing not going anywhere soon, the eyes are getting more attention than ever before.
RISE AND SHINE
Accentuating your eyes starts with – you guessed it – making sure they're not puffier than your new scatter cushions. You need something like SkinCeuticals A.G.E. Eye Complex (R1 685, Dermastore). With key ingredients such as caffeine to reduce puffiness and bags, and blueberry extract for skin-plumping benefits, this ultra-nourishing eye cream will help you wake up looking more refreshed.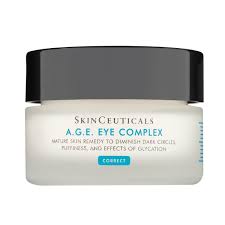 MASKNE
Did we all really need a new skin issue? Thanks to masks, maskne (breakouts on the chin and cheek area) are a reality for many. To combat it, wash your mask after every use to prevent any bacteria from thriving. Keep your chin and cheek skincare simple, and apply a serum in the morning. We love Simply Bee Propolis Serum 20 ml (R235, Faithful to Nature), with its natural antibacterial properties to help control any breakouts.

KEEP IT SIMPLE
Dark under-eye circles become more prominent when all you see is the eyes, making concealer more important than foundation. Coverage without caking is what you're looking for, so try Bobbi Brown Creamy Concealer Kit (R560, Edgars), which has both a skin-matching and lighter tone (perfect for disguising that blue hue under the eyes). Use the skin-matching tone over the lighter one, so that the colour blends naturally into your skin.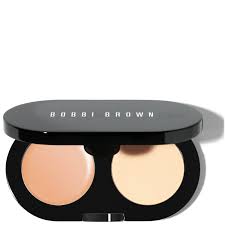 LOOK RESTED
Give eyes soft definition by lining the top lash line with an eye pencil. Continue the line under the eye, but just in the outer corner. Soften the line by blending with your finger, then use eyeshadow over the liner to set it. Work in colour in the same tone or slightly darker and blend the eyeshadow over the line. We love the blending powers of MAC Eye Kohl in Teddy (R310, Foschini), a universally flattering brown, with the MAC Eye Shadow in Brown Down (R280, Foschini).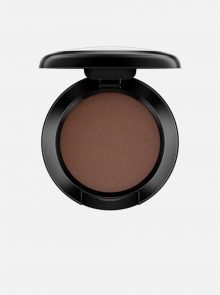 LASH LIFT-OFF
A must-have is a mascara that is long wearing and well pigmented to open up the eyes. Lush Lashes Mascara (R245, Lush) is enriched with coconut oil and wheatgrass, so it will also protect and nourish your lashes.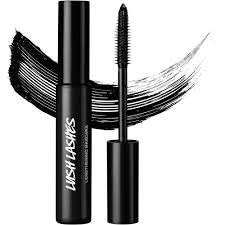 ALSO SEE PRIMER DOs & DON'Ts