WHY CHOOSE TUPPERWARE®
Did you know that Tupperware® has been designing cutting-edge home and kitchen solutions to help you save time, money, space, food and energy that are both functional and environmentally responsible? Their products are your trusted companions in your kitchen. They have been passed down through generations of millions of homes around the world, and will continue to be staples for years to come.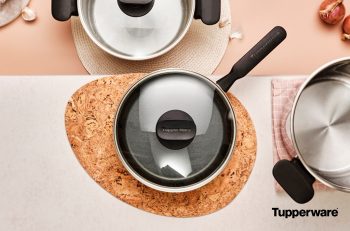 Today Tupperware® continues to strive for excellence in innovation for the benefit of our planet and for its people. Knowing that they can make a positive impact on individuals, their communities, and our planet motivates them to continue creating eco-friendly solutions to make food last longer and make transporting food on the go easier and less wasteful. 
Every day, Tupperware® is nurturing a better future through the use of Tupperware® products that provide an alternative to single-use plastic items, ensuring a better future for our families, our children, our communities and our planet. Tupperware® creates eco-friendly solutions to protect our planet.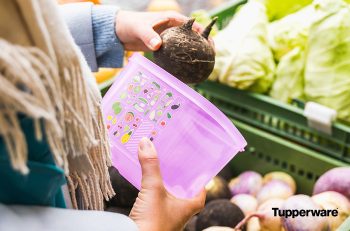 Tupperware®, has proudly backed their products with a Lifetime Warranty, so you can buy with confidence! Read more about our Lifetime Warranty here: www.tupperware.co.za/warranty.
Tupperware® has a care guide that conveniently includes icons that tell you everything you
need to know about the care of their products, from BPA free to safe-use instructions.
Tupperware® is not just a quality product but also a company that changes people's lives and empowers people to earn an income by selling our quality products.
THE GREAT NEWS IS THAT YOU CAN NOW SHOP YOUR TUPPERWARE® FAVOURITE'S ONLINE AND THEY DELIVER DIRECTLY TO YOUR DOOR. 
Go to www.tupperware.co.za and get 10% OFF your first purchase using voucher code "GETTUPP10".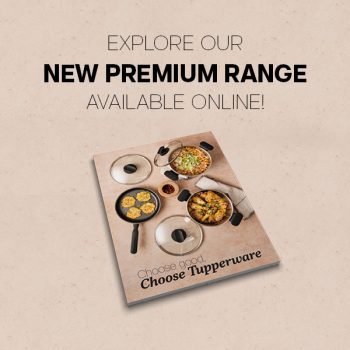 Go on try it! The Tupperware® of tomorrow!