Hey-gorgeous formulates amazing, affordable and effective clean skin, body and bath care products that make you feel pampered and just downright gorgeous.
Using only sustainably sourced, naturally harvested botanical ingredients we incorporate these in advanced formulations for proven results to target specific skincare goals. 

Their ingredients are known to reverse signs of ageing, nourish and hydrate dryness, plump up lines and wrinkles, minimise acne, marks and scarring and restore your skin's natural radiance.
The provenance of our ingredients is very important to them. They choose certified organic, local, sustainably sourced ingredients, and always from trusted suppliers. They never include additives, harmful synthetics, mineral oil, sulphates, fillers or any other
nasties in our products, just pure goodness for your skin,
that doesn't cost the earth.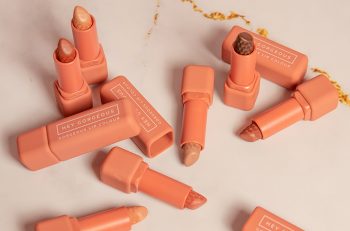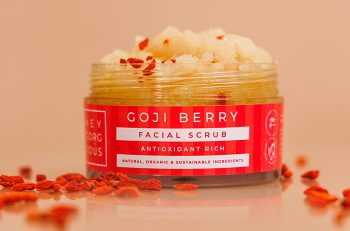 The secret to radiant healthy winter skin is just a click away! Their Gorgeous Vitamin C range includes all ingredients required to maintain your skin's natural health and maintain a healthy glow.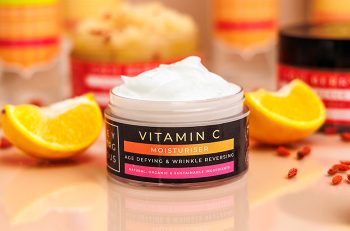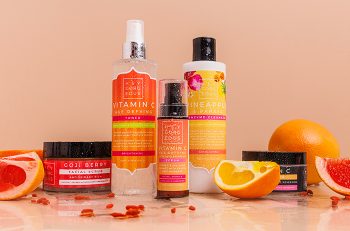 Visit https://hey-gorgeous.co.za/or @heygorgeoussa for more information.
#skincarethatworks #heygorgeoussa #superfoodskincare #sustainable #vegan #toxinfree #crueltyfree