Is shopping for new swimwear your worst nightmare? If so, then you're in luck because we've done the shopping for you!  Whether you'll be lounging pool-side or basking in the sun on the beach, here's our list of cossies you should include in your collection this summer.
One-shoulder & bright colours
The one-shoulder is a classic silhouette with an added level of drama for those days you are just lounging around the pool. We can't get enough of bright swimwear this season. You may want to gravitate to black, but don't underestimate the power of a pop of colour. It'll make you look radiant and summer-fresh.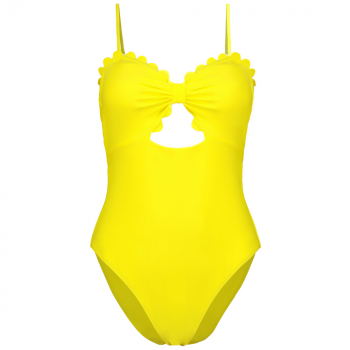 One-Piece Swimsuit, R 370.00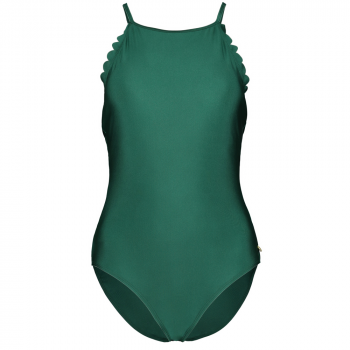 One-Piece Swimsuit, R 399.00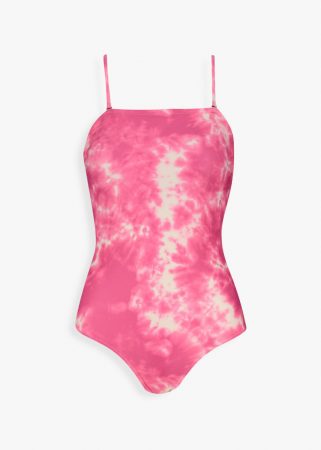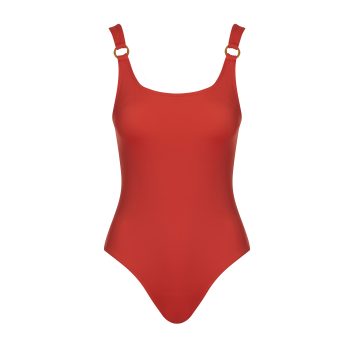 Red One-Piece Swimsuit, R999.00
The black essential
Invest in a sophisticated black one-piece – you can never go wrong. We love the different style details this season, especially the ribbed texture. These will be one of your wardrobe basics, but they have the potential to be sexy too.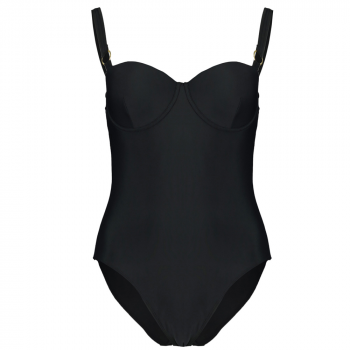 One Piece Balconette Swimsuit, R 450.00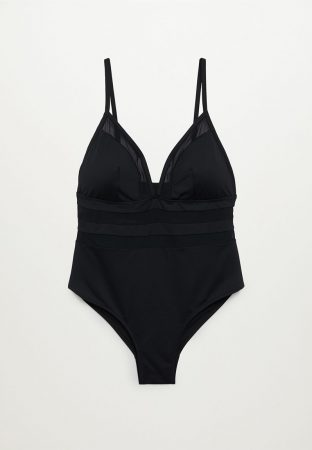 Plus Swimsuit Samantha-Black, R1699.00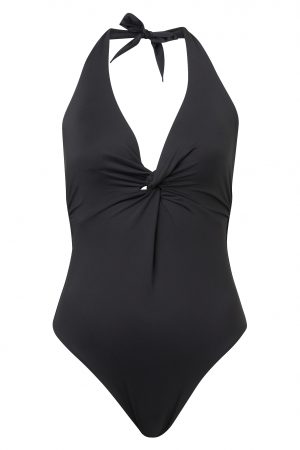 High waisted
This is our go-to alternative to the bikini. The silhouette will enhance and accentuate your body, lengthening your legs and nipping in your waist.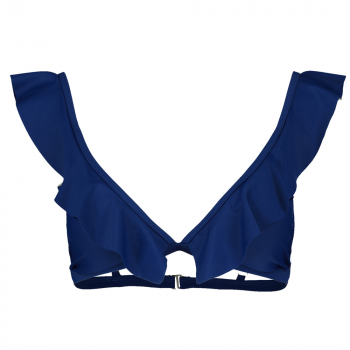 Bikini Top, R 280.00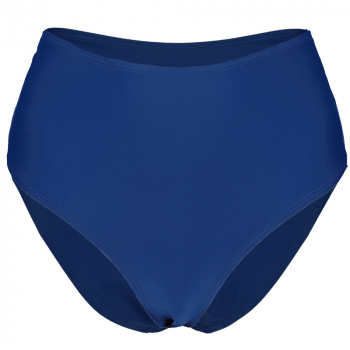 Bikini Bottom, R 230.00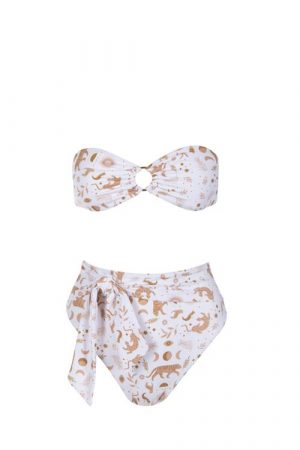 White Sun Tiger – Daphne Top R780.00 & Bottom R830.00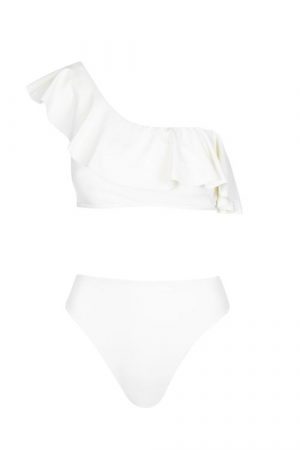 Rhea Top (cream) R1400.00 & Bottom R690.00
Prints & patterns
From stripes and florals to animal prints and colour-blocking, swimwear is made to be bold. So don't be shy!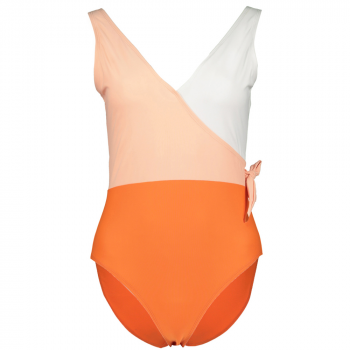 One-Piece, R 370.00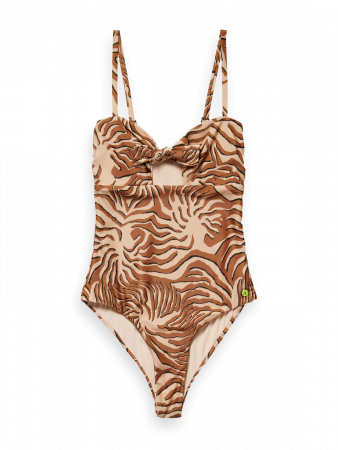 Printed Swimsuit, R2400.00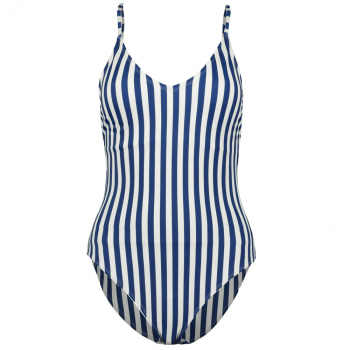 Stripe Swimsuit, R 370.00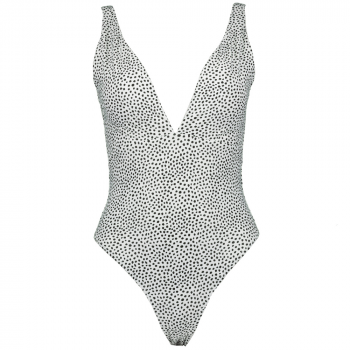 One-Piece Plunge Swimsuit, R 399.00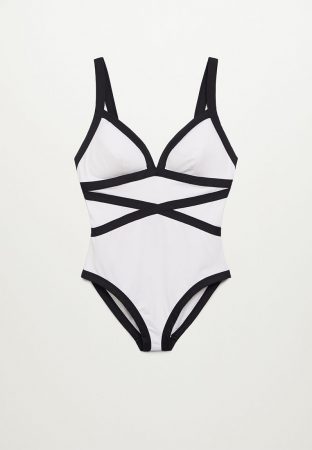 One-Pice Swimsuit, R1699.00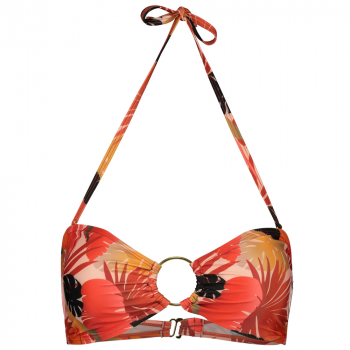 Bandeau Bikini Top with Tropical Print, R 250.00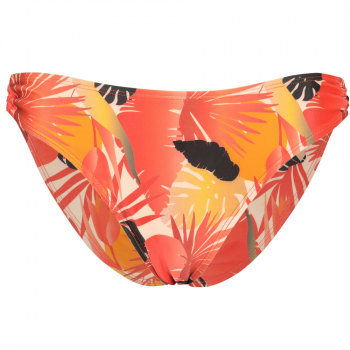 Bikini Bottom with Tropical Print, R 230.00
ALSO SEE: BEACH STAPLES: WHAT DOES A BEAUTY EDITOR PACK FOR THE BEACH? 
Beach staples: What does a beauty editor pack for the beach?