Looking for that perfect summer scent? Here are our top 7 Summer scents, guaranteed to spark joy!
GREEN & GOLD
Basilico & Fellini will really delight and surprise. It has a distinct basil note to start, almost like the aroma released when rubbing a fresh basil leaf between your fingers, sweetened with fig and rounded off with fresh green-grass notes.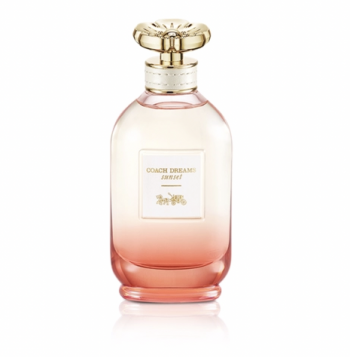 Coach Dreams Sunset EDP 90 ml R1 720, Foschini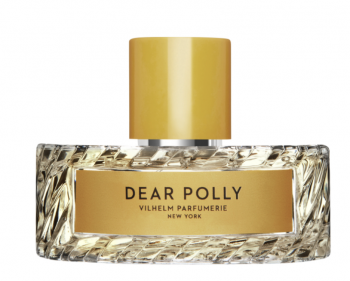 Vilhelm Parfumerie Basilico & Fellini EDP 100 ml R4 635, Skins
FIT FOR ROYALTY
Even given the crown's seal of approval, Clive Christian – the iconic UK brand dating back to 1872 – is luxury personified. The scent is citrusy and floral with notes of bergamot, and contains Rose de Mai, an incredibly rare rose, harvested in May. At 20% perfume concentration, you can expect a long- lasting tale.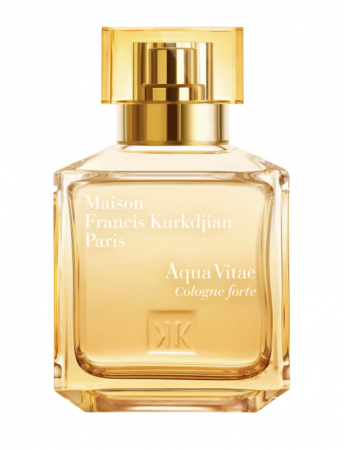 Maison Francis Kurkdjian Aqua Vitae Cologne Forte 70 ml R3 530, Skins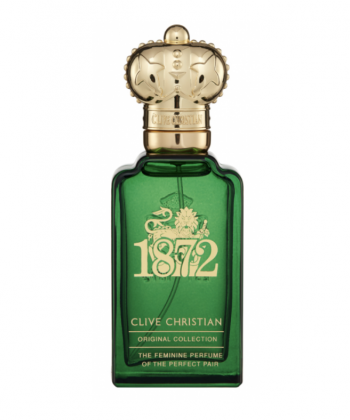 Clive Christian Original Collection 1872 Feminine Edition 50 ml R5 950, Skins
THE BIG APPLE
A multifaceted fragrance, Widian Sapphire New York reveals different sides as it develops on the skin. Opening notes of juniper berry remind one of a gin and tonic on a hot summer's day, centred with sweetness from vanilla and rounded with amber woody notes. This is a unisex
designer fragrance that brings a warm, cosy and comforting feeling to the wearer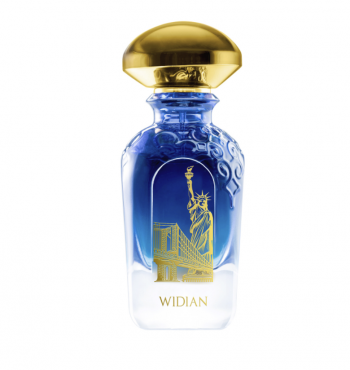 Widian Sapphire New York 50 ml R6 035, Skins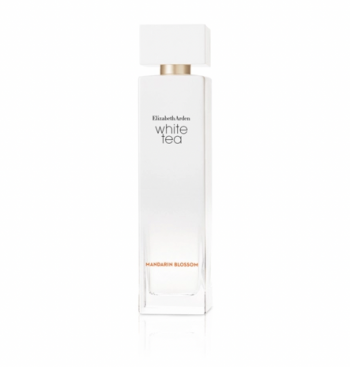 Elizabeth Arden White Tea Mandarin Blossom EDT 30 ml R665, Foschini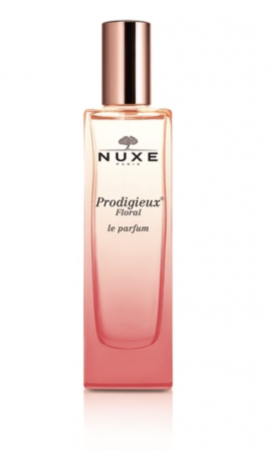 NUXE Prodigieux Floral Le Parfum 50 ml R910, Foschini
ALSO SEE: HOW TO GET YOUR PERFUME TO LAST LONGER