Monochromatic spaces, or those decorated with shades of one main color, are a popular trend in interior design, with good reason. Layering shades of color with a common hue not only creates a stunning look but also is relatively easy to do, even if you're not a professional designer.
Decorating with a single color/undertone might seem drab, but in fact, the end result can be stunning. When you design with a monochromatic color scheme, you create a stage for the architectural details, unique textures, organic elements, and subtle touches of color in a space to stand out and be the star of the show.
Have a look at these decor monochromatic pieces that can be incorporated into your home.
A day bed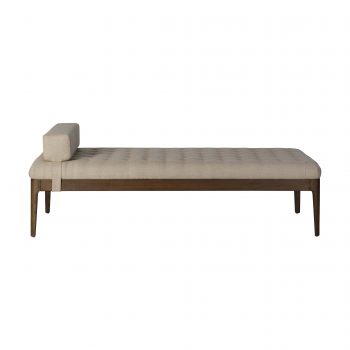 Daybed R11.995, Block & Chisel
A gold mirrored coffee table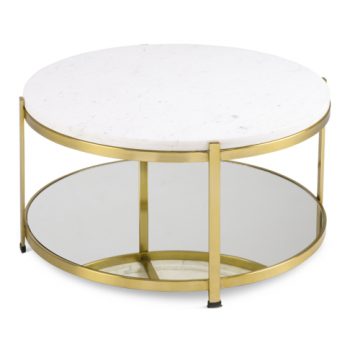 Coffee table R10.999, @home
Adding an accent chair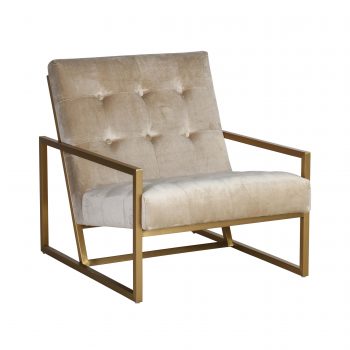 Accent Chair R10.995, Block & Chisel
Throw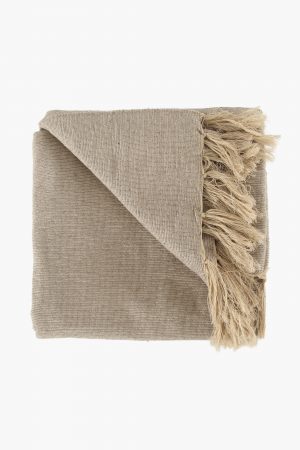 Throw R119.99, Mr Price
A glazed pot plant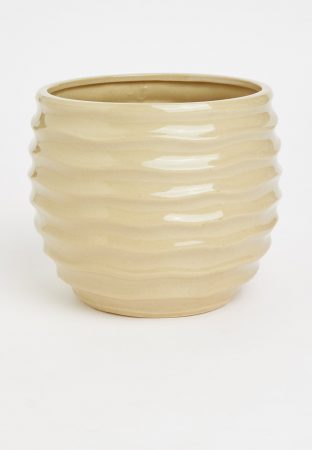 Glaze pot R299, Superbalist
A 4 seater sofa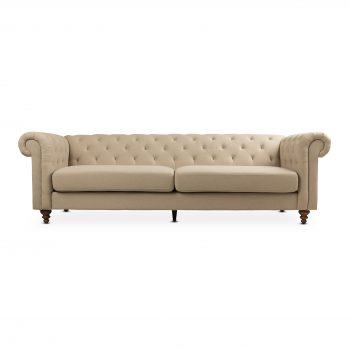 Chelsey 4 seater R18.999, @home
ALSO SEE A PEEK INSIDE GWYNETH PALTROW'S HOME