Whether you're in dire need of a new book, haven't found a read good enough to review for book club yet or need a few recommendations for your summer list, we've got you covered.
Meet our powerful, spooky and poignant reads of the month:
Powerful and Moving
Demon Copperhead by Barbara Kingsolver (Book of the month!)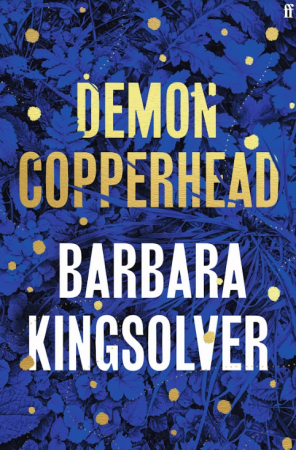 Redhead Damon, nicknamed Demon, is born in a trailer in Virginia to an alcoholic single mother whose love can't compensate for her inability to parent. This unflinching story exposes the stark reality of life at the heart of the modern opioid crisis. Kingsolver's writing celebrates humanity in all its forms with incredible warmth, but ultimately reminds us that the odds are still stacked against the poorest, most disadvantaged in society.
Psychological Tale
The Favour by Nicci French
Successful doctor Jude comes face to face with her first love Liam after 10 years. He
knows her inside and out, and so, when he asks a small favour of her, how can she refuse? It's only when Liam is found murdered and Jude finds herself embroiled in a web of deception and suspicion that she starts to question her instinctive decision. Brilliantly twisty, the final reveal will send shivers down your spine.
Food for thought
Good Taste by Caroline Scott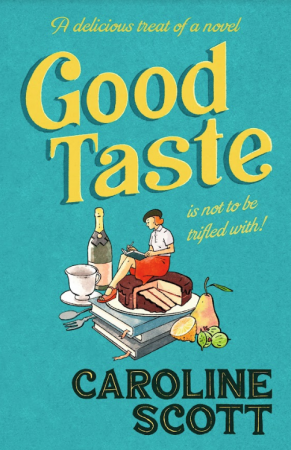 A fun, colourful read about a 1930s British food writer. Stella Douglas is having a bit of a rough time of it: Her mother just passed away, her book isn't selling well and the potential love of her life has just got engaged to someone else. But when she lands a new commission, adventure looks to be on the horizon. Laugh-out-loud funny, it's guaranteed to make you smile. And make you hungry…
Beautiful Bonds
Lucy by the Seaby Elizabeth Strout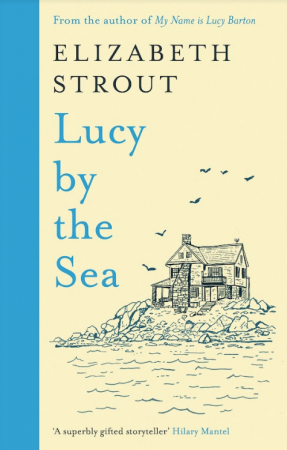 Lucy Barton is back – just as COVID takes hold across America. Lucy's ex-husband William, father of her two daughters, persuades her to leave New York for an isolated coastal house. Thrown together again, they reflect on their marriage's failure. As Lucy faces an uncertain future, new bonds are forged with neighbours like Bob, who treasures the wisdom that comes from a loving heart – as do her readers.
Character Driven
Bleeding Heart Yard by Elly Griffiths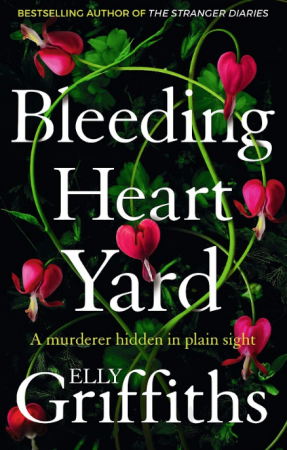 DS Cassie Fitzgerald has dedicated her life to fighting crime, but the one she committed as a teenager will forever haunt her. After a reunion sparks old memories and new recollections, it seems that someone isn't prepared to let the truth come out. Detective Harbinder Kaur is soon on the case and a reconstruction could hold the answer. A tightly paced, character-driven book.
Haunting Read
Our Missing Hearts by Celeste Ng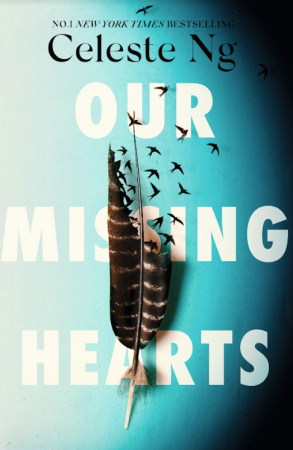 When 12-year-old Bird receives a letter containing drawings of cats, he knows it's from his mother – and that it holds the secret to her whereabouts. The latest novel from the bestselling author of Little Fires Everywhere draws the reader into Bird's world, a dystopian America where children are forcibly removed from 'unpatriotic' parents. A moving novel on the unbreakable ties of love.
Gothic Story
The Ghost Woods by CJ Cooke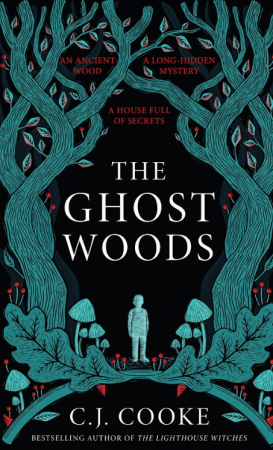 Celebrate spooky season with this gothic thriller. When Pearl Gorham arrives at Lichen Hall in 1965 to have her baby, she knows immediately something is amiss. The Whitlocks are a troubled family, there's a mysterious mother and boy roaming the grounds, and a sinister presence in the woods. Cooke has mixed the darkness of reality with a magical realism that will have you gripped.
Poignant and poetic
Everything the Light Touches by Janice Pariat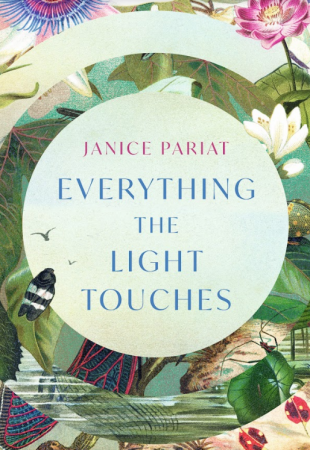 This multilayered story spans cultures and countries as it follows four characters on different journeys. Though they may be far removed, they are connected. From the mountain state of Meghalaya to the Himalayas and Italy, the landscape and its travellers throw up profound questions and philosophical observations that will have you reaching for your pen. A marvel of a novel.
ALSO SEE: 
Feature Image: Pexels