Looking to update your home this summer? Adding pop of gold is a great way to offset rich colours you may have in your home.
Marina Scalloped Tub Chair
Add Art Deco elegance to your interior with the Marina Scalloped Tub Chair. Available in 4 different shades, this seat is all about stand-out style that celebrates the hopeful and Utopian approach of the Modernist movement.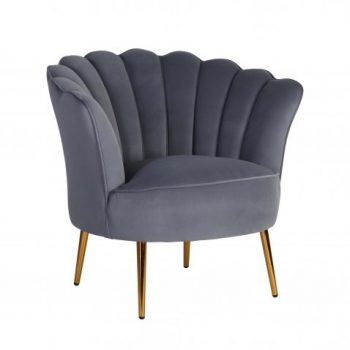 Rio hexagon mirror
A beautiful gold framed mirror will add a statement to any room! We love this Rio hexagon shaped mirror by the Sixth Floor.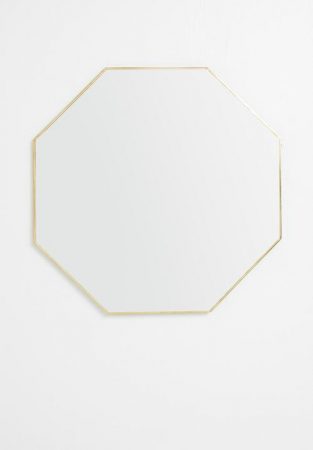 Flamingo coat hook
Get creative with your clothing/coat hooks. This flamingo coat hook is a beautiful gold statement piece and will add a dash of colour and character to your room.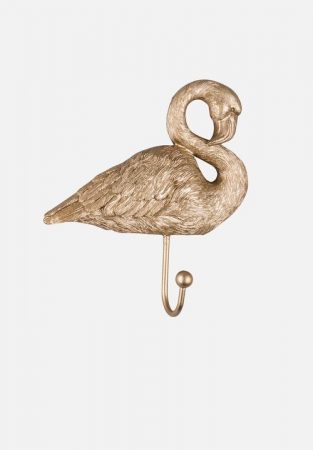 Marlow daybed chaise sofa
Relax in style with this elegant Marlow velvet daybed sofa. Upholstered in a soft, yet durable polyester, this daybed is ideal for both your lounge and your bedroom.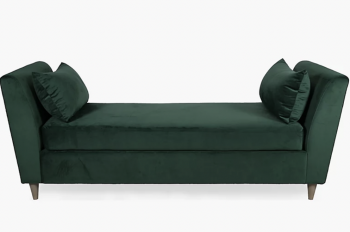 Cava sideboard walnut – natural oil
Unique engraved design detailing and strong, clean lines elevate this media unit to the next level of refined craftsmanship.  With steel legs, a solid walnut construction and a raw, varied patina, this one will make a sophisticated statement and intrigue the eye for many years to come.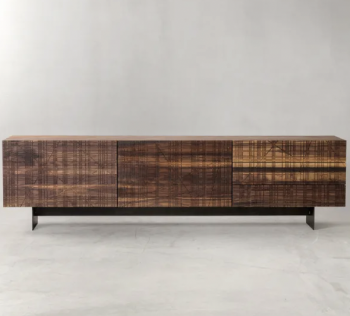 Andrea Console
This early European design exemplifies the period, taking a simple piece of furniture and making something of it. The designer added ornate detailed shape and an old gold finished increasing its stature to allow it to stand alone or be apart of any setting it's placed in.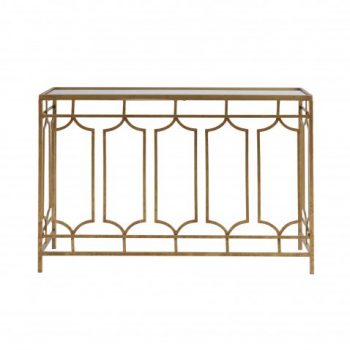 Osaka Porcelain Bowl
Finely crafted for a high quality finish, this porcelain bowl gets a slight pebble texture and flat, round shape and forms part of our Osaka range. A stylish addition to any modern or classic table.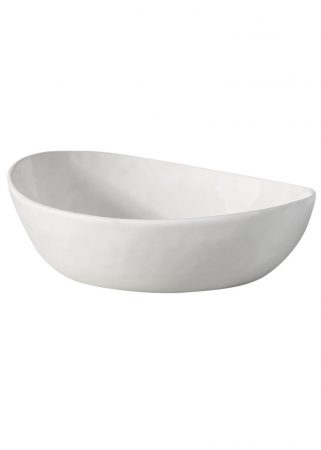 Gold liberty lantern
The gold detailing of the Gold Liberty Lantern make it a decorative piece that be used as a light source or as an ornament. Whether you choose to add a candle to create layers of light in your home or if you want to add height to your home décor, the Gold Liberty Lantern is as versatile as it is stylish. The stylish design of this lantern make it the perfect lantern for your home. Whether you choose to style the lantern inside your home on a server or a coffee table, the sleek handle makes it easy to move and style in various areas of your home.

Shaw Dining Chair
The Shaw Dining Chair offers a unique and elegant silhouette, bringing a solid sense of style to any dining space. Featuring distinctive winged armrests, a cushioned polyester upholstered seat and powder-coated steel coated frame, this dining chair combines sophisticated charm, comfort and low maintenance for an ideal addition to enhance your dining experience.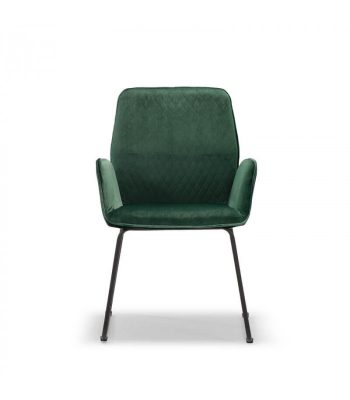 ALSO SEE 5 NEW WAYS TO USE TILES AS DECOR RATHER THAN FLOORING