What is storytelling? More and more, in design, we're told that we need to be great storytellers.
Michel Herbelin create different designs with emotion, that through time will create stories with the wearer of their beautiful timepiece. 
What timepiece will fit your story? 
NEWPORT
The sporty yet elegant watch makes it a choice timepiece for the active woman. This Michel Herbelin features a stainless steel and rose gold PVD link bracelet and a double folding clasp with a push-piece opening mechanism that complements its sporty aesthetic. The genuine white Mother-of-pearl dial is punctuated with ten diamond indices capturing a maritime spirit with femininity. 
NEWPORT SLIM
Refined to the extreme, the Newport Slim nevertheless preserves the identifying features linked to its marine DNA. The stainless steel case is shimmering with a mirror-polished finish and features a bezel that has been freed from its screws but still bears the Newport engraving. Its blue background is marked with facetted gold markers. Mounted on a stainless steel strap, the Newport Slim is like a watch that lasts and is passed down from mother to daughter.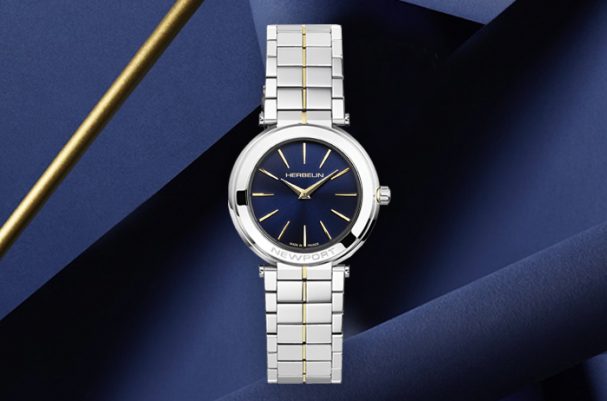 FIL
Created in the 70s, Fil is making a comeback! Minimalist in the extreme, this neo-vintage watch charms with its understated elegance. Either square-shaped with rounded edges or round, the stainless steel case with yellow gold PVD coating has no bezel, allowing more room for the dial. Anything superfluous has been done away with, so as to focus on what is essential. Four subtly tapering hour markers and coordinating stylised hands show the time.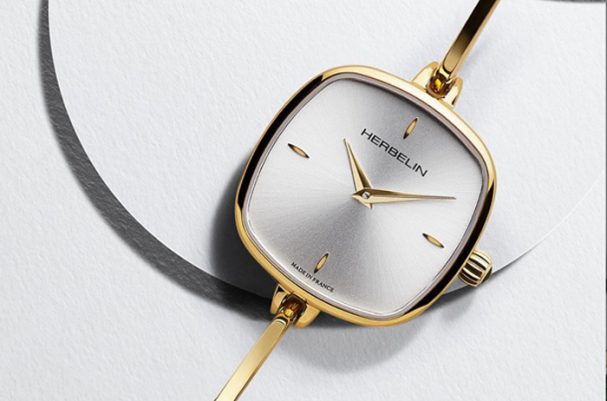 ANTARES
The emblematic Antarès now reveals its brand-new look. Completely redesigned, its refined architecture combines elegance and modernity. With complete freedom to change styles thanks to an ingenious interchangeable strap system, this jewellery watch radiating pure feminine grace .
Learn more here: www.michel-herbelin.co.za
ALSO SEE HOW TO WEAR PEARLS IN 2021
https://www.womanandhomemagazine.co.za/fashion/