Christmas is creeping up on all of us. And with the festive season's sneaky arrival, we are all rushing to get our gift-giving strategies in order.
This year, we've decided to collaborate with some of our clients to give you, our loyal readers, a fun and easy festive shopping experience. Say goodbye to stressful last-minute shopping trips. We are putting together an online festive gift shop that will launch on the 15th of November!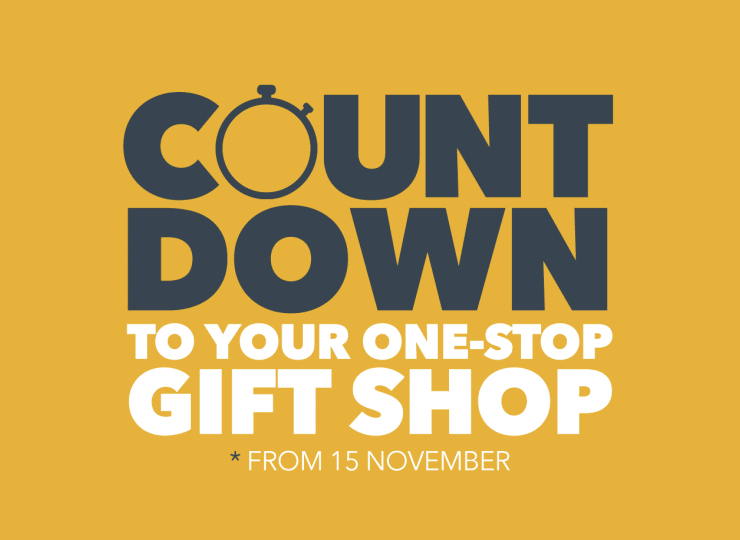 This online marketplace will be divided into categories for easy reference. It will allow shops to have a portal directly to their online stores to provide you with an abundance of gift ideas – all from the comfort of your home. It's the one-stop shop for online festive shopping. Prizes and hampers will also be up for grabs, so keep checking in, so you don't miss out!
This time of the year can be very difficult for those in need, and so many of us have lots to be grateful for. For those who wish to give, we have added a donation section that will connect you directly to organizations that do incredible work for the communities all year.
Keep an eye out on November 15th to start your online festive shopping, and let's save time on the shopping and spend more of it with our loved ones this festive season.
ALSO SEE: 
Feature Image: Pexels