Hints of a gorgeous summer are cheering us up after a gloomy winter that we'd rather forget. Don't let fear stop you enjoying the sunshine at home this year. Here are some ideas on how to safely brighten up your life.
Try see-through screens and open those doors and windows!
Lockable mesh security screens provide a protective barrier when you open doors and windows for fresh air and light. Trellidor offer two different versions, one a high security product for extra protection, the other for homes in estates, gated communities, and other lower crime risk places. View them both here
Reveal that stunning view with roller shutters
Those motorised aluminium roller shutters that let you use your patio even in the worst of winter weather can now be rolled up to reveal your treasured view. You won't even notice they're there until you roll them down again to keep you safe inside. Try Trellidor Rollerstyle shutters, which are custom-made for you.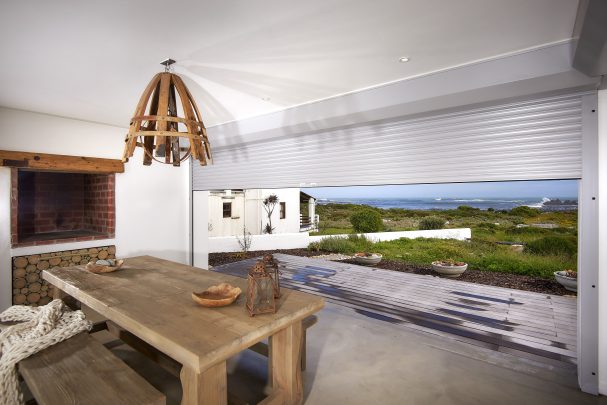 Add loads of light with louvres
Louvre shutters are a big hit with homeowners looking for a clutter-free lifestyle. They are all-in-one window and door coverings that let the light stream in even when they're closed and locked as protection. To see the different ranges and prices available from Trellidor visit the website here.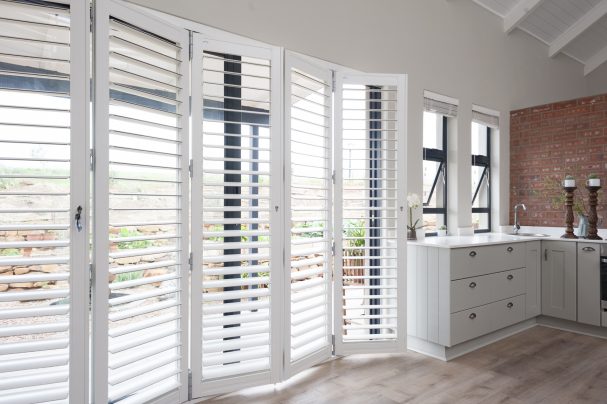 Even sliding security gates can look cool in the heat of summer
Sliding security gates may not be high on anyone's list of stylish home additions, but don't discount them. Good quality gates provide excellent protection for doors and windows, and they certainly allow the light in, even when closed.  Order them from Trellidor in a trendy colour like charcoal and you'll have the choice of steel or aluminium. See the range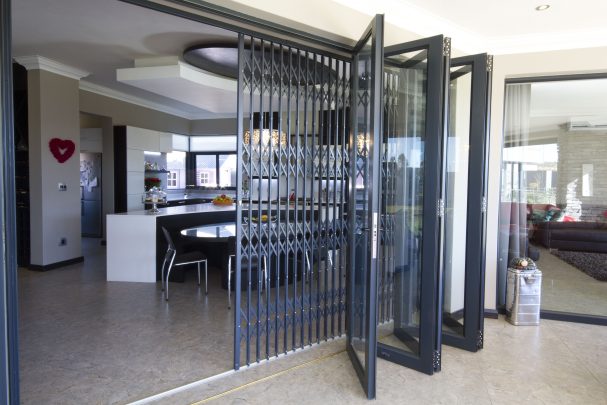 There are Trellidor outlets countrywide, so give your local store a call and a security expert will show you the full range of door and window designs. Or visit the website to make your choice before getting a quote at www.trellidor.co.za
Trellidor social media handles:
LinkedIn: https://www.linkedin.com/company/trellidor/
Facebook: @Trellidor
Instagram: @trellidor_rsa
[Supplied article]