In collaboration with the creatives of Cape Town based Fell & Co, sports equipment group Salomon have launched the incredible short film Her Way as part of their WMN campaign. Though watching Her Way felt more like watching the fruits of a passion project, a labour of love, rather than a campaign for a major brand.
Her Way follows the stories of three women who have ignored society's outdated stereotypes to chart their own unique path. At first look there is nothing overtly brave nor overly powerful about them, they are just women being who they inherently are. There is Chinese-born but New Zealand based Nancy Jiang, the only female engineer at her firm and a trail running champion. There is Melody Forsyth, a mother of four and delivery nurse who despite being seen as not fitting the hiking 'look' is taking her family through America's National Parks on foot. And then, there is Vuyiseka Arendse of Beaufort West, South Africa.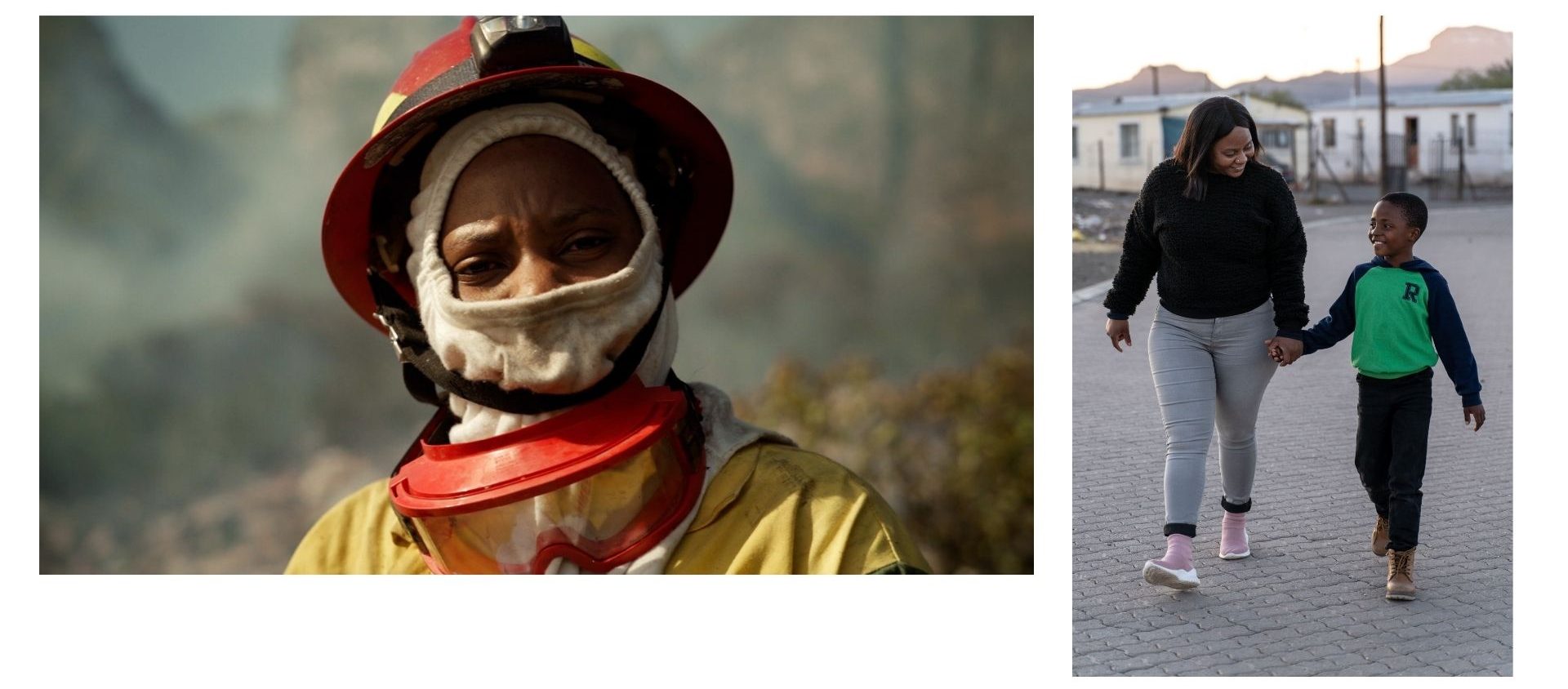 Vuyiseka is a single mother who found her way to look after her son through firefighting at 19. Now 26, Vuyiseka is the family breadwinner working from Cape Town for the NCC as a member of the Juliet Crew who are South Africa's first all-female firefighting team. This means that while some of us in Vredehoek, Mowbray, and Walmer Estate were packing go-bags during last week's wildfire on the foot of Table Mountain, Vuyiseka was among those fighting to save our wildlife, our University, our landmarks, our homes and us.
I was lucky enough to attend the cozy screening of Her Way at The Strangers Club in Cape Town, where Vuyiseka and the Juliet Crew were present along with the two female heads of the campaign from Fell & Co, Caroline Brouckaert and Kirsten Gerber. In the 11 minutes of beautiful cinematography (which must be noted, was created during a pandemic across countries!) I felt connected with the women on screen and around me, I felt exceptional pride for women I had never met, I felt strong and of course, I fought some big tears. Most importantly, I saw in the women who make up Her Way my own mother, my best friends and so many women I've had along my own personal journey. Because, at first look there is nothing overtly brave nor overly powerful about them, they are just women being who they (we) inherently are.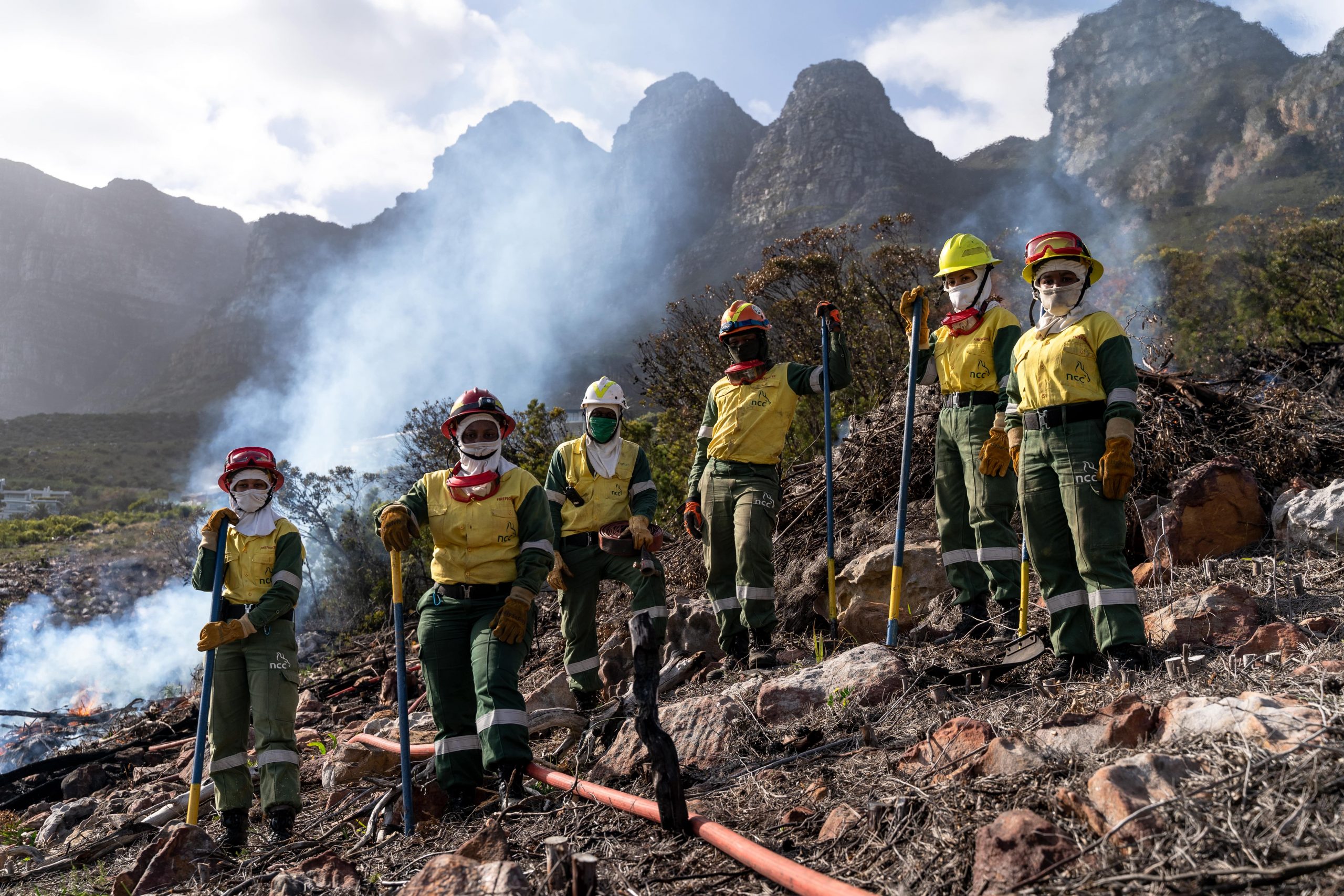 They are not women with massive Instagram accounts or dedicated Wikipedia pages. They don't have YouTube channels or a bestseller book. They are women going about their lives, unaware of the extraordinary story they tell as they go about doing what they must to make their place in this world. They are not intentionally causing disruption, and yet gently within each person at the Her Way screening something stirred. Nancy, Melody and Vuyiseka all hold the common desire to create a better future than the one they were given and it is because of their outdoor experiences that they found the potential to create bigger lives for themselves and those they support.
Thank you Salomon, and all those involved in the making of Her Way. Most of all, thank you to Nancy, Melody and Vuyiseka for sharing your stories – you're showing us that we all have it in us to break the stereotype, that there are no small parts, that living out in the world as true as we can is important.