Fresh new colours and contrasting textures are brightening up bedrooms across South Africa this spring. If you are tired of that somber winter colour scheme, now is the time to add some of sunshine hues into your bedroom.
Mix and match to create a look that's uniquely you!
The wide range of spring bedding at homechoice gives you plenty to choose from and allows you to create a look that reflects your own personal style. Every bedding collection is completely unique and is designed to reflect the latest trends and colours of the season.
 An added bonus, is that almost every bedding item is reversible, so you can mix and match and create multiple designer looks, every time you are in the mood for a change!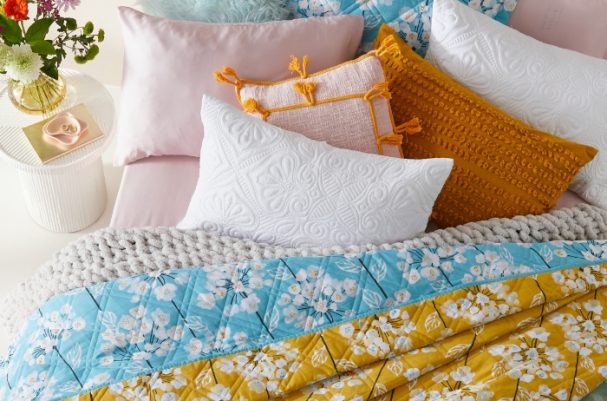 Try beautiful textures
When it comes to textures, the more you combine, the more luxurious the look! Choose your favourite fabrics and textures from a wide range, including smooth 100% cotton, super-soft mink, embossed luxury jacquard, shaggy faux fur and more.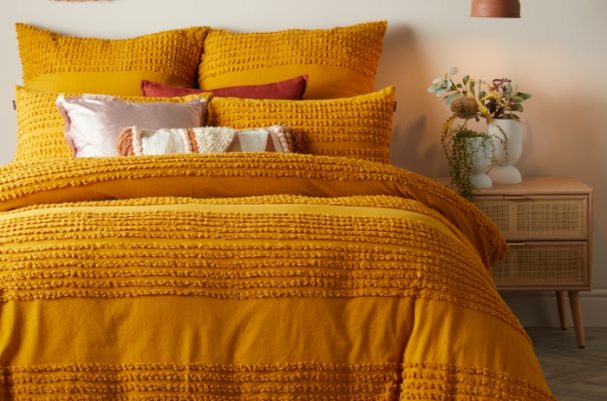 Combine contrasting colours
Spring brings with it a whole palette of fresh colours for you to combine to create a unique bedroom look. At homechoice all the interior design work is done for you! You can choose to buy a duvet or comforter set, or opt for the complete collection with scatters, quilts, curtains, blankets and more.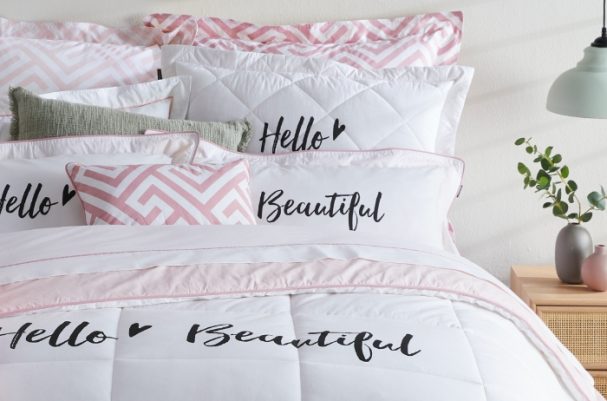 Visit a homechoice showroom near you to see what spring has in-store!
If you want to see homechoice's spring bedding first-hand and touch the luxurious textures for yourself, then visit a showroom near you. You can place your order in-store and collect it for no more than R50 and the friendly staff are always ready to assist you if you have any queries. Click here to find your nearest showroom.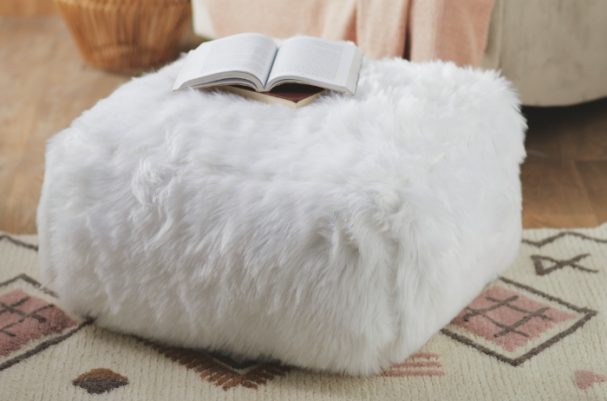 Open an account and shop on affordable credit terms
At homechoice you can choose to pay cash, or you can open an account and shop on affordable credit terms that suit your budget. 
Did you know: You can open an account and shop the full spring range now on affordable credit terms at homechoice.co.za
To open a safe & secure homechoice account and start shopping:
✅ Visit homechoice.co.za to shop the full range
📲 SMS your ID number to 34771 and we'll call you back. SMS is FREE in SA
☎️ Call 0861 466 324 to speak to an agent
[Article supplied by homechoice]