In the past 2 years, there has been a tremendous evolution of how dermatologists and facialists address the look of sagging skin. Dermatologists are able to firm and recontour the skin using fillers. The latest facials go after a fitter, more toned look by giving a true workout to your skin. It is these trends that have directly inspired the new technology behind Defi Lift™ 3D Toned™.
Defi Lift™ 3D Toned™ is the answer you have been waiting for if you feel your skin starting to show signs of sagginess and seeming to lose its bounce. It works around the clock to instantly re-plump whilst working fast to redefine contours, tone and firm the skin for a younger look
Key Ingredients:
Their new FillHyal molecule, a brand-new type of Hyaluronic Acid, provides not only an immediate plump look but also works overtime to boost collagen production.
Enriched with our new BioPeptide Complex, a unique combination of 2 peptides, both bio-available so skin is able to process it faster than typical peptides. The results include increased natural collagen production while skin's inner support network is re-densified and tightened.
Skin appears more toned, recovers its natural bounce and density it has lost, as if it was fitter, firmer, strengthened.
Night Concentrate – R1495.00 (30ml)

Keeps skin nourished while feeling toned and firm. Tones and firms' skin for a younger, more contoured look. Refines texture providing softer feeling skin.
Provides an immediate tightening effect
Redefines the facial contours
Restores volume to the skin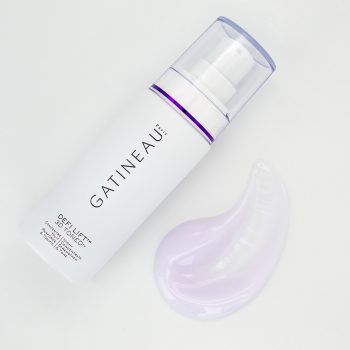 Eye Crème – R1195.00 (15ml)
Reduces the appearance of fine lines and wrinkles. Firms and tones the skin around the eyes. Skin looks rejuvenated and reenergized.
Provides an immediate tightening effect
Restores volume to the skin
Lifts & firms this delicate area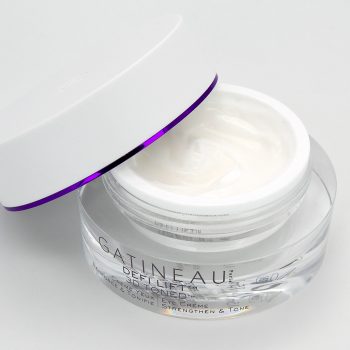 Available at selected Woolworths, Truworths & Dis-chem stores.