Since at-home gadgets and tools can be dangerous, we asked for some expert advice on what can be used instead.
'There are a lot of devices on the market these days!' says Dr Marisa Heyns. 'The majority of them, unfortunately, seem to be more gimmicky and even dangerous to use on your skin. This is because a lot of products are not tested or have not even been approved by regulatory bodies. So one has to be extremely careful in selecting the correct device for your specific skin concern. Home care is an essential component to achieving the best skin care results – and the most important part of your at-home routine is the actual ingredient you choose to put on to your skin. Devices should only aim to facilitate the penetration of the product that you apply, nothing more.'
Here are a few of our expert approved facial tools:
Environ Electro-Sonic DF Mobile Device
This device helps enhance the absorption of topical products, using low frequency sound waves and a pulsed current process called iontopheresis.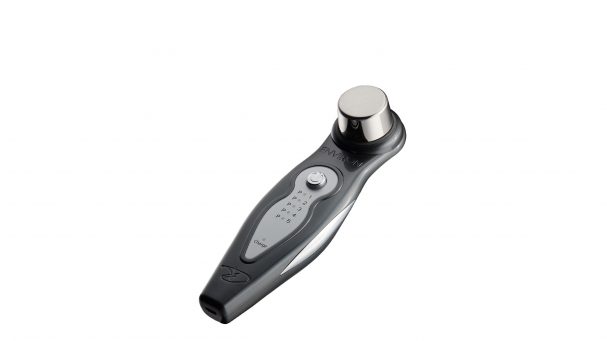 R6 500, deluxeshop.co.za
Beurer FC 49 Facial Brush
When you want to elevate your cleansing routine, this device will help to supercharge it. It removes all traces of grime, excess oil and make-up without damaging the skin barrier or stripping essential moisture. By utilising vibration technology at different intensity levels, it stimulates blood flow and promotes a more even complexion while deeply cleansing.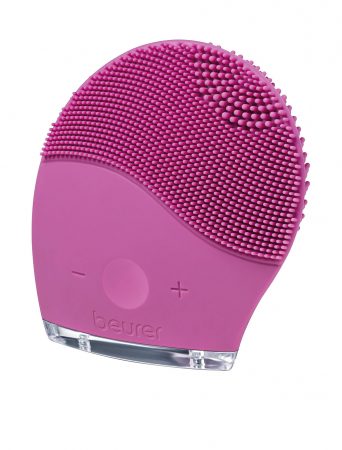 R783,00, clicks.co.za
Sarah Chapman Meso-Melt Infusion System
This smart technology mimics a professional-standard clinical treatment but, rather than traditional stainless-steel needles, it has roll-to-activate dissolving needling tips drenched with a trio of peptides. When moved over your face, the device creates painless, tiny pricks in the skin to allow the actives to penetrate further into it. Your complexion is left dramatically firmer, plumper and more radiant.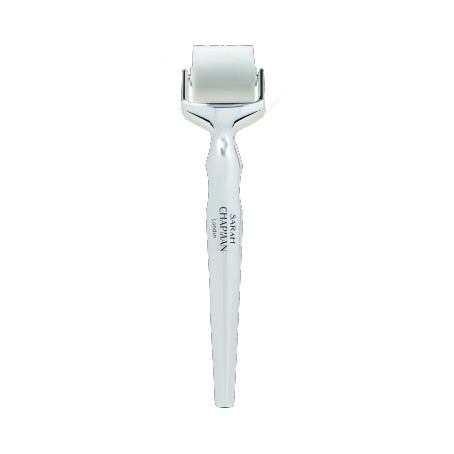 R2 811.34, (import) cultbeauty.co.uk
Gua Sha Tool
Daily Concepts Gua Sha Jade Tool is used with facial oil to firm up skin. Gua sha is a scraping technique to increase the Qi (vital energy) and blood flow to the tissues.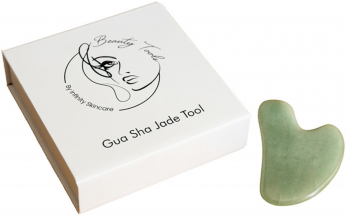 R599, faithful-to-nature.co.za
ALSO SEE TOP 5 CLASSIC WINTER FRAGRANCES