The term 'green fingers' is taking on a whole new meaning, but it doesn't necessarily disregard gardening or the colour itself. We're talking about eco-friendly nail polish: non-toxic and vegan nail polish alternatives that are better for you and the planet.
In recent years science has shown that there are toxins in regular nail polish that are could be harmful to both us and the environment. An example is the potentially hormone-disrupting chemical called triphenyl phosphate. And then there's the 'toxic trio' which research has shown can cause headaches, dizziness, reproductive abnormalities and cancer. In a scary twist the soft tissues that make up our cuticles and nail folds are at great risk of absorbing these nasties.
While your usual nail polish will only contain small amounts of such harmful chemicals in their formulas – and research has not yet determined the extent of damage of such exposure – it seems worrying enough to err on the side of caution.
That's where eco-friendly nail polish comes in to save the day.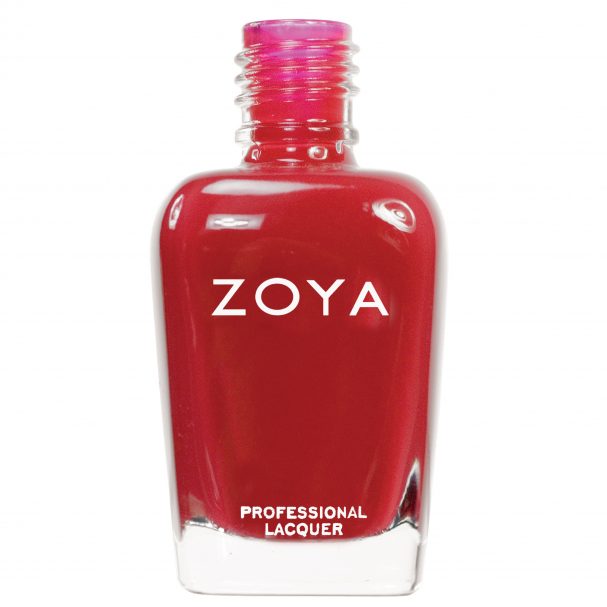 Zoya is a major producer of eco-friendly nail polish and was one of the first brands to remove all harmful chemicals from their polishes. Year on year Zoya win multiple awards for their innovative formulations and have been voted the longest-lasting eco-friendly nail polish (with their colour lock system Zoya polishes last 7-12 days!).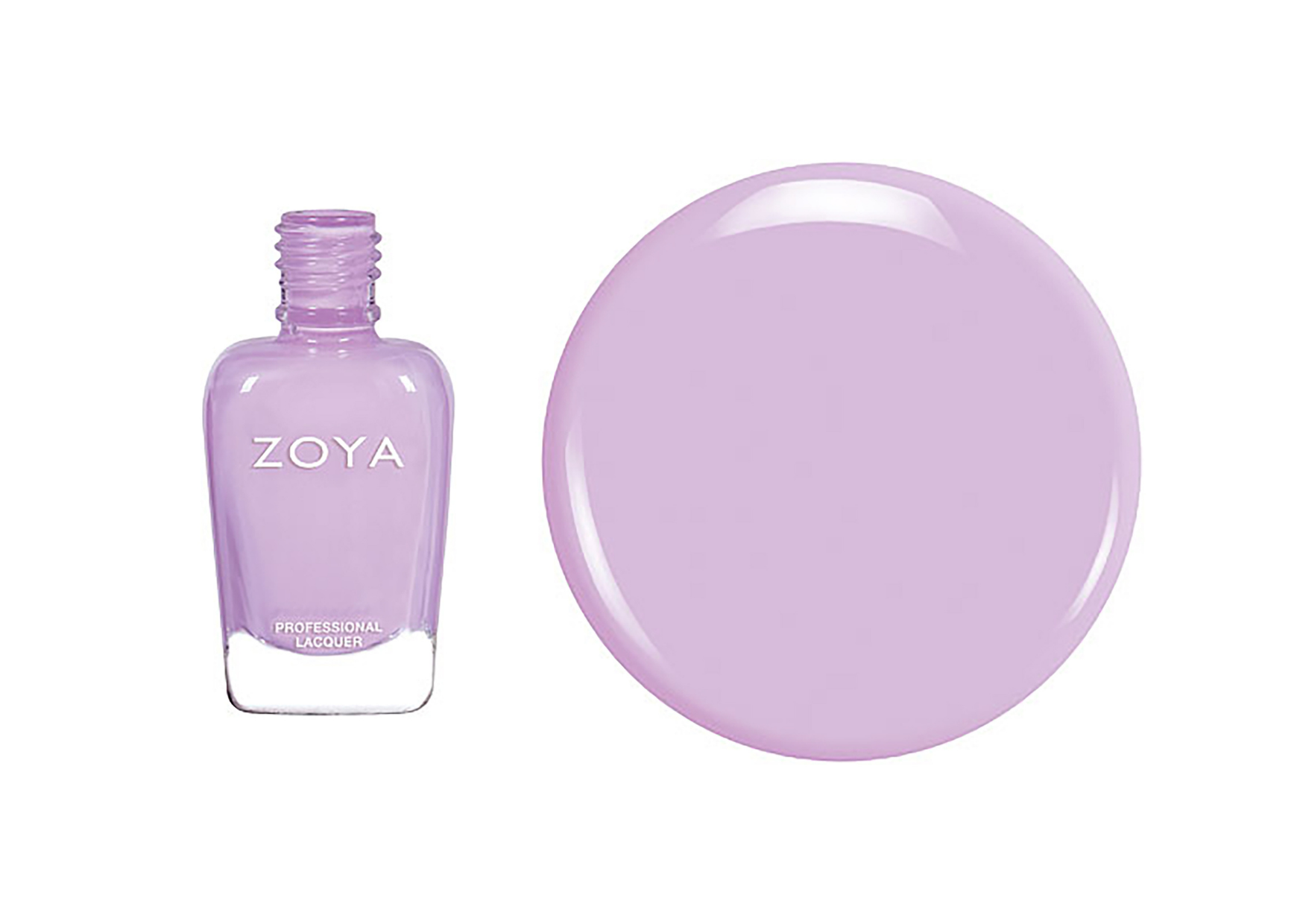 And if that wasn't enough to nudge you over to the eco-friendly nail polish side with Zoya, then you should know that it is used by many A-list celebrities and is also the official nail care of New York Fashion Week!  They have formulated colours for some of the World's top designer such as Karl Lagerfeld, Oscar De La Renta, Peter Som and many more.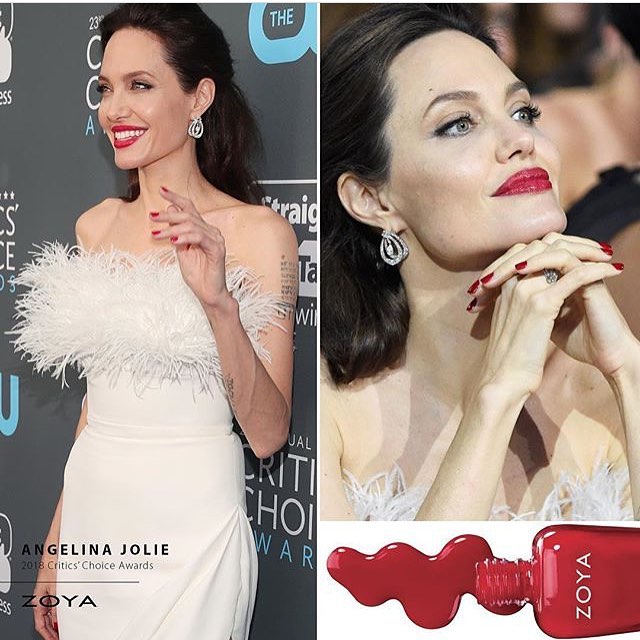 With Zoya you will be using nail-polishes that are:
Vegan friendly
Eco-friendly
Halaal friendly
Big 10 toxin free
Not tested on animals
Safe for kids and pregnant women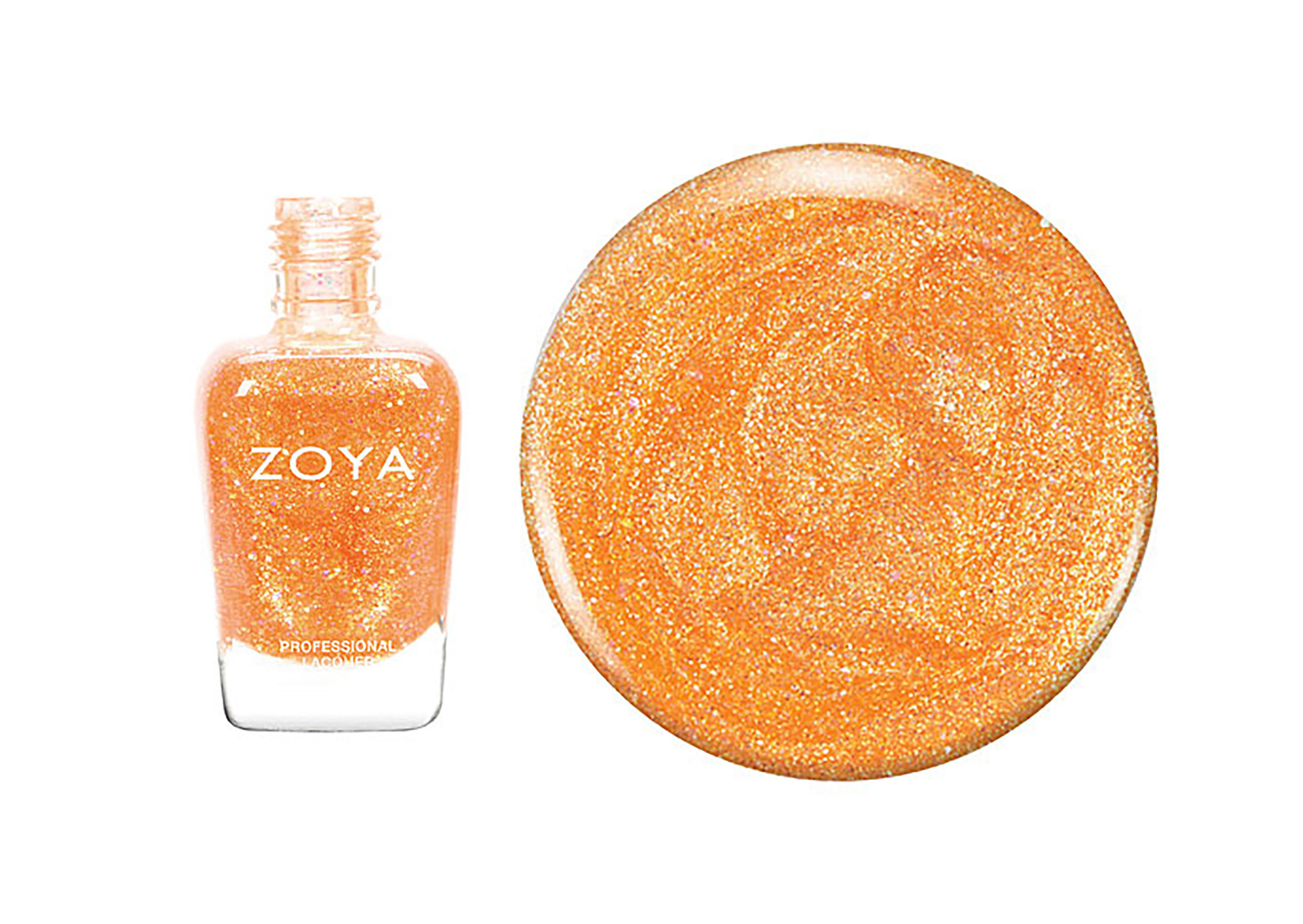 Shop all Zoya products online, with over 500 strong and long-lasting eco-friendly nail polish colours you're going to have a blast!
You can also follow all things Zoya on their Instagram and Facebook.
Need some tips on how to get the perfect talons? Here's a good read: Your Essential DIY Manicure Guide
ALSO SEE TOP 3 FLORAL FRAGRANCES OF THE MONTH