Long evening ahead? Curl up with one of our best reads of the month!
THE HUSBANDS by Chandler Baker (Little, Brown)
Every once in a while there's a book that stays with you – whether the subject resonates, makes you think, or quite simply, shocks. The Husbands does all that, and more. Successful attorney Nora is house-hunting, which takes her to a small neighbourhood where women aren't the only ones making sacrifices in life. Here, it's men who remember birthdays and do the ironing – and Nora feels her eyes have been opened. But when she's pulled in to help solve a wrongful death case, she realises just what it might cost to 'have it all'.
\
THE LONG WAY HOME by Fanny Blake (Simon & Schuster)
When 65-year-old Isla is left nothing in her mother's will, her curiosity leads her on a journey of self-discovery. Embarking on a road trip with her reluctant teenage granddaughter, along the way, family truths and secrets come to light, and the repercussions of past mistakes are clear to see. Fanny Blake is a master at leading us gently through the complexities of life.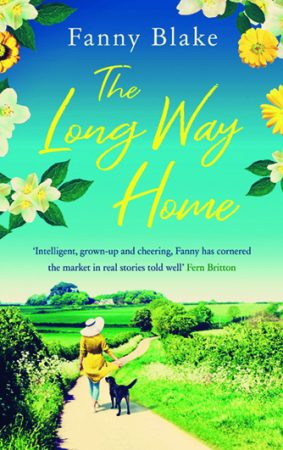 DADDY'S DEALS: LEARN TO MAKE YOUR OWN BONSAI TREE WITH BONSAI BOYZ FOR ONLY R259.00
THE RIVER BETWEEN US by Liz Fenwick (HQ)
After the break-up of her marriage, Theo moves into a dilapidated cottage on the banks of the Tamar river. As she starts to restore it, she discovers a cache of letters that reveal a World War 1 love story and some remarkable family connections. The pace really picks up when the story and relationships take some intriguing twists and turns that will have you gripped.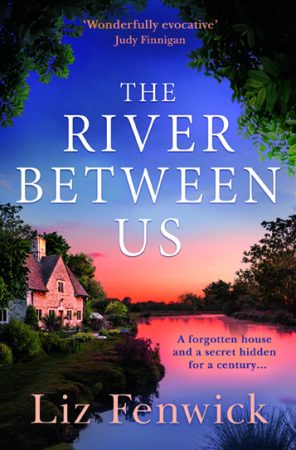 THE MAIDENS by Alex Michaelides (Orion)
From the record- breaking author of The Silent Patient… Therapist Mariana is called to Cambridge University by her niece, because her closest friend has been murdered. There she encounters Edward Fosca, the charismatic Greek Tragedy professor. He may be adored by staff, students and a secret society of female students known as The Maidens, but she is certain he is a murderer. Nothing short of genius.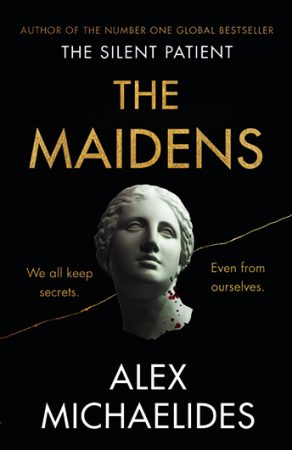 WIDOW LAND by CJ Carey (Quercus)
In this alternative London,after Britain's settlement with Nazi Germany, history and literature itself is being rewritten, and no one can really trust or be trusted for fear of state recrimination. Women are allocated 'castes', which affect every aspect of their lives. But the authorities fear that insurrection is brewing in the 'Widowland' slums. Chilling and challenging in equal measure.

SORROW AND BLISS by Meg Mason (Orion)
Martha Freil declares herself to be unlikeable, yet everyone declares she is the opposite, including her husband Patrick. So why has he left? And why does every- thing feel broken? Forced to return to live with her dysfunctional family, Martha needs to realise that, while she needs them, they also need her. Meg Mason has the uncanny ability to keep the reader alongside and sharing in the hope every step of the way.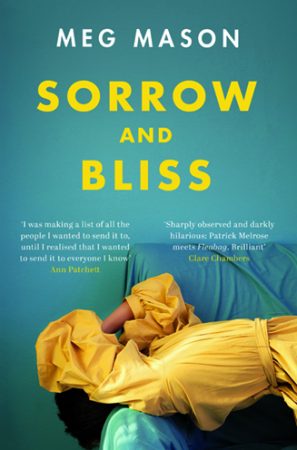 THE LIES WE TELL by Jane Corry (Penguin)
Would you lie for someone you love? Super sensible Tom and artistic Sarah are an unlikely couple with very different pasts, which catch up with both of them once they decide to marry. But it's not until their teenage son confesses to killing someone that their differences become even more apparent. Tom wants to tell the police, while Sarah does not. It soon becomes clear there are three sides to the story…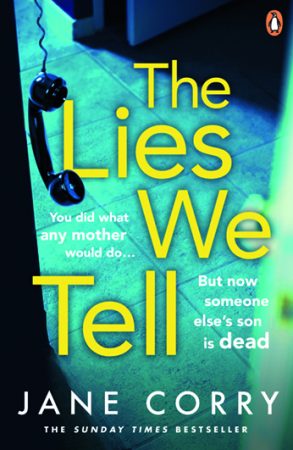 ALSO SEE THE BENEFITS OF RED WINE