Find a sunny spot and get to know your new read for the month!
INTO THE DEEP | The Swimmers by Julie Otsuka 
Haunting, ironic and poetic in its resonance, this slender volume is a must-read. It opens with brilliant observational detail on Alice's community of swimmers – the characters, the quirks and a pool event that presages what is happening to Alice. Julie Otsuka switches to a gentle meditation on memory, grief and love, as Alice transitions into a care home. As she surrenders her identity and independence, there are vivid flashbacks and tender mother-daughter scenes. Don't miss this beautifully written, heartfelt, wry and wistful exploration of loss.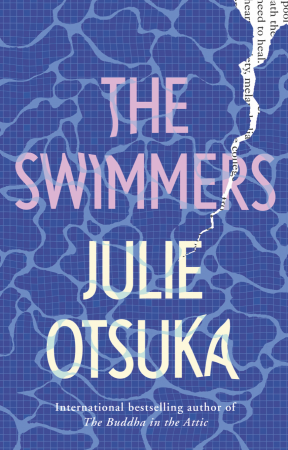 BURIED SECRETS | The House of Ashes by Stuart Neville
Sara is shocked when an elderly lady, Mary, shows up at her door declaring that she's in her
house. The old farm was home to Mary for 60 years. It's where she was born, and held captive for a decade, before returning to care for the spirits of the children who were not able to escape. Sara soon realises that, unless she takes action, the bloody history of the house will repeat itself. Shocking, heartbreaking and scary – we love it!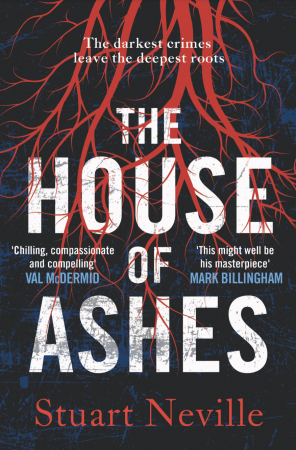 FRIENDS DIVIDED | The Herd by Emily Edwards
Nothing in life is black or white, as this timely novel shows. When polar opposite best
friends Elizabeth and Bryony have children, they know they may bring them up differently,
but not how divided they'll be when it comes to vaccination – and how one small lie can lead to devastating consequences. Controversial, addictive and clever, with very believable, complex characters, this is an impressive debut.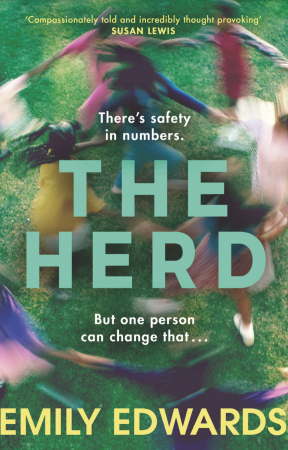 COOKING UP A STORM | The Language of Food by Annabel Abbs
 Eliza Acton had never even boiled an egg, so how did she become a successful cookery
writer? We find out in this beautiful fictionalisation of her life. It is 1835 and poet Eliza is told by her publisher to write a cookery book instead. Disheartened but determined, she hires teenager Ann Kirby to help her. Over the next 10 years they develop a friendship that sees them change the face of cookery writing.
SUPERB SEQUEL | Again, Rachel by Marian Keyes
In this sequel to bestselling Rachel's Holiday, Keyes has moved the characters forward 25 years. This time, Rachel is a counsellor, not a patient, at Cloisters. Her life is on an even keel – but will the reappearance of Luke disrupt everything? Assured, wise and witty with superb observational detail, reading Marian Keyes is like being cradled in safe arms. This book is destined to be as successful as its forerunner.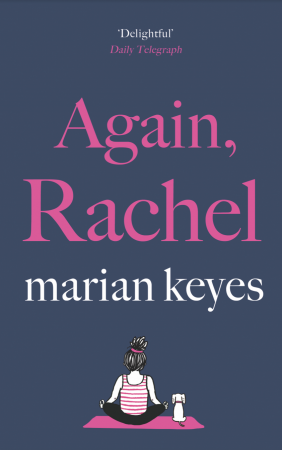 RACE AGAINST TIME | 12 Hours To Say I Love You by Olivia Poulet and Laurence Dobiesz
Steve has been in love with Pippa since her starring role in a school play in 1997.
So when he bumps into her as an adult, he does all he can to impress her. But fast-forward to the
present and Pippa is in a coma after a car crash. Steve is told to talk to her to help her recover, and spends the next 12 hours looking back over their romance. But will it save Pippa?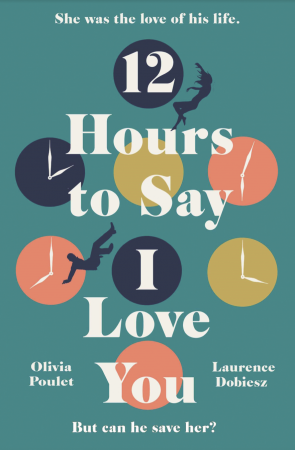 MIXED EMOTIONS | Love Marriage by Monica Ali
When Yasmin Ghorami and Joe Sangster get engaged, the contrasting worlds of their families collide. In the chaste Ghorami household, sex is a taboo topic, while Joe's feminist mother is a believer in sexual freedom. As the wedding day draws ever closer, both families are forced to confront their assumptions.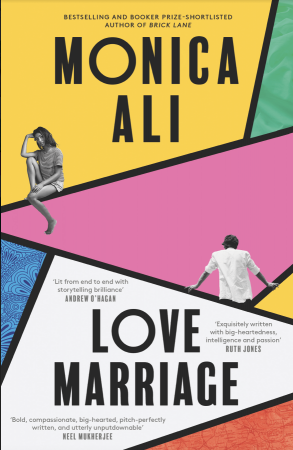 ALSO SEE THE BENEFITS OF RED WINE