Long evening ahead? Curl up with one of our best reads of the month!
POIGNANT STORY UNTIL NEXT WEEKEND by Rachel Marks (Penguin)
On the back of her fantastic debut Saturdays at Noon comes another compelling book from Rachel Marks. Noah has made mistakes in life, but his biggest regret is the day his wife Kate walked out with their two boys, who he now only sees on weekends. He decides to do whatever it takes to get them back. Only problem is, Kate is getting married in six weeks. It's an emotional story with some sad moments, but Rachel's lightness of touch and authentic dialogue propel you forward, willing the characters on.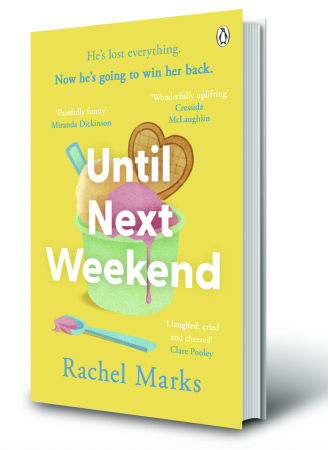 GUESSING GAME HER LAST HOLIDAY by CL Taylor (HarperCollins)
Handsome and charismatic, it's no wonder Tom is a successful wellness guru. But could he also be a killer? That's what Fran is determined to find out after her younger sister Jenna disappears during one of Tom's retreats. Alternating between Jenna and Fran's experiences with Tom and his followers, clever twists and turns leave you guessing who's genuine and who has something to hide.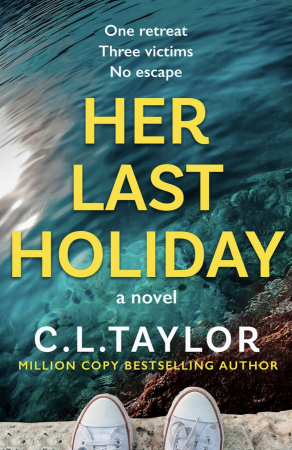 RETOLD MYTH ARIADNE by Jennifer Saint (Headline)
Jennifer Saint's debut is a welcome addition to the list of Greek myth retellings. It's the engaging tale of Ariadne, daughter of Pasiphae and the Cretan king Minos. After she fl ees Crete with her sister Phaedra, they embark on a journey,
determined not to repeat the errors their mother made in the past – all the while fighting in a world where men are
all-powerful and the gods ever mercurial. Dealing with issues that feel relevant today, it's an illuminating read.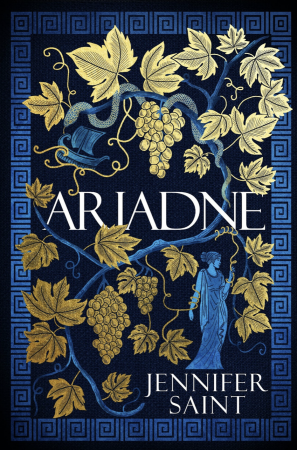 DISTURBING DEBUT GREENWICH PARK by Katherine Faulkner (Bloomsbury)
With a baby on the way, a large family home and loving husband, Helen seems to have it all. But the one thing she's lacking while on maternity leave is friends. So when she meets Rachel at a parenting class, she's grateful for the company. And while she's a bit different to those in her usual circle, Helen soon finds herself opening up to her. Yet when this new friend suddenly moves in, Helen's family realise Rachel is not who she seems. Creepy and thrilling.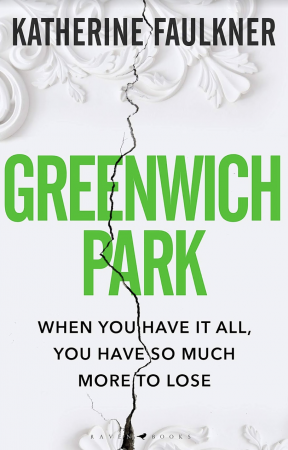 IN THE SHADOWS CUNNING WOMEN by Elizabeth Lee (Penguin)
Witches and the dread they inspired in the early 17th century are captured here with chilling deftness by debut author
Elizabeth Lee. As the daughter of a 'cunning woman', Sarah fears she will resort to spells and curses to survive o the village outskirts where her family is reviled. A meeting with a young farmer's son opens up new possibilities for a better life – but can she really set aside the power that simmers within?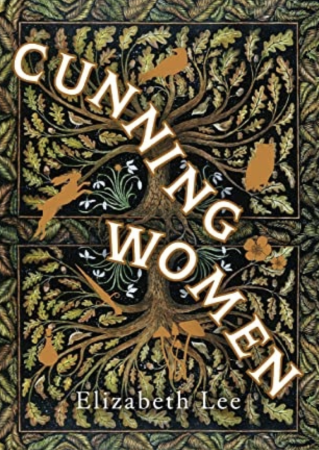 SELF-DISCOVERY THE SUMMER JOB by Lizzy Dent (Penguin)
Birdy Finch is flitting through life, doing her best not to commit. So when she gets the chance to be someone else, she jumps at it. But pretending to be a world- class sommelier is more taxing than she thought. An escapist read with a flawed but fun protagonist.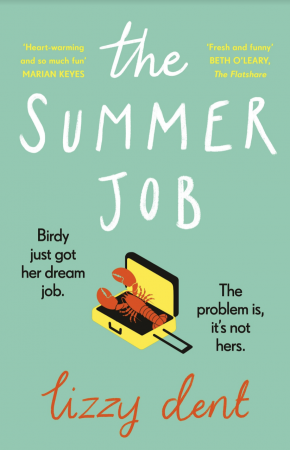 ALSO SEE THE BENEFITS OF RED WINE