In case you missed it, the internet has been abuzz over the past week regarding Olivia Wilde's 'famous' salad dressing. Turns out, the dressing is a simple vinaigrette that can easily be made at home. Watch the video below to see this TikTok creator recreate the notorious dressing.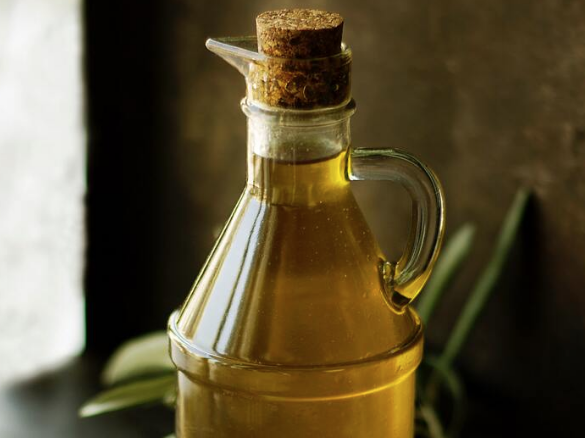 Ingredients
2 tbps dijon mustard

2 tbps red wine vinegar

6 tbps olive oil

Salt and black pepper to taste
Instructions
Add the dijon mustard and red wine vinegar to a bowl and whisk to combine.
While continuously whisking, slowly add in olive oil and mix until emulsified.
Season to taste with salt and pepper.