Love it or hate it, clogs have come out of hiding and are back in fashion and they're better than ever! Plus, believe it or not, they've climbed the ranks and are one of the most talked-about shoe trends at the moment.
Better known as the functional shoe that you can hear from a mile away, clogs were picked up in fashion in the '70s and made a name for themselves as the comfortable, versatile, sustainable kick of the decade. Now, clogs have once again solidified their spot in the high-end fashion world and beyond.
With new modern, everyday styles available, there's a pair out there for everyone.
Clogs, then and now
The iconic wooden-soled shoe back dates to the Netherlands in the 16th century but recently, the shoe has made a comeback into the fashion scene. This practical and ultra-comfortable shoe is being seen on the runway, streets, and social media, proving that clogs are not just for farmers and nurses anymore…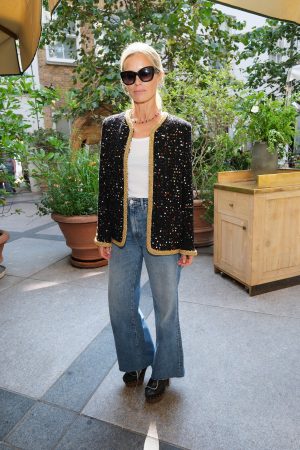 These shoes have become a controversial topic in fashion but one feature we simply cannot deny is their comfort. Still, years after clogs were picked up by the runway, the debate is still on about whether this shoe is stylish, or just plain ugly.
From classic leather clogs to trendy platform ones, clogs can be dressed up or down, making them suitable for any occasion.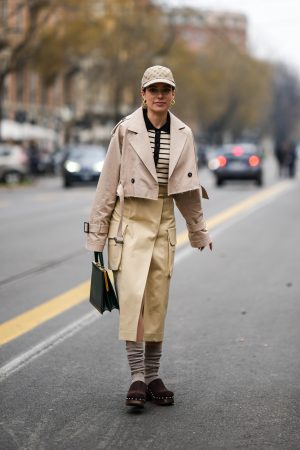 Style Tip: Pair clogs with a sundress for a casual summer look, or wear them with jeans and a sweater for a cozy autumn/winter outfit.
Recently high-end fashion brands have released their own versions of the classic clog.
Chanel, Gucci, and Louis Vuitton are just a few of the luxury brands that have added clogs to their collections. These designer clogs make a bold statement, not by the design of the shoe, but with added unique details such as studs, embroidery, and even fur-lined interiors.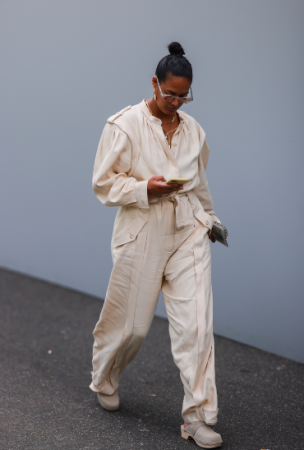 We owe this resurgence of clogs coming back in fashion to street-style honies on social media. Influencers and fashion bloggers have been spotted wearing clogs in their daily outfit posts, inspiring their followers to try out the trend.
This shoe can do it all, fitting into various style categories from bohemian to minimalist.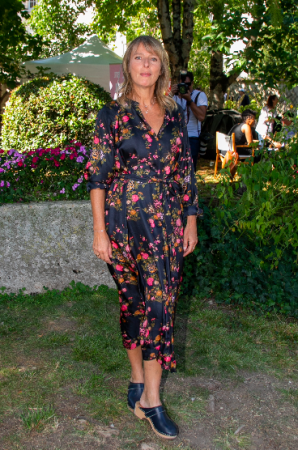 Of course, not everyone is a fan of the clog trend. Some people find the chunky shape and wooden sole unappealing. However, it's clear that clogs are here to stay, with fashion lovers around the world embracing this practical and stylish shoe.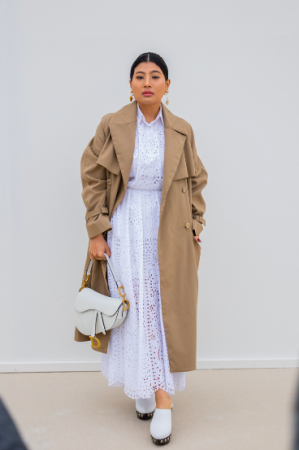 Shop your new pair of clogs
With a variety of styles, you can now shop clogs. Here are the ones we are loving:
Is this blast from the past a hit or miss for you? Are you here for it? We certainly are!
ALSO SEE:
The latest in street style & how to wear it for your wardrobe
Feature Image: Getty Image