Popcorn is an often forgotten snack that can be quick and easy to make at home. No more running to the store for chips when you can make a big bowl of homemade popcorn in a pinch.
We're sharing some of the best popcorn recipes – with some decadent must-try desserts mixed in.
Candied popcorn is sure to be your new favourite sweet snack. It's also a fun homemade gift idea for the foodies in your life.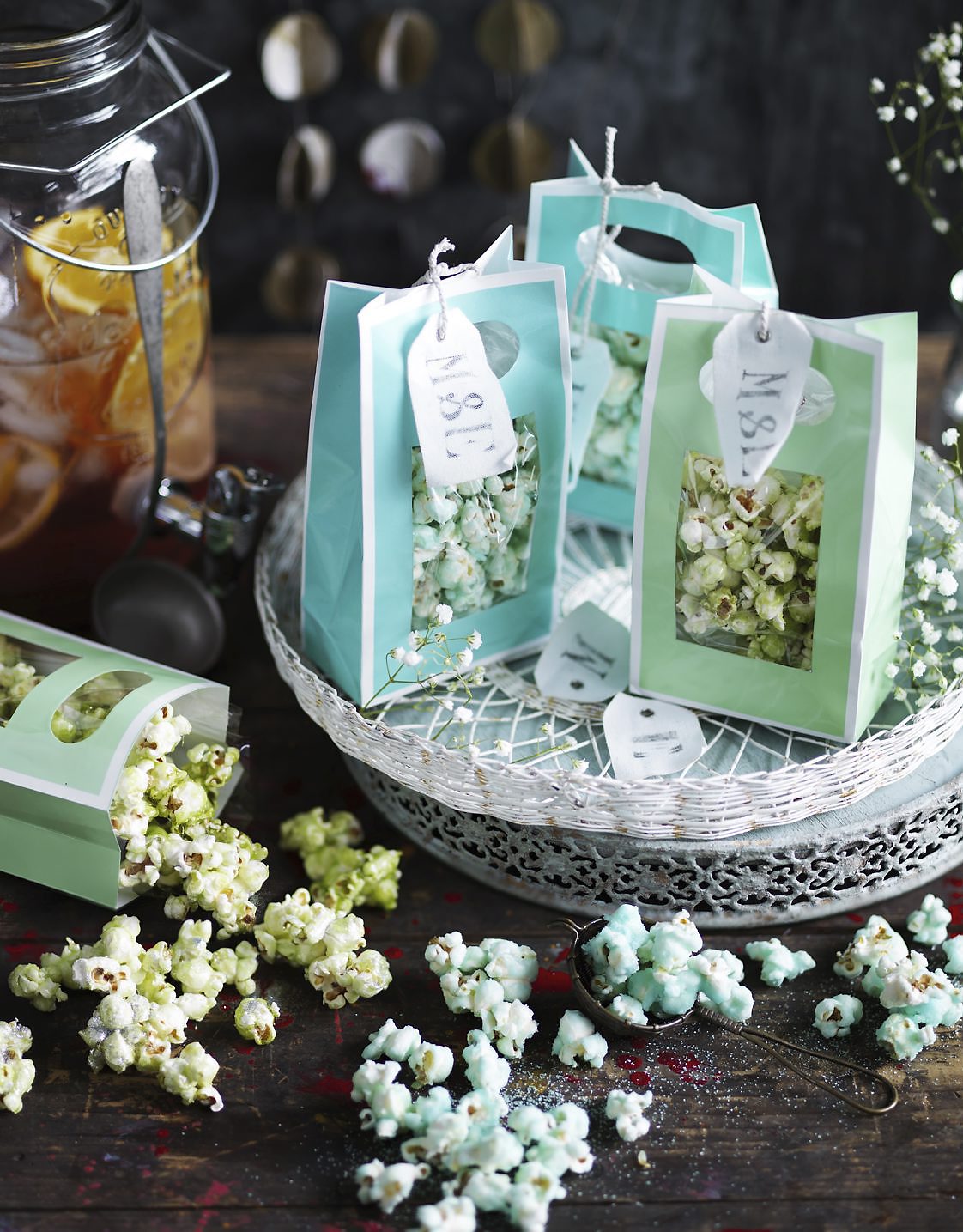 The subtle buttery notes of the infused popcorn level this milkshake up and bring back memories of childhood.
Movie night is sorted with this flavourful twist on popcorn.
A delicious and sultry combination of sweet and savoury comes together in this caramel popcorn cake.
These caramel slices with salted caramel popcorn are a must for any birthday party – or even as a delicious birthday gift.
Creamy, salty and sweet come together in this roasted macadamia nougat with salted honey caramel popcorn for pure indulgence. It makes for a delicious centrepiece!
A sweet-lover's dream! This popcorn and marshmallow cake is a decadent sticky dessert to make as a fun centrepiece for a birthday party. Add colour with some bright and cheerful sweets for a fun flourish.
A layered dessert with an elegant finish. Chocolate terrine with hazelnut praline and salted caramel popcorn is a must-make for any occasion. Garnish with edible flowers to dress it up for your next dinner party.
ALSO SEE:
Wake up and get your coffee fix! This is your ultimate guide to types of coffee
Feature Image: Pexels