Make a real occasion of Easter weekend with pretty decorative touches, easy makes, the best seasonal buys, and of course, plenty of chocolate!
1. Pretty Pastels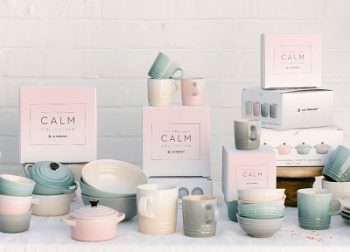 Mini Cocotte Sets of 4, R1799 | Le Creuset
Welcome the Easter weekend with the prettiest of pastel and autumn shades. Look out for crockery and ceramic finds featuring Easter designs, or textiles depicting the signs of autumn. Mix in a few pastel-coloured or floral pieces to plain white for a pretty table.
2. Add Small Touches 
Fill large glass vases with hand-painted or hang glittery eggs as a centerpiece for a simple, yet effective way to add a seasonal touch.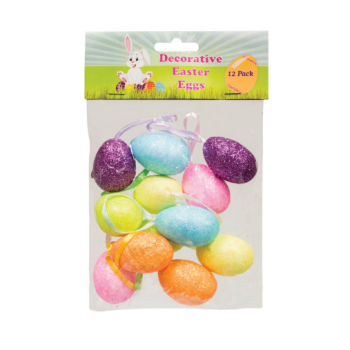 Hanging glitter Decor Eggs, R19,99 for 12 pack| The Crazy Store
3. Make It Extra Special 
Hang painted eggs and decorations from a branch suspended above your dining table, weaving in strands of ivy. Wrap large chocolate eggs in fabric, tying at the top and adding a hand-stamped name tag for the lucky recipient. Go to town with paper decorations – honeycomb balls and crepe paper flowers add colour and style. Lastly, organise an egg hunt, handing out painted buckets and baskets trimmed with ribbon, or decorated fabric tote nags for the goodies.
Lindt Lindor Chocolate Egg Tray, R94,99 | Woolworths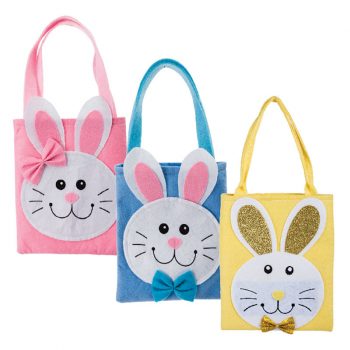 Easter hunt  Bag, R24,99 | The Crazy Store
4. Sweet Shelves
Introduce a few Easter touches to an all-white kitchen. Pick pieces in sugary shades to keep the look fresh.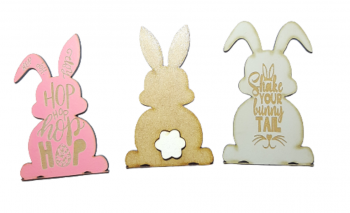 5. Rabbits And More Rabbits
Scatter a few bunny decorations around the house to add some Easter cheer. A rabbit print cushion is a lovely way to add character, and bring in the woodland trend that is so popular at the moment. Don't forget to dress your dining table with a delightful centrepiece.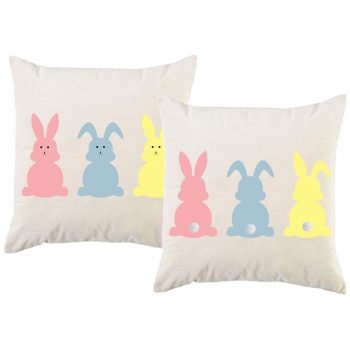 Scatter cushion Cover Set, R229 | Takealot
6. Get Plenty Of Goodies
It's not Easter without hot cross buns or a few chocolate bunnies peaking out from behind vases or books.  The Lindt gold bunny comes with a bucket, perfect for those egg hunt treats.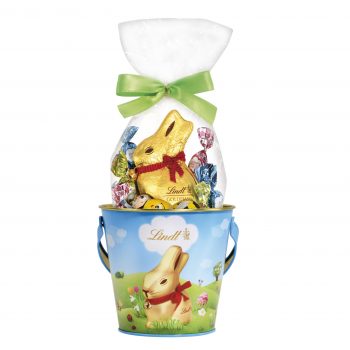 Lindt Gold Bunny Kids Bucket, R150 | Lindt 
Woolworths has a selection of reasonably priced and delicious hot cross buns, including traditional , spicy and chocolate.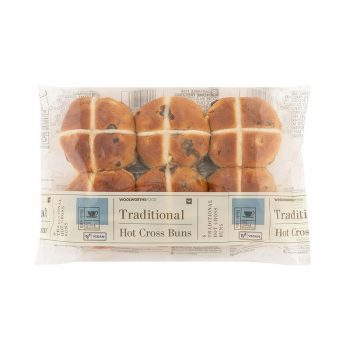 Chocolate Hot Cross Buns, R31,99 | Woolworths 
ALSO SEE THE PERFECT HEELS FOR YOUR EASTER ADVENTURES