The November issue of Woman&Home Magazine is here! The wellness issue deep dives into everything you need to look and feel great, plus major inspiration from the one and only Dame Helen Mirren! Keep reading for just five reasons why you need to get your hands on this issue!
1. Cover star, Dame Helen Mirren
There's nothing quite like Dame Helen Mirren. At 76 years old, she's the perfect combo of elegance and mischief and we love her 'my life,  my rules' attitude!
Learn more about this iconic actress' career highlights, her advice for women as they age and more in our November issue!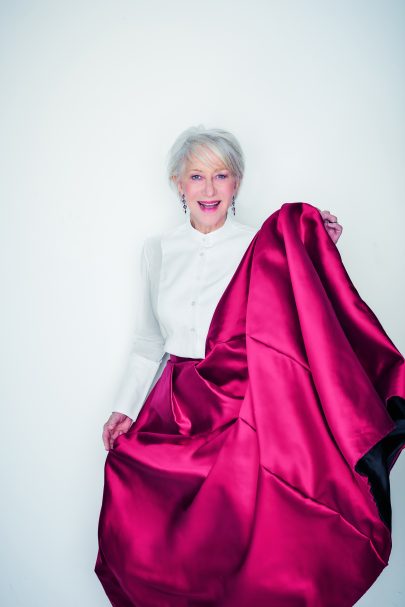 2. Must-read wellness advice
From easy inspiration on how to live more sustainably to tips on how to harness the power of your breathe, our latest issue is filled with useful advice on how to enhance your wellbeing.
We also salute seven outstanding South African women who go the extra mile to protect our planet in their everyday lives.
3. Cool fashion for hot weather
From hot-weather essentials to cool poolside looks, you'll find all the fashion inspiration you'll need for the warmer weather ahead in the November issue of Woman&Home magazine.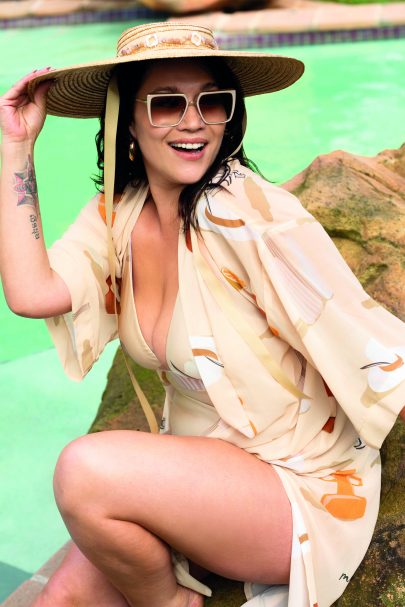 4. On-the-go beauty
Heading on an adventure? Our junior beauty editor, Leandri de Kock dishes on the beauty items you need to take with you! Think subtly perfumed body products, hydrating face masks, serums and sunscreen of course! Buy your issue for the scoop on her top picks!
5. Exclusive giveaways
Grabbing a copy of the latest issue of Woman&Home means that you'll be one step closer to winning one of the incredible prizes up for grabs – like a three-nigh luxury stay for two at Last Word Kitara Camp valued at R42 000! You don't want to miss out!
Grab the latest issue of Woman&Home at selected stores nationwide. Better yet, subscribe to receive a copy in the post every month! To subscribe, call 087 550 0329, email [email protected] or click here.