When it's too hot to handle out there, your hair shouldn't have to suffer. Rock these four easy, summer-savvy hairstyles the right way, starting with your product choices. 
Beachy Waves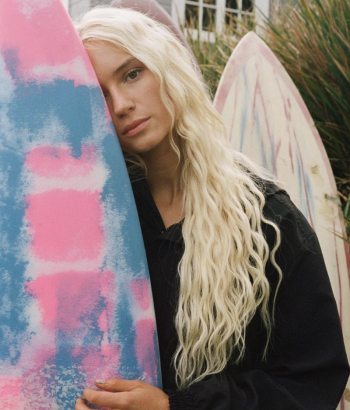 Image credit: Lucie Rose Donlan
Easy breezy beach waves are a
long-loved favourite
, but they come with a little bit of damage
due to
the combination of salty water, sun, and unavailable knots. To get the look without the damage, reach for a salt spray with a hydrating mist to give you the desired texture whilst keeping
your hair
soft.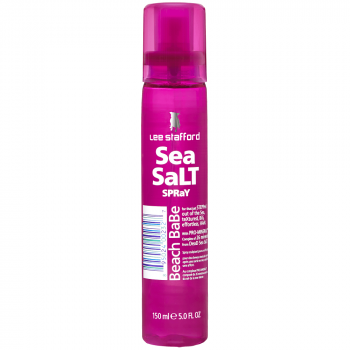 Protective styles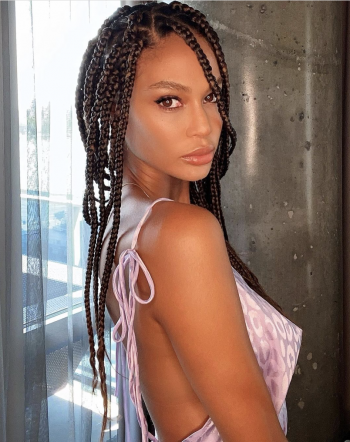 Image credit: Joanne Smalls 
Whether it's braids, locks or twists, protective styles are a great way to keep your natural hair healthy and protected. Summer does, however, introduce the elements of heat, humidity and sweat which can make keeping your protective styles in shape a little more difficult. To protect your scalp and your strands, an oil like black castor, argan or coconut can help to create a moisture seal when you plan on hitting the beach or going for a dip. A leave-in conditioner will further help to retain moisture levels, and a scalp spray will ensure light-weight hydration without weighing down your hair.
Tip: Pop your scalp spray in the fridge for an extra cooling hit when your scalp is feeling especially tight or dry, or even a little sunburnt.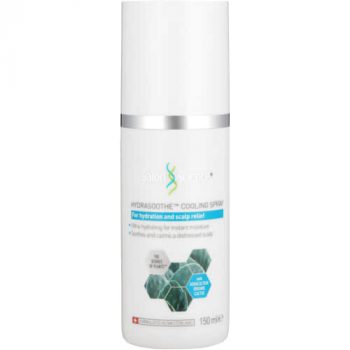 Sun's out, buns out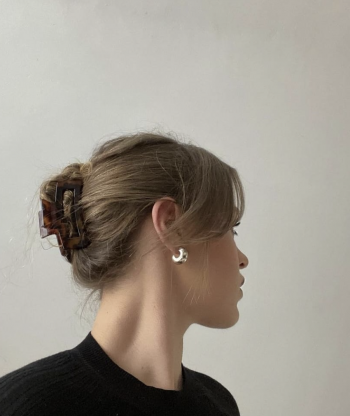 Image credit: Lovisa Jewellery 
Arguably one of the most easy styles to whip up, a classic bun is a fool-proof way to look chic while keeping cool. Up the ante by priming your hair with a deeply hydrating mask (especially when you're planning on washing it anyway), then tying it up in a top knot or a low bun. Make it even more 90s and hop on the claw clip train – everyone's doing it!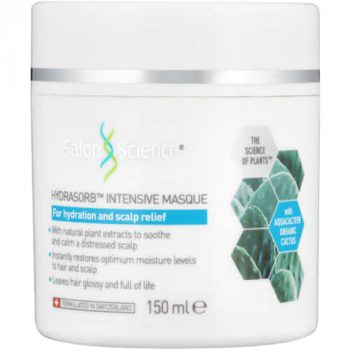 All Salon Science products available at Clicks
Defined Curls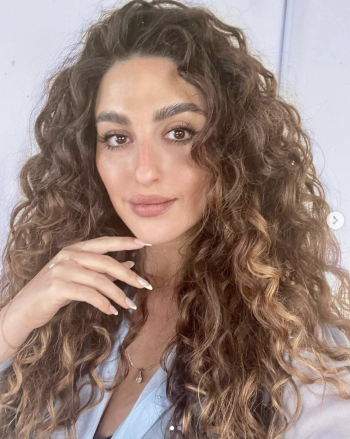 Curly girls know that summer can either be your friend or foe – it depends on how your hair reacts to humidity. So with curls having a mind of their own, it's important to minimise damage and protect against the elements if you want to get the best shape out of them. Limiting exposure to the sun and to salt (or pool) water is a good start, but we know it's not always possible, which is why a protective spray is essential. On top of that, a styling lotion or cream will be your secret weapon to creating smooth, bouncy curls along with a detangling formula when things get a little knotty.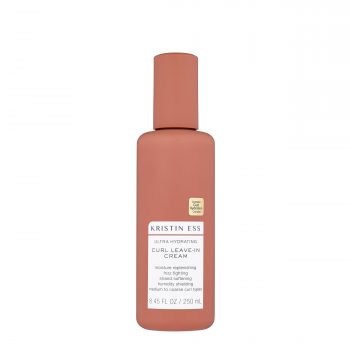 ALSO SEE 5 SELF-CARE TIPS TO TRY