Happy Eid to all celebrating! We've made yummy Eid recipe round up – here are some of our favourite celebratory recipes, perfect for a feast.
Eid Recipe round up:
Inspired by the flavours of the Spanish dessert churros – the  sides of our feather-light sponge  are rolled in cinnamon sugar and filled with a thick caramel and cream, then crowned with a  dark-chocolate ganache.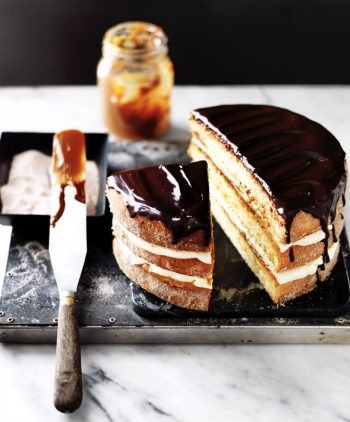 This Halwa carrot cake with lemon frosting makes a yummy dessert!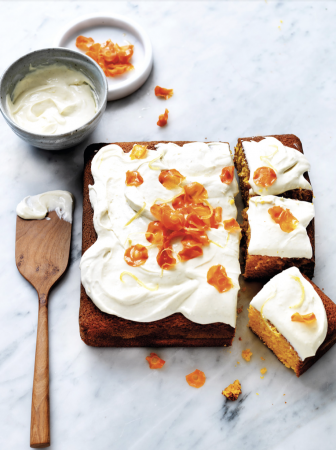 Why have one treat, when you can have layers of them? This pistachio & apricot baklava cake is guaranteed to be a showstopper – and a snap for your guest's 'Gram!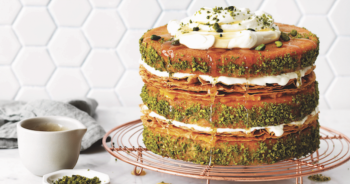 This beesting cake, studded with cherries, is made with an egg yolk and butter enriched yeasted dough and sandwiched with rose-scented pastry cream.
This tender, melt-in-your-mouth lamb will keep your guests coming back for more.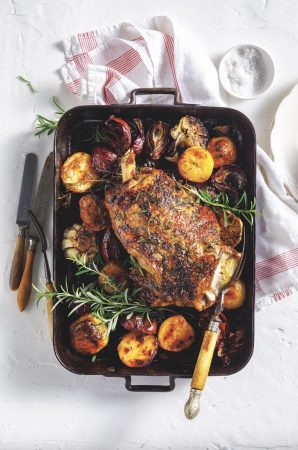 If you love brussels sprouts this is the recipe for you!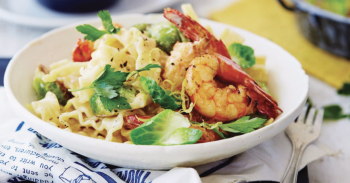 Got a little extra time on your hands? We suggest you make these hand pies!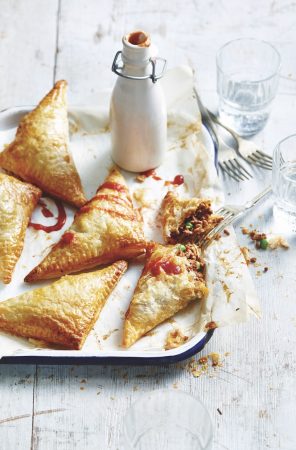 ALSO SEE FASHIONABLE EID INSPIRED OUTFITS