Before the cold really sets in, enjoy what's left of the sunshine and soak up outside relaxation. Making your own delicious drinks elevates any gathering making it instantly more fun. Here are 5 DIY drinks to get you going.
Cool lemonade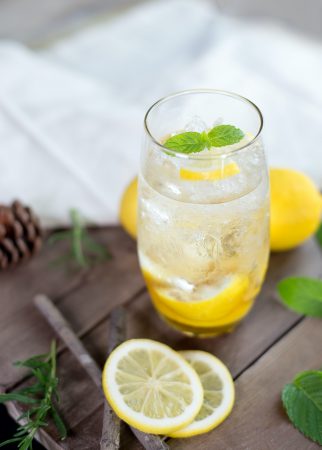 This lemonade is a winner for non-alcoholic and kids. With just a few ingredients it's super simple to make but you can easily flex your creativity with your favourite additions. We love a little bit of basil or lavender but you can add fruit for that extra summer flavour too.
Cut the lemons in half and then juice them. Pour water and stir in sugar. Continue stirring until sugar is dissolved and the liquid looks clear again. Combine sugar solution with lemon juice. When ready to serve, add water to taste.
Mimosa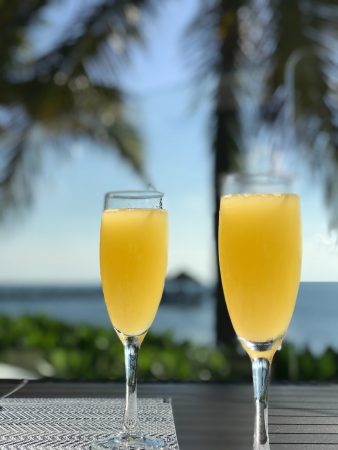 This classic two-ingredient cocktail is a favourite amongst brunch lovers. And all you need is some champagne and orange juice!
Ensure both ingredients are well chilled, then mix into the glass. Serve cold. To get the best taste, stir rather than shake. For the ambiance, you can add cherries, grenadine, or strawberries.
Gin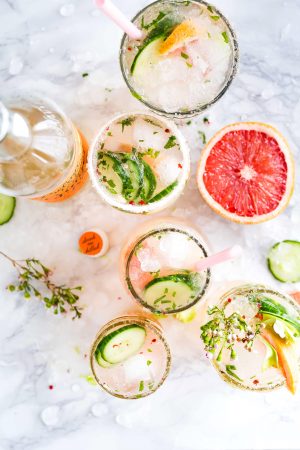 Setting up a small gin bar allows everyone to create their own unique take on a gin and tonic. Put out a bottle of gin among your favourite mix, like soda or tonic water. Make sure to keep these chilled in an ice bucket. Have mint, rosemary, and basil ready in small bowls. Slice up limes, lemons, cucumber, and grapefruit to let everyone add a refreshing twist. The interactive element is always fun.
Mojito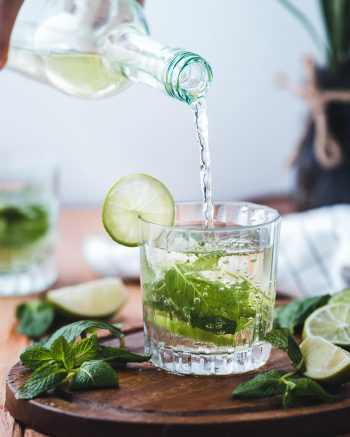 This sweet cocktail has great versatility as you can easily omit the rum and have a tasty non-alcoholic beverage. You will need lime juice, sugar, mint leaves, and soda water. Add white rum if you choose to make it alcoholic.
Whiskey cocktails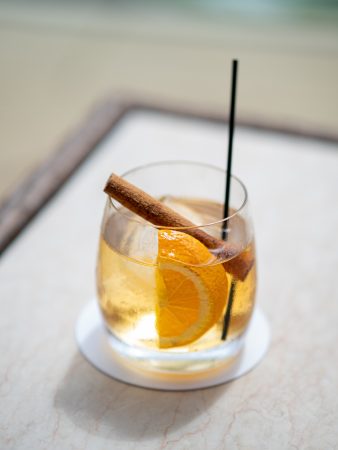 If you enjoy hard liquor this is a great simple option. Whiskey is delicious with Appletiser and ginger ale, but you could go all out DIY and use the lemonade recipe!
Images via Unsplash