Covid-19 caused many of us to reassess what we want out of life. Lockdown made us look at lives in a different light, but major changes can be quite terrifying. Especially when it comes to making a career change. Don't sleepwalk through your years – turn your dreams into a reality. We will show you how.
This is your opportunity to step back and consider big questions. What is important to you? Making a career change is a chance for reinvention. You might want to improve your work-life balance, pursue a new career or ditch your job altogether. Making the move might involve transforming a hobby or side hustle into a day job. Or perhaps retraining in a different area, giving back to society or delving into a more creative realm.
Taking your first steps
To make the big switch of a career change, Eleanor Mills, founder of Noon, a platform that empowers women in midlife, suggests: 'Review the things that have made you successful. In midlife, you will still have skills, ideas, experience, a network and a community. Think about how to put them to work in a different way.' Once you have set a career goal and identified your current skills and strength, plan how you can gain the experience to nail a new role.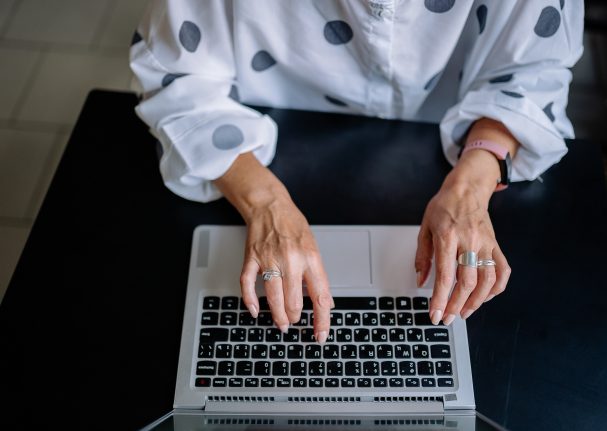 See if you can get started while in your current job – and on your salary. Perhaps you can start with volunteering. Altering your hours, to go down to four days a week, might free up time to invest in training or start your own business. The tap into your network, talking to people to seek advice, contacts and opportunities.
Keeping faith
If changes feel overwhelming, focus on the end result. Accept that it's not possible to put all your plans into place, and you just have to take a step into the unknown. 'Draw a picture of all the components you want to create, bring it to life, and talk to people about it,' says Simonne. 'Share your journey. You have no idea where it might lead you.'
The questions to ask first
What do you really love doing, and could you turn it into a career change?
What has made you successful so far?
How could you use those skills and strengths in different ways?
What can you do while in your current job to help with your career change?
How can you gain experience?
Take action!
Boost your CV online, and search for your new opportunities, with linkedin.com.
Get career guidance and skills with the National Career Advice Portal.
Upskill yourself and grow your knowledge with free courses on futurelearn.com and coursera.org.
4 Success tips for every female entrepreneur by the owners of Positive Pants, Monie and Roxie