Career advice from the people the people who have been there and done that is the most valuable you'll get. Here at Woman & Home HQ we put together the four simplest, but most important guidelines that show you have passion, persistence and patience. This, is how you get ahead at work.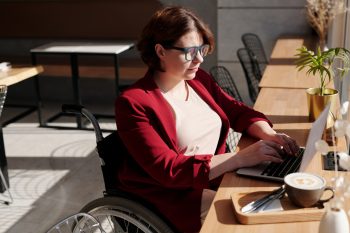 ONE
Get an early start. Wake up early and do something productive before work, such as exercising or reading the news. This will get you ready to tackle the day ahead at work, knowing you've put time into yourself first. Now that we're in a pandemic and rolling straight out of bed to our desks is a common habit, ensure you're meeting the sun a bit earlier so you're awake and alert by the time that first Zoom meeting happens.
TWO
Delegate tasks. Learn not to take on everything yourself! Rely on those who are there to help you and let your team lighten the load for you. This is also a good opportunity to build trust with your colleagues and help those starting out to succeed.

THREE
Become goal oriented. Setting yourself short-term (daily, weekly, monthly) goals as well as long-term (anywhere from one year up to 10) goals helps get you to where you imagined you could be. But don't be too strict on yourself, while having a vision and working toward it is important, it's also good to remember that life can surprise us. Keep checking in on your goals, researching new spaces within your career and creating good relationships across sectors.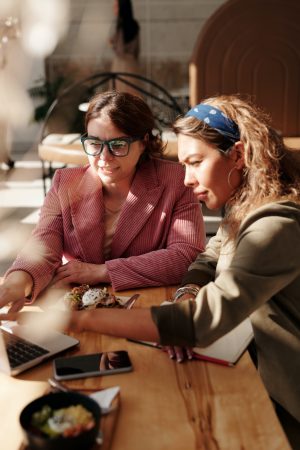 FOUR
Be persistent. Don't be afraid to fail and, most of all, don't let that fear stand between you and your goals. Cliches exist because they have proved true over and over. "Where there is a will, there is a way" is not an exception. You already have everything you need in you, show others.