Still looking for a Mother's Day gift for your mom? Here are a few last minute Mother's Day' gift ideas to help you find that perfect gift for your mom.
Last minute Mother's Day' gift ideas
Not all pearls are formed perfectly symmetrical and unblemished, most pearls are found in different shapes and colours boasting their own precious uniqueness. Just like our mums, these beauties are completely original. Choose from many unique Pearl pieces in the new Black Betty Pearl Collection.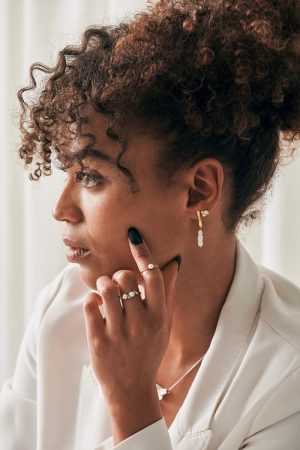 Jewellery from Black Berry Design
A pair of slippers to comfort mom's feet. They're designed with a ribbed velour upper, a durable sole and a cosy inner.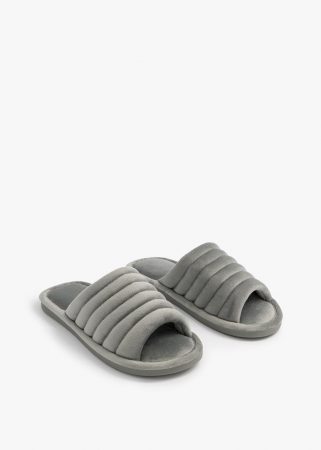 Spoil your mom with this satin, flowy fabric pyjama bottoms and shirt.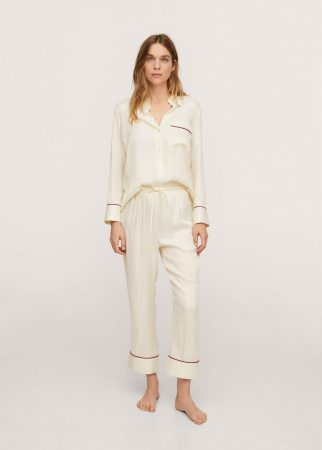 Elizabeth Arden White Tea is inspired by the simple pleasure that accompanies the first sip of tea. Exquisitely uncomplicated, this new fragrance invites you to revel in the moment. A musky-woody floral, it preludes with sparkling Italian Mandarin and sensual Sea Breeze Accord. Its Zen-like heart of White Tea Extract, Turkish Rose Absolute and Mate Absolute Paraguay steeps in graceful femininity while Madras Wood, Ambrette Seed Absolute and a Trio of Tranquility Musks lead to a harmonious finale.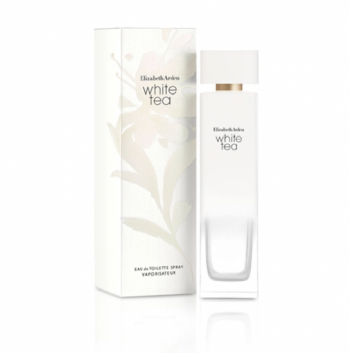 If there's one thing that makes a woman feel beautiful, it's blemish-free soft skin. This Mother's Day, gift your mom with the ultimate 'starter pack': A cleanser, moisturizer and serum from lelive, a locally-produced all natural range making waves locally.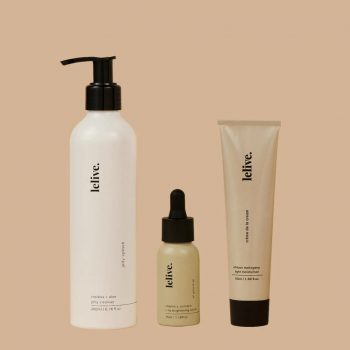 If there's something all moms enjoy, it's remembering when you were little. Reminiscing over happy days gone by and laughing at the moments you enjoyed together. Take the time to choose photographs that mean the most to you both and create a book that puts that joy into print.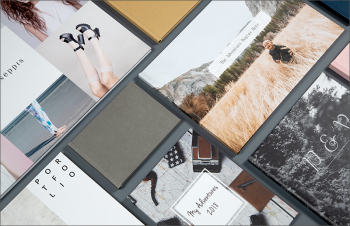 ASLO SEE MOTHER'S DAY RECIPE ROUND UP