The December issue of Woman&Home magazine is here!  We're celebrating the upcoming festive season with our Celebration Issue, featuring the gorgeous Liesl Laurie-Mntombeni as our cover star! Keep reading for just five reasons why you need to get your hands on this issue today!
1. Our cover star, Liesl Laurie-Mthombeni
This month, we're celebrating Liesl Laurie-Mthombeni! She may be a beauty queen and former Miss SA, but there's so much more she wants you to know about her.
Grab a copy of our December issue to learn more about her recent marriage, successful career and how she is living her best life!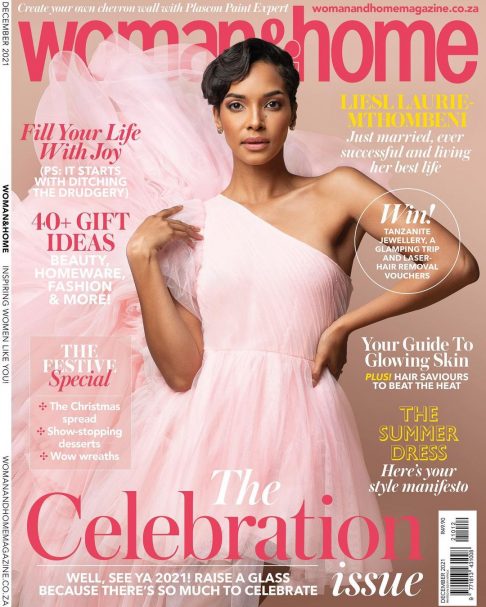 2. Gifts galore
Check out our Festive Buying Guide for the best Christmas gifts to spoil your loved ones (and yourself) with this festive season. From beauty to decor, you're sure to find something for everyone.
3. Your glow guide
Ready, set, glow! Find expert tips and the products you need to try to get luminous and radiant skin this holiday season in our Guide to Glowing Skin.
4. The perfect Christmas spread
We can't wait to celebrate the year gone by with our loved ones, some bubbly and, of course, incredible food! Our December issue is jam-packed with fabulous recipes that are sure to make this year extra special!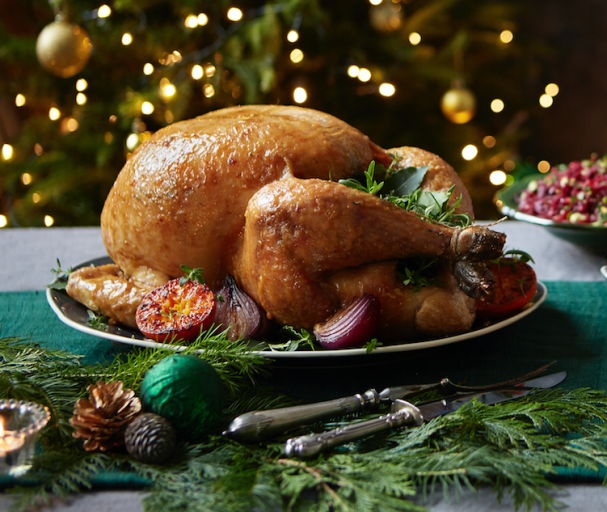 5. Must-have summer dresses
In our Summer Dress Special, we take you through must-have dresses that are perfect for morning, day and night! PLUS, if you're looking for a new swimming costume then you're in luck! We share the best costumes to buy in stores right now!
Grab the latest issue of Woman&Home at selected stores nationwide. Better yet, subscribe to receive a copy in the post every month! To subscribe, call 087 550 0329, email [email protected] or click here.