Taking supplements is an essential part of maintaining you and your family's health. With so many options out there it is normal to feel confused on which supplements to take. We've identified the top six essential supplements to help you look younger, feel better and reboot your vitality. These will help you cope with life's daily stresses.
ALSO SEE: The best anti-ageing supplements 
Try these 6 essential supplements
Your daily energy boosters
Just what should we be taking daily to help keep our energy on point? Dr Marilyn Glenville highlights a trio of essential supplements for energy…
A good multivitamin 
'This will safeguard against nutritional deficiencies that can cause fatigue,' says Dr Glenville. She suggests a multivitamin that has:
Good levels of B vitamins for metabolism and energy
Magnesium to regulate energy levels
Chromium to keep blood sugar balanced.
Levels to look for? 'Between 1mg and 14mg of each of the B vitamins, around 100mg of magnesium, and about 25mcg of chromium daily,' says Dr Glenville.
Try Biogen Multi Vitamin Plus, from R229,95 for 60 tablets.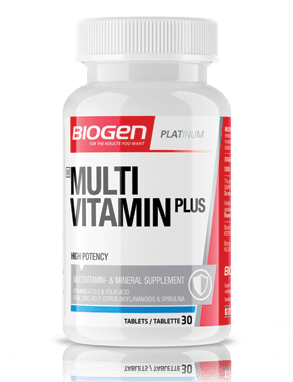 Omega-3 fish oils 
'These are vital for energy and good health,' she says. 'In trials, essential fatty acids have been shown to have a significant beneficial effect on people suffering from chronic fatigue.' Levels to look for? 'Take an omega-3 supplement that gives you 770mg EPA and 510mg DHA daily.'
Try Centrum MyNutrients Omega 3, R169,99 for 60 tablets.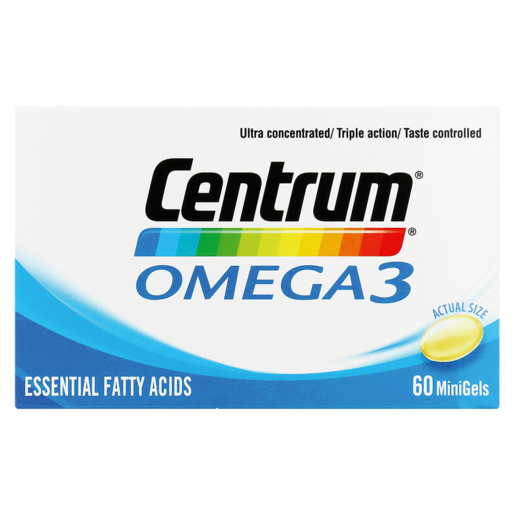 Vitamin C 
'It's a nutrient that your body can't manufacture, so you need to get it from food and/or supplements,' says Dr Glenville. 'It helps your body burn fat for energy.' Plus vitamin C is wonderful to help your skin produce collagen – essential for anti-ageing. Levels to look for? Ensure that your multivitamin contains 50mg to 250mg of vitamin C.
Try Supradyn Energy Recharge Effervescent Tablets, R99, for 10 tablets.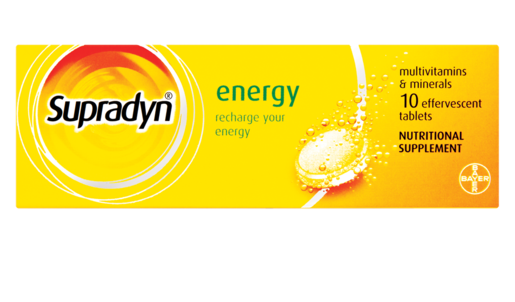 ALSO SEE: What are the benefits of vitamin C?
Your on-target extras
You're overworked
Take co-enzyme Q10, as this is used by the mitochondria in cells to convert food into energy.
Try Nativa CoQ10 Complex, R205 for 30 capsules.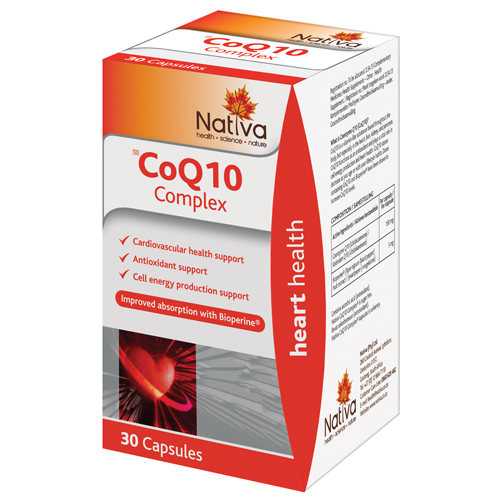 You're unfocused and irritable
Try the power of sour Morello cherries, known for their nerve-calming properties and natural melatonin. It also works really well as a natural remedy for insomnia.
Try Viridian Cherry Night powder, R659 for 150g.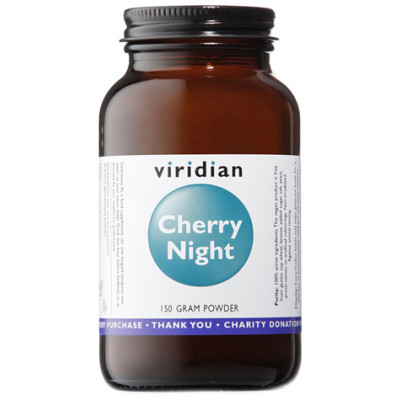 You're stressed and wired
Experiencing mood swings and insomnia?  Support your adrenal glands with de-stressing liquorice root and the herb ginseng, plus B vitamins and chromium.
Find them all in Solal Burnout, R389,95 for 60 capsules.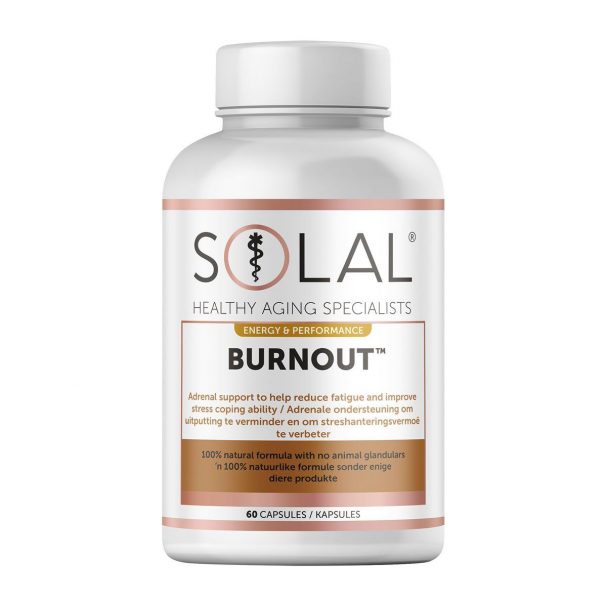 ALSO SEE: Too stressed to chill? Here's 20 ways to relax in 5 minutes 
However, it is important to note that supplements can't replace a healthy diet. When taking supplements you should also aspire to a healthy lifestyle, which includes:
Getting plenty of rest and exercise
Not smoking
Limiting alcohol
Eating plenty of fruits and vegetables
The study published in the Annals Of Internal Medicine, showed that taking dietary supplements alone is not enough to help you live longer, and that nutrients consumed through food should still take centre stage.
ALSO SEE: