Hopefully, you've been celebrating Christmas with family and friends, enjoying all the delicious food prepared. Why not take it a step further and be mindful of your food wastage by turning that delicious chicken and gammon into a leftover feast.
Here are a few delicious post-Christmas meals to indulge in on Boxing Day.
A mouth-watering Christmas leftover sandwich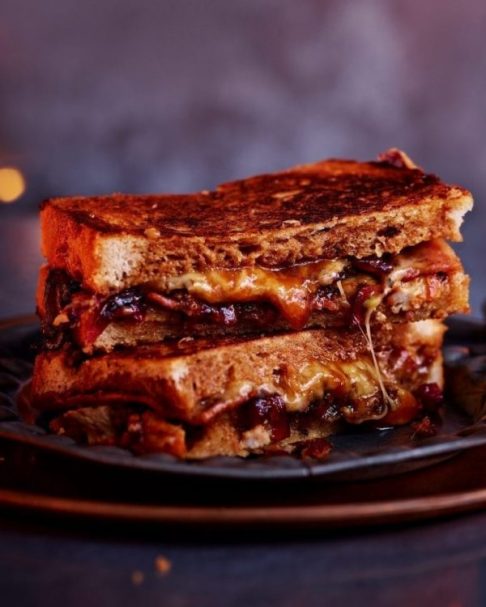 Take leftover turkey, chicken, tongue, corned beef or lamb with some gravy, and the odd stuffing between two slices of crispy coated bread and you'll have the perfect leftover sandwich. This delicious recipe is the best way to utilise those leftovers. Add some cheese and enjoy a yummy lunch.
Turkey/Chicken Pie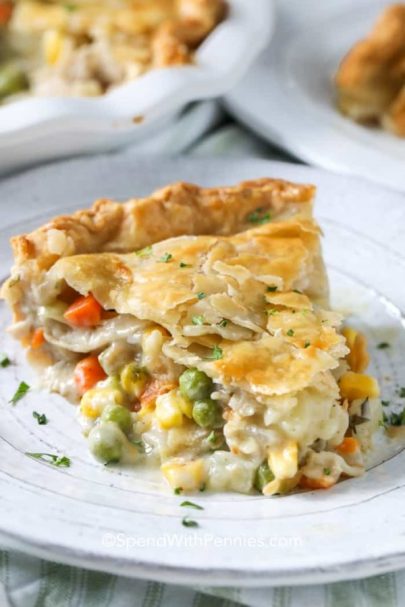 No matter the weather, pie gives you a comforting feeling. If you've got a lot of chicken left over, this scrumptious pie is a must! It's easy to make and can be ready in an hour.
Leftover turkey tikka masala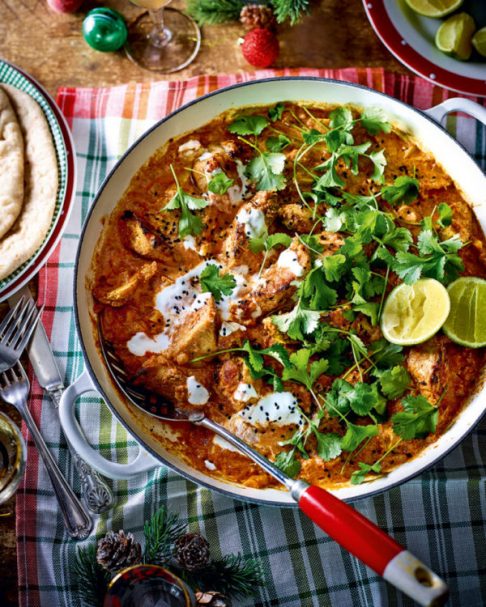 This is not your average turkey recipe. This one has some spice. A flavourful recipe is the perfect lunch or dinnertime dish to enjoy on Boxing Day.
Pineapple Glazed Ham Slices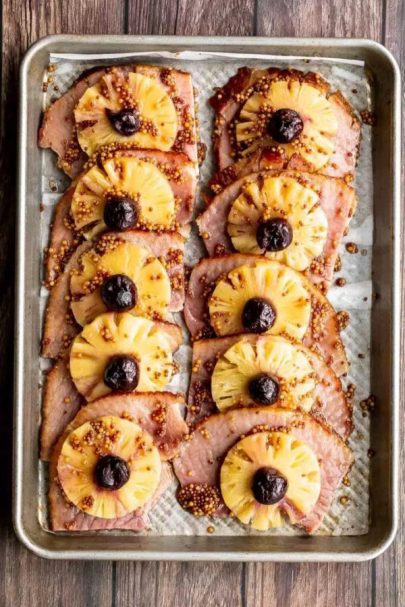 Pineapple always has a way of tasting like summer, and since we're in the midst of this blistering season, why not embrace the summertime taste. This recipe takes your leftover corned beef or gammon slices to the next level and includes Dijon mustard and brown sugar for a touch of sweetness.
Leftover veggie traybake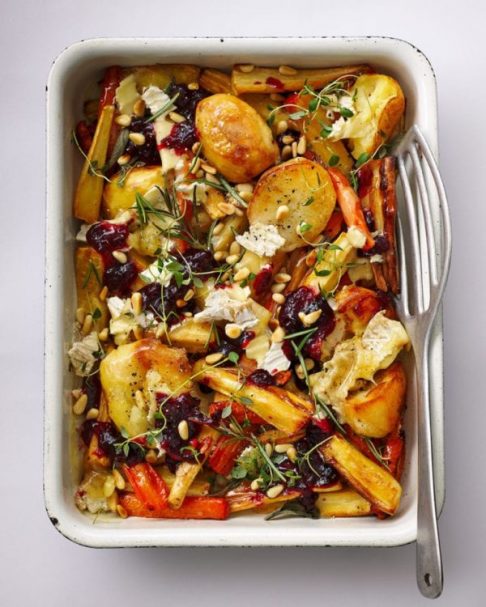 Do you have some leftover veggies? Spruce things up with this Christmas veggie traybake which includes a very decadent special ingredient – brie cheese and a splash of cranberry sauce. Can we eat these veggies every day?
ALSO SEE: 
Become the queen of treats with these 'Plumlicious' Christmas Parcels
Featured Image: Unsplash