What makes a good brunch? Long, lazy culinary sessions, preferably with a view. Famously known for starting with a round of drinks and ending with a belt-loosening satisfaction. Brunch is a favourite across the world, particularly during the warmer months when fresh spring and summer produce can be enjoyed in the comfort of the outdoors.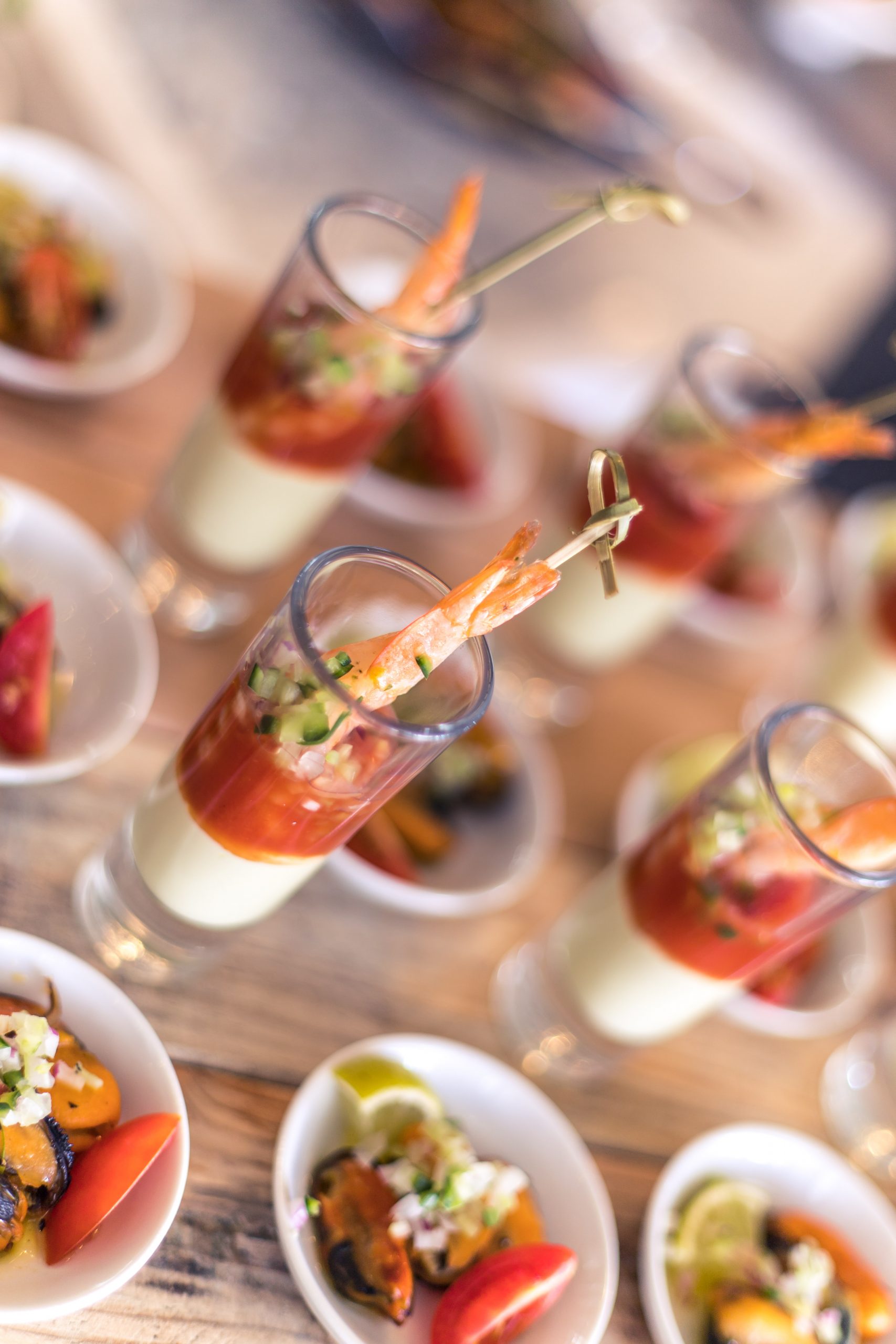 But is there a way to brunch correctly? Here are some seasoned tricks to 'brunch like a pro' this season:
1. Get a crew together
Brunch should be enjoyed in good company. It's a social experience that includes bringing people together through food and drink. Having more friends or family at your table ensures that through everyone ordering something different, you can share each other's dishes and have a full experience of the menu.
2. Come hungry
Brunch doesn't strictly have to be a heavy meal. However, the fact that it's lunch and breakfast in one means that you'll want to make sure that you're sustaining yourself for the day with what you eat. Enjoy only a light breakfast that morning if you like and make sure to arrive hungry. You will be disappointed if you aren't able to eat everything you want to because you decided to fill up before you arrived.
3. Start light and pace yourself
Generally speaking, proteins and carbohydrates fill us up faster than fruits and vegetables. The trick is to start off with light fruits and vegetable starters, followed by carbohydrates like savoury pastries and bread. These can then be followed by protein heavy-options like egg dishes, seafood, meats, and pulses. Include fats like avocado, butter, and heavy creams as desired.
4. Remember that brunch etiquette is a thing
During peak season, when great eateries are fully packed, guests who decide to go off the menu by ordering complicated dishes can hold up service for everyone. Similarly, ordering coffee or drinks that are not on the menu can hold up other drinks orders. If you're not sure whether a menu offers the types of dishes you'd like to try out, consider calling in advance or going online to find out about the menu selection.
5. End it off right
After arriving with excitement and zest at the prospect of a lavish meal with friends, your food experience will likely leave you feeling relaxed and full. To counteract this and the mimosas you enjoyed, order a coffee about half an hour before you leave, and make sure to end off with a selection of desserts.
6. Arrange your transport home
If you are going to be indulging in bottomless alcoholic beverages – or even just one – be sure to arrange for a lift home. It's silly season, but there's no reason to take unnecessary risks especially at the cost of brunching.
ALSO SEE: