As temperatures begin to soar,  it's time to take a plunge into the latest swimwear trends, and make a splash on something that suits you! We're diving into Spring and Summer swimwear trends worth keeping on your radar before the beach days ahead…
High-waisted bikinis
High-waisted bikinis have been on trend for a while now, and they're not going anywhere this year.
These retro-inspired two-pieces offer both style and coverage, making them a popular choice among fashion-conscious beachgoers. High-waisted bottoms provide extra tummy control, and the high-cut legs give the illusion of longer legs, making them a flattering choice for all body types. Pair them with a matching top, or mix and match for a fun and unique look.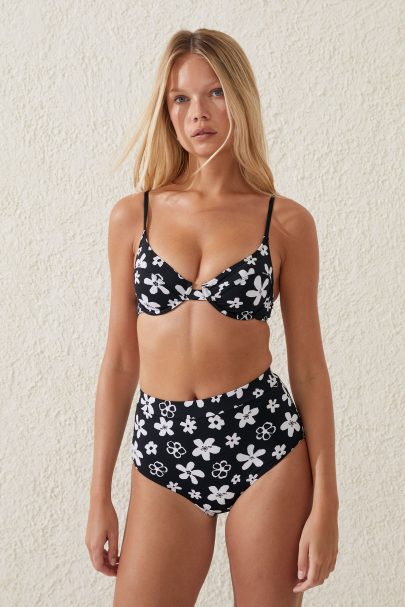 Cotton On: top R329, bottom R279
One-piece wonders
One-piece swimsuits have undergone a modern makeover in recent years, and this summer, they're stealing the show.
From cut-out details to asymmetrical designs, there's a one-piece style to suit every taste. Some even feature intricate back designs, high necklines, and bold patterns. These little numbers are not only chic but also incredibly comfortable, allowing you to move freely in and out of the water without sacrificing style.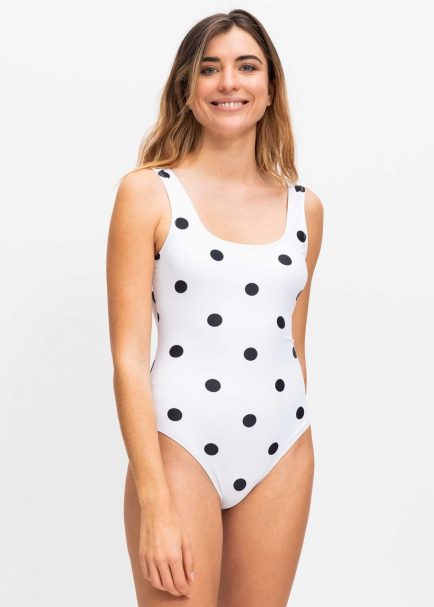 Minimal cuts
Think '60s quiet luxury! This season, you'll see minimal, clean lines and understated tones everywhere. This style offers timeless swimwear that's still playful, a little feminine, chic, and sophisticated.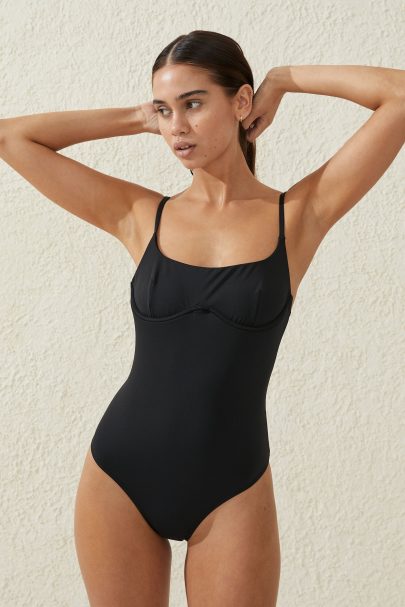 Twists and swirls
This is for the more adventurous ladies who are fine with covering the important parts only. This style looks way beyond traditional swimwear styles with its skimpy, stringy appeal.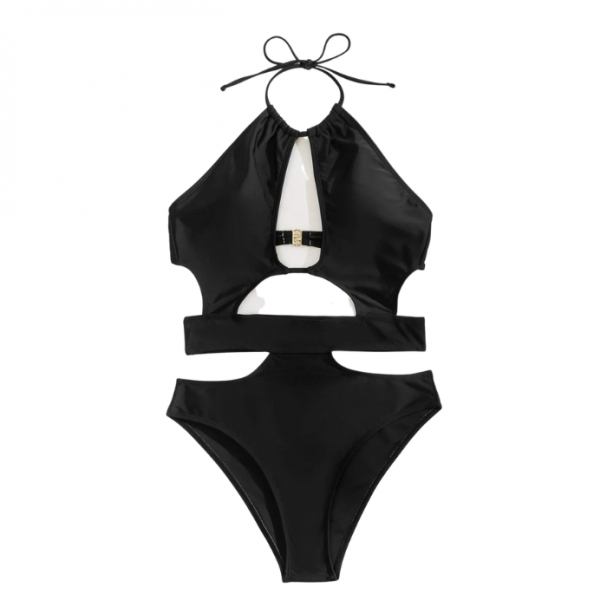 Mermaid core
One of this season's swimwear styes took a dip in the ocean and came out with some shells, pearls, frills and twinkling embellishments in tow. Yup, we're talking mermaid core, with colours and prints reflecting coral and sea breeze with turquoise blues, mustard yellows and glistening pinks.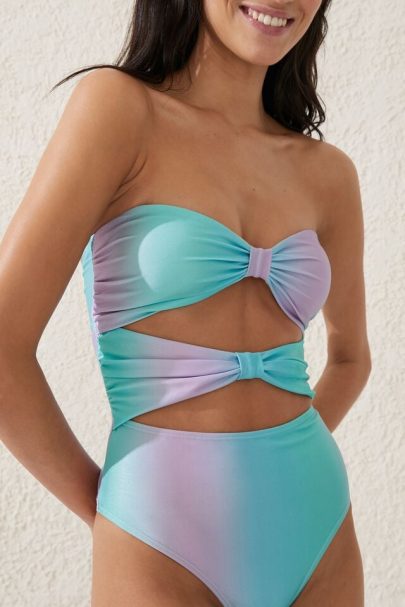 ALSO SEE: 
Feature Image: Pexels