Have you got a big night planned this Valentine's Day this year, but you just can't figure out what to wear?
In terms of sustainable fashion, renting a garment for your next big event is all the rage. How come? Not only is it more affordable to rent a stunning dress for an evening, but you also get the opportunity to dip your toe into trends that you might not be 100% committed to. Take the outfit for a spin, first!
Style Rotate is SA's local fashion rental go-to, and they've got something for everyone. No matter what your size or style, there's something you'll find that fits your needs and wants.
In their words "No matter how you're celebrating love month, we've got the looks for you."
Let's look at some looks from the ladies at Style Rotate for inspo!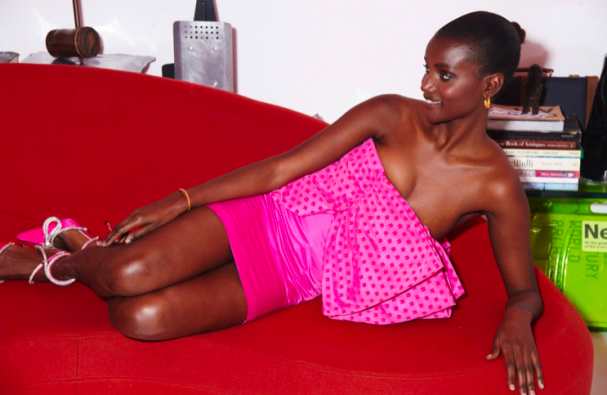 Drinks with your work fam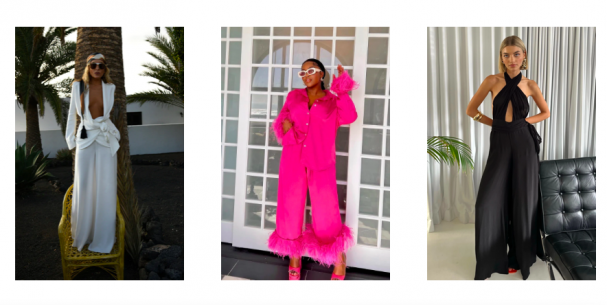 A girl's night out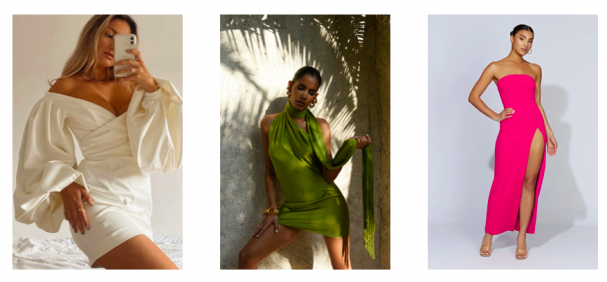 Dinner with your lover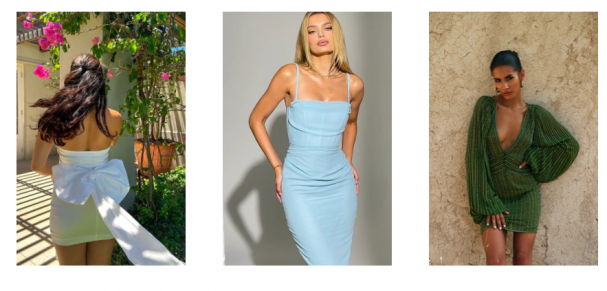 The perfect solo date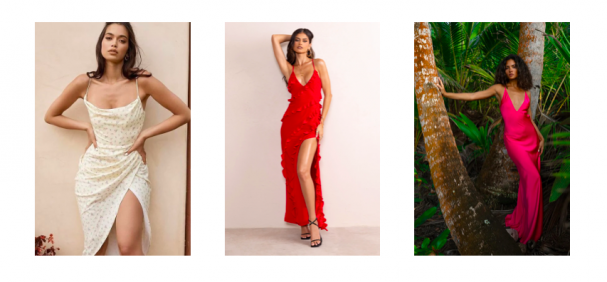 No matter how you're celebrating this V-Day, don't forget the most important person to love is yours truly.
ALSO SEE:
Beyonce launches new Adidas x Ivy Park collection that inspires you to discover your 'park'
Featured image: Instagram / @stylerotate