Sustainable activewear has never been more comfortable
Let's face it, wanting to do better for the planet and our bodies simultaneously isn't always a package deal.
You want to have a hot girl summer, but the Earth has enough heat to deal with already without people purchasing fast fashion activewear like their fitness regime depends on it. So, you're ready to add a side quest to your mission – finding sustainable activewear. Guess what? It's not as much of a maze as you might think, and if you know where to look.
What about the comfort?
You'd be forgiven for wondering if joining the sustainability marathon means you'd be subject to materials that aren't comfy. It's one of the biggest myths about eco-friendly clothing!
Because sustainable materials opt for longer-lasting quality and better materials that won't deteriorate after a few wears, you can put this myth to bed. And, when it comes to activewear, your comfort dreams are more likely to be realised when you make an eco-swop.
Too many brands have sold us the dream that their activewear offers 'irresistible comfort' but in all honesty, many of us have found ourselves pulling up those leggings for the umpteenth time because the crotch is heading toward our knees, or needing to take off a sports bra with immediate effect because it simply did not understand the assignment.
Just Breethe – your next sustainable gym buddy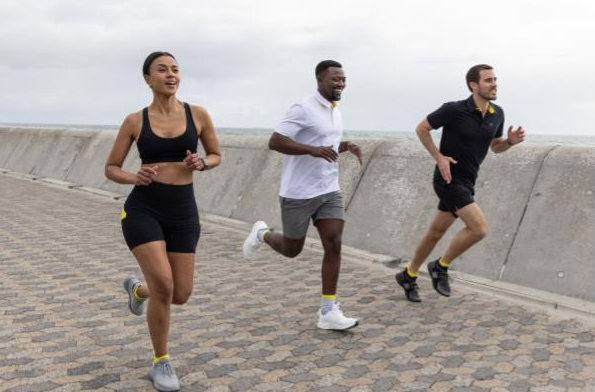 Just Breethe swooped onto SA's eco-friendly scene this week. Its products are designed to deliver high quality, perfectly designed apparel that moves with your body, is breathable and accurately sized – hence the name.
"With all our garments, we take our impact on the environment seriously. We have crafted every product to last as long as possible." shares CEO and founder Marc Barnfather.
Their ranges are threaded by local manufacturers using sustainable materials and packaging to create clothes that promise "optimal comfort."
"We are seeing consumers opting for better quality materials and supporting their 'more expensive' purchase with a calculation called 'Cost per wear'. In reality, you pay less for your item because you wear it for much longer and more consistently," says Barnfather. "Capsule-Wardrobe is a big buzzword and trend within the Sustainable Fashion space – and one we are supporting wholeheartedly. " he adds.
The range
The Just Breethe range consists of their Unique FITness Leggings, FITness Shorts, Durafit-Socks and MatchFIT Polo-Shirts for both men and women as well as IntiMIT – female underwear.
Clothes that let you breathe 
"We understand that fabric breathability plays a big factor in comfort and indeed, fitness for purpose. You need to sweat but you don't need to be sweaty or sticky. Our meticulously selected high quality cotton blend fabric fits perfectly due to the cut of our garments and some ingenious internal fusing. Naturally fitting – and no need for stretchy oil derived synthetics," adds Barnfather.
 FITness Leggings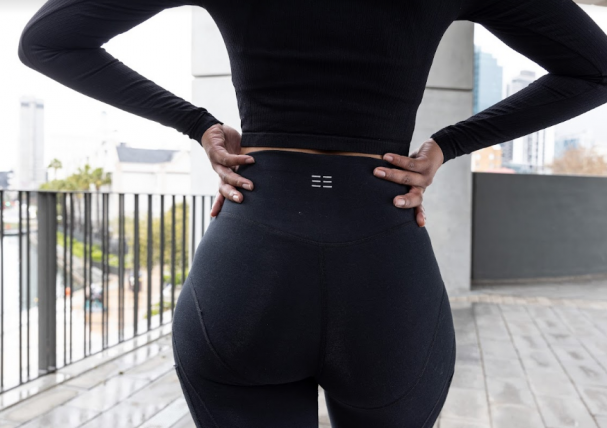 The FITness Leggings are for both the serious athlete and those just serious about comfort, style, fit and durability. The structure of the leggings is to have been painstakingly engineered and uncompromisingly road-tested, even using 3D modelling and real-time wearability trials so that the leggings can fit each part of the leg, waist and hips independently and collectively. Say goodbye to leggings that ride up or constant sagging.
The FITness shorts follow the same model, because 'one size fits no one'.
MatchFIT Polo Shirts for Men and Women: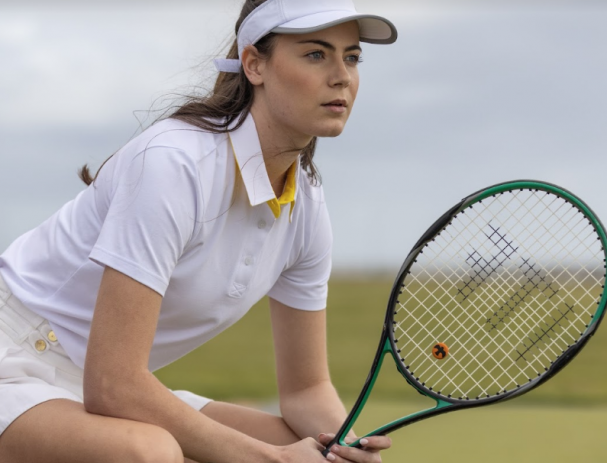 Their MatchFIT Polo Shirts offer soft, breathable and perfectly fitted shirts for your next brunch or tennis session. The engineered cuts are specifically designed never to pull at the neck when standing, moving, working or playing.
Arms and shoulders are fitted, but cut correctly to give your arms freedom of movement. Made with high-quality 90% pure cotton, the MatchFIT Polo Shirt is light and breezy with cuts specifically for men and women.
IntiMIT Panties: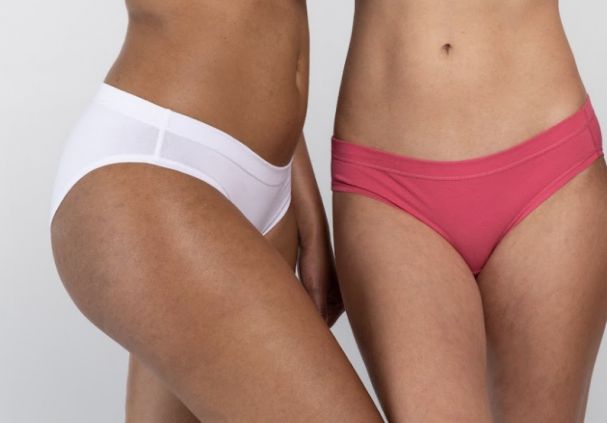 The IntiMIT range has vertical ruching that gives the shape and lines of a g-string without the discomfort.
Pulling neatly into your distinct curves, clothes will drape beautifully so wearers can feel like they're wearing nothing (firmly) at the same time.
The IntiMIT range is manufactured using a breathable, hypoallergenic, moisture-dispelling 94% cotton blend.
DuraFit Socks: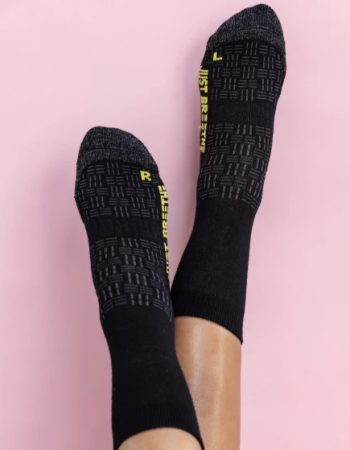 A lot of engineering goes into the ultimate sock, but Breethe might've cracked the code.
The socks are shaped distinctly for the left and right feet, which might not sound important, but would we accept less from a shoe? Probably not. The socks are described to be "more glove that supports your feet" made with moisture wacking textile tech. And, they're padded in all the right places, bringing relief to your pressure points and adding a new level of comfort. Not to mention the toes are seamless.
ALSO SEE: 
Locally made sandals that stand for more than a step towards sustainability
Feature Image: Supplied