Over the past decade, a host of top international fashion houses have found their spot on South African soil. From Louis Vuitton to Gucci and Dolce & Gabbana and most recently, Balmain.
The historic Parisian luxury fashion house has announced the opening of its first South African boutique at Sandton City's Diamond Walk.
The Balmain style
Founded by Pierre Balmain in 1945, this international fashion house has consistently embodied the essence of luxury, sophistication, and innovation. With a unique blend of classic Parisian craftsmanship, a contemporary edge and boldly feminine and opulent, the signature style holds a startling contrast to the utilitarian look.
A Balmain garment is distinctive, which relies on richly embroidered fabrics and nipped-in waists.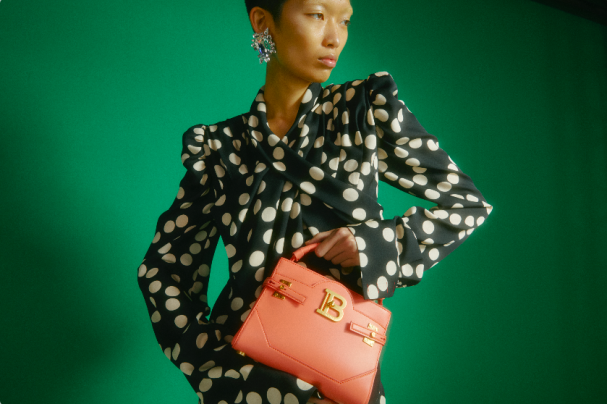 More than 75 years ago, when Pierre Balmain first introduced his "New French Style", it immediately became clear to all that his eponymous house was offering a distinctly fresh and feminine conception of haute couture.
His audaciousness paid off…
ALSO SEE: Jane Dipika Garrett marks new era of inclusivity as Miss Universe Nepal
Pierre Balmain became one of the handful of young French talents who ushered in the mid-century golden age of couture and helped to re-establish Paris as the world's fashion capital. Balmain's creations are characterised by a commitment to impeccable tailoring and a deep appreciation for the female form.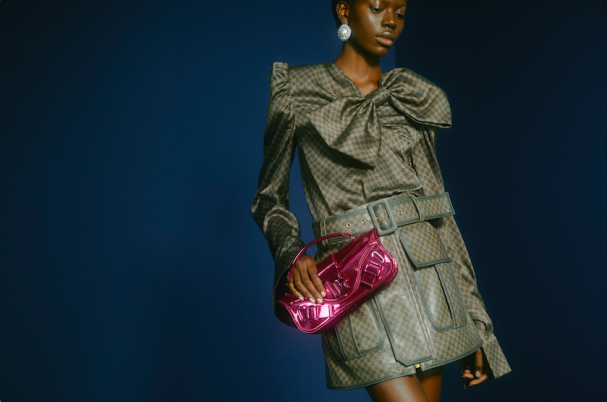 Since 2011, Balmain's Creative Director, Olivier Rousteing, has been innovatively building upon Pierre Balmain's extraordinary legacy, while always remaining true to his own determination to design clothes that reflect the way of his inclusive, powerful, and global "Balmain Army" which lives on today.
We've seen celebrities in the likes of Beyoncé, Emily Blunt, Vanessa Kirby, Kim Kardashian and Jennifer Coolidge wearing luxurious and glamorous custom Balmain creations.
View this post on Instagram
View this post on Instagram
View this post on Instagram
Balmain's flagship boutique will open its doors in late September 2023 at Sandton City's Diamond Walk.
ALSO SEE:
Feature Image: Supplied