Popping on a pair of shades can instantly elevate your look, however, not all sunglasses are created equally, and the key to looking your best in shades is choosing a style that complements your face shape!
Know your face shape
Before considering the frame, colour, and style of your sunnies-to-be, it's helpful to be aware of your face shape.
Your face will either be round, oval, square, heart or diamond-shaped. No one has the exact features of a particular shape – but there are markers like the forehead, cheekbones and angles of the face that can help you determine this.
ALSO SEE: How to dress according to your skin tone
Finding the frames that fit your face
This is a suggestive guide. There are no hard and fast rules when it comes to picking your next pair of sunglasses. Expressing your personal style can be a fun way of bringing out your personality and letting your unique self shine through your frames.
Square face
Square faces are characterised by strong jawlines, wide foreheads, and prominent cheekbones. The key to choosing sunglasses for a square face is to soften the angular features/
Round frames: Round or oval sunglasses will help to balance the sharpness of a square face by adding some curves.
Aviators: Aviator-style sunglasses with their teardrop shape and thin metal frames can complement square faces by adding a touch of softness.
Round edges: Look for frames with rounded edges or semi-rimless designs to avoid emphasizing the squareness of your face.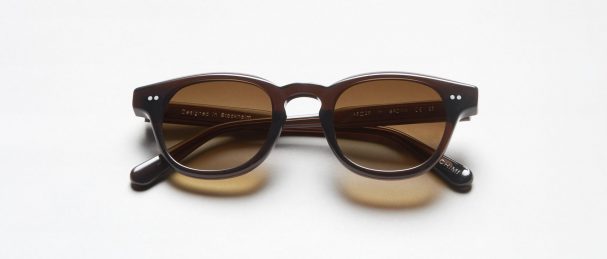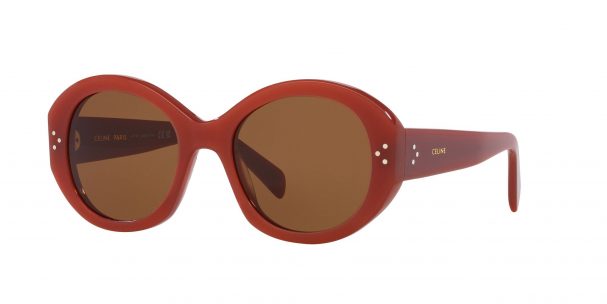 Round face
If you have a round face shape, characterised by soft curves and a lack of angular features, your goal should be to add some structure and definition to your appearance.
Square frames: Opt for square or rectangular frames to add angularity to your face. These shapes will contrast nicely with your round features.
Wayfarers: The classic wayfarer style sunglasses are an excellent choice for round faces. Their bold lines and sharp edges will provide the necessary balance.
Cat-eye frames: Cat-eye sunglasses can elongate the face and make it appear slimmer, which is great for round faces.
Heart-shaped face
Heart-shaped faces have broad foreheads and cheekbones that narrow down to a pointed chin. To complement this unique shape, consider the following sunglass styles:
Cat-eye frames: Cat-eye sunglasses can accentuate your cheekbones and draw attention away from your broad forehead.
Round frames: Round sunglasses can balance out the narrow chin and create harmony in your overall appearance.
Aviators: Aviators can work well for heart-shaped faces too, especially when they have more oversized lenses.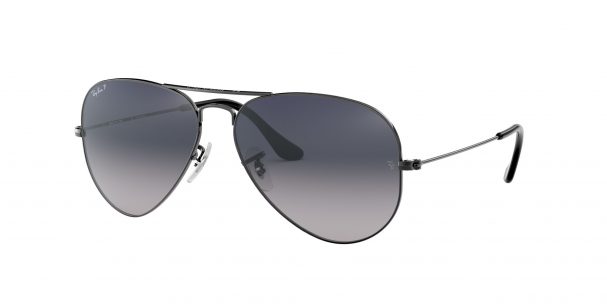 ALSO SEE: 5 clever hacks for common wardrobe mishaps
Oval face
Lucky you if you have an oval face, as it's considered the most versatile face shape. Oval faces have balanced proportions and can pull off a wide range of sunglasses styles:
Anything goes: Oval faces can rock almost any sunglasses style, from aviators to oversized frames. Feel free to experiment with various designs to find your favourite.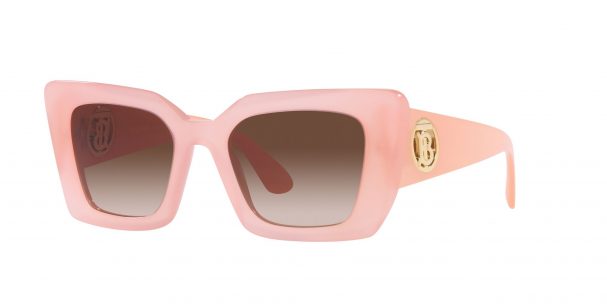 Diamond face
Diamond-shaped faces have wide cheekbones and a narrow forehead and chin. To complement this shape, aim to soften the cheekbones and add balance:
Square or rectangle frames: Sunglasses with square or rectangle frames can help minimise the width of the cheekbones and create a more balanced look.
Oversized frames: Larger frames can also work well by drawing attention away from the cheekbones and toward the center of the face.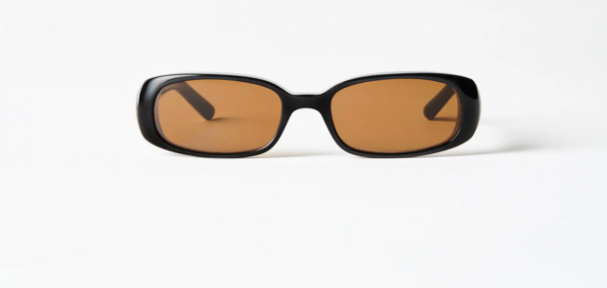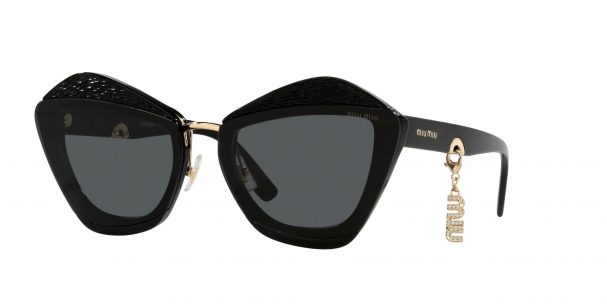 ALSO SEE: 
The future of fashion in South Africa: recapping the 2023 runway
Feature Image: Unsplash