It's true, season 2 has been confirmed and as Lady Whistledown would politely say 'we are eagerly awaiting the day'. It actual fact we're beside ourselves at W&H HQ. I watched the whole of season one twice in the span of a week. It's called safely quarantining, okay?
In the spirit of quarantining and binging this hit-series, here's a list of some regency-inspired pieces to get you looking just like a Bridgerton lady yourself – 2021 style.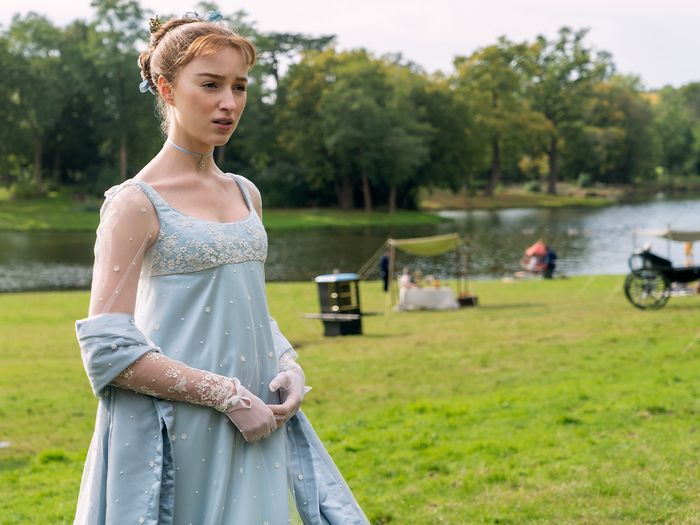 Dressing the part
Ethereal gowns are the foundation for the perfect party attire, that and Lady Daphne's brows, right? For your costume, think beads, light hues, frills and low-cut necklines. It seems that the word 'casual' does not feature in a Bridgerton's vocabulary unless it's the Viscount's love life of course, but keeping the regency element of your wardrobe in your day-to-day dressing is still possible. Keep fabrics light, no beading, but a ruffle here and there is still appropriate for daytime.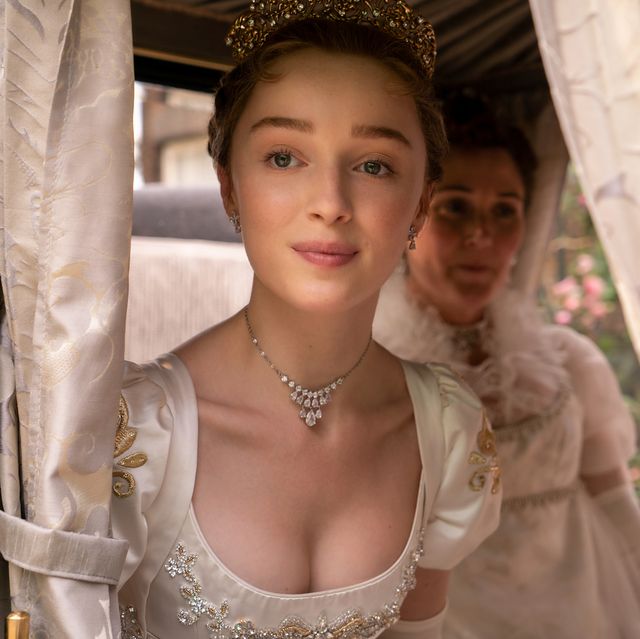 Accessories fit for a Duchess
Jewels in the show are shiny and simple, nothing to outshine the dress, but merely to add to it. From delicate party bags that hold just your phone and lipstick to the perfect drop earring, shades of white and soft purple, pink and yellow are key colours. And lest we forget, pretty undies which should never be overlooked. We often feel more confident when we know we're wearing damn cute undergarments, so find some embroidered bralettes and throw in a garter, too! Oh, and never forgot your ridiculously over-the-top mask – it is 2021 after all. Wear a mask, but make it fashion.