Preheat the oven, oil the pans and get your apron on… With cozy season around the corner, we've rounded up five of our favourite autumn cookbooks packed with recipes for hearty meals, delicious drinks, and scrummy snacks to help you get through the season.
ALSO SEE: 4 Of The Best Real-Life Reads
James Martin's Great British Adventure 
James Martin shares a host of brilliant British recipes packed with a twist, from Buffalo Mozzarella, Blackberry & Beetroot Salad, to Chicken Veronique, Tagine of Lamb Chops and Raspberry Summer Pudding with Whisky Cream. All 80 recipes are bound to get your mouth watering…If the recipes aren't enough, the images tracking James' adventure through great Britain surely will be!
Find it here.
Fresh Veggie Kitchen by Charlotte & David Bailey
Inspired by mindful eating and clean ingredients, Charlotte and David share some insight into the best naturally healthy, unprocessed ingredients and flavours from around the world. The book features over 60 recipes for wholesome veggie and vegan meals, with easy prep and serving!
Find it here.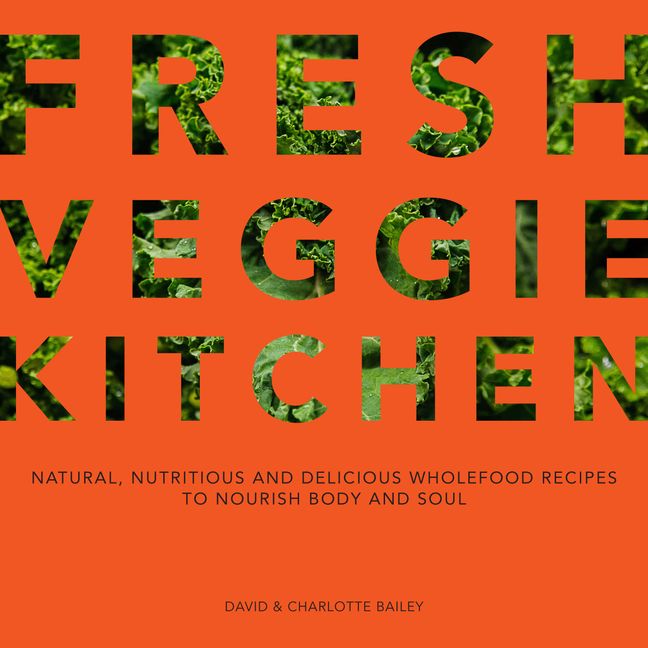 ALSO SEE: 7 Top Tips For Following A Plant-Based Diet
The Clean Plate by Gwyneth Paltrow
Gwyn brings everything to the table – from smoothies and soups to bowls, entrées, snacks and desserts. In her collection of 100-plus recipes that offer tasty meals, simple prep and amazing health benefits, you'll find wholesome dishes like Turkey Meatball Pho, Sheet Pan Chicken Broccolini and Butternut Squash Tacos, and sweet treats like Cashew Turmeric Iced Lattes and Chocolate Chia Pudding. Beyond the absolutely divine recipes, the book also includes great meal plans, detoxes and cleanses.
Find it here.
Prue by Prue Leith
The first cookery book from Prue Leith in 25 years celebrates her passion for food and the favourite dishes she has cooked for family and friends. From quick suppers to dinner-party dazzlers, this is a book no kitchen should be without.
Find it here.
Modern Baking by Donna Hay
Chocolate; caramel, toffee and coffee; sugar and spice; fruit and berries; and milk and cream are the sections that are each split into – essential, quick fix and fresh and light. This is a book to unleash anyone's inner baker. What's better than a chocolate brownie and coffee on a crisp autumn day?
Find it here.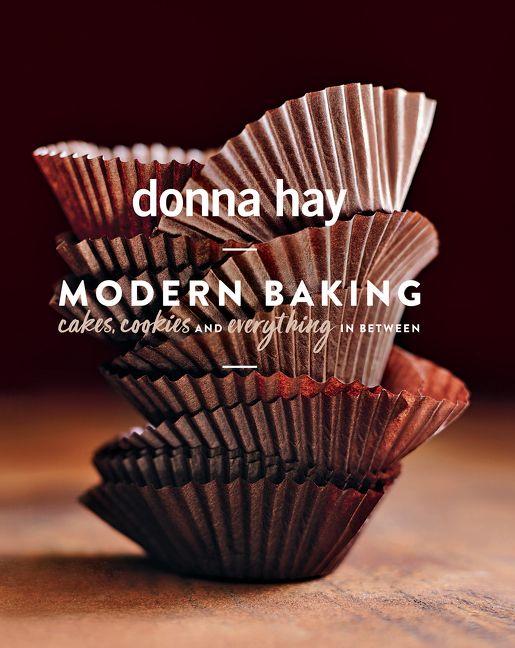 TRY THIS: Chocolate Peanut Cupcakes Recipe
Compiled by Features Writer Savanna Douglas