Viewers will know how Season 2 of Blood and Water left us with the biggest cliffhanger. We had unanswered questions and so many things were left in the air, but this always makes for great television! Based on the trailer that Netflix dropped earlier this week, it looks like we're in for a good ride for season 3.
In the first two seasons, the show served us drama between friends, family secrets, and rivalry on the school grounds. Now, Parkhurst High students are back again for the beginning of a new school year. The original cast is all in tow, with some new faces who will be introduced to the show.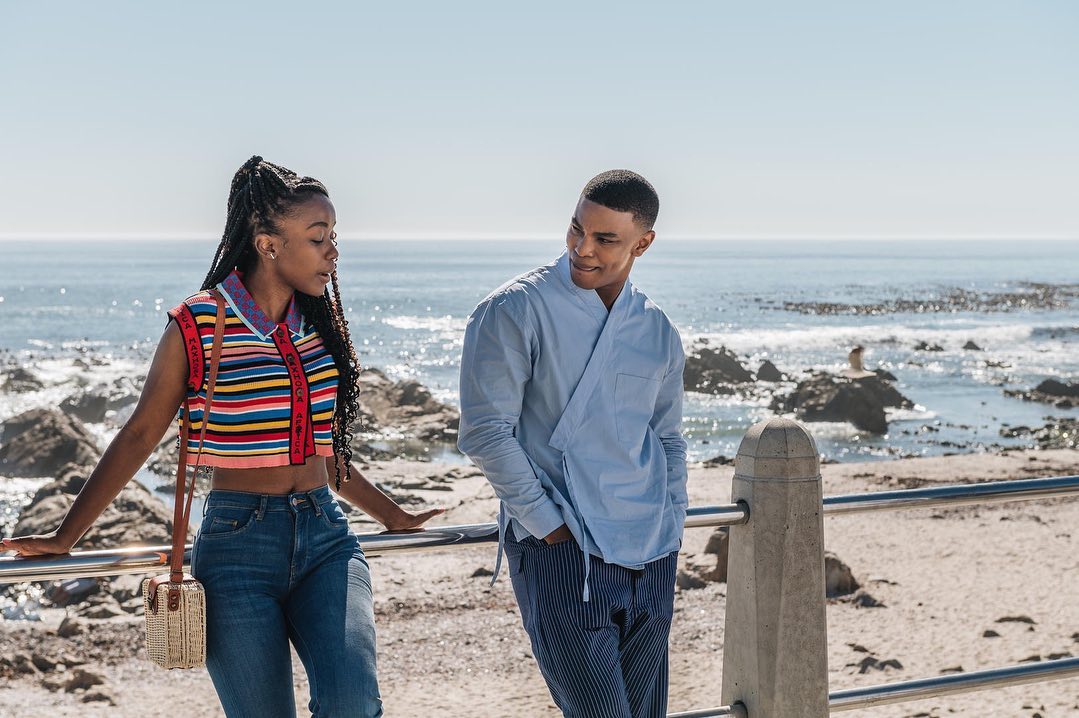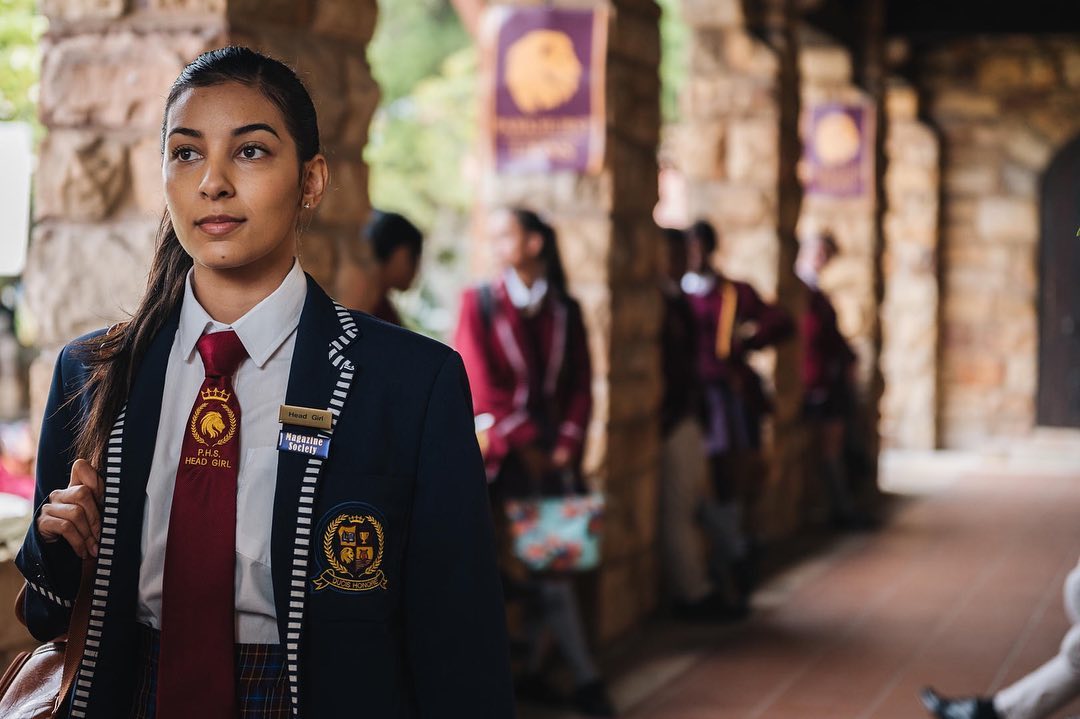 In a press statement released earlier this week, they give us some insider info:
"Secrets and mysteries continue to surround Puleng (Ama Qamata) and Fikile (Khosi Ngema), who inch closer to the truth amid a plethora of unanswered questions."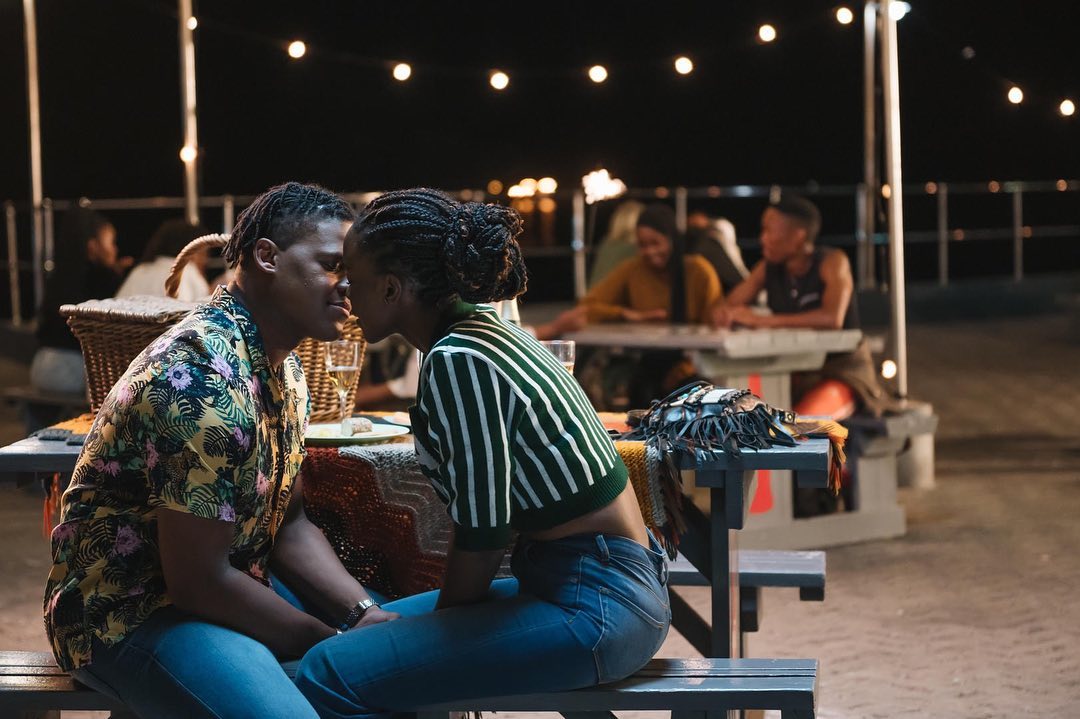 The statement goes on to read:
"All your burning questions from season two will be answered as season three comes in hot and swinging!"
Well alright then, we're ready for it! Fans of the Netflix series also shared their excitement for the show's return on Twitter.
Blood and Water is coming back in November 😍

— HabKat (@Habibakatsha) October 26, 2022
I've been waiting for this scene child 🤭🤭#BloodAndWater pic.twitter.com/kyRGuLS1gp

— Immaculated☕️🤍 (@lerato_sbk) October 26, 2022
oh god yes,. I've missed this drama in my life. 😍😘❤️️😂#BloodAndWater https://t.co/hsu5q85mS8

— Mikaeyla Chetty 👑🇿🇦 🌻 (@MikaeylaChetty) October 26, 2022
ALSO SEE:
Rihanna makes musical return after 6 years with Black Panther single
Feature Image: Netflix SA