What better way to get into the festive spirit than with a day of Christmas shopping and a movie at the cinema? Here's what you can expect to see on the big screen throughout December this year:
Wish (Showing now)

Wish will follow a young girl named Asha who wishes on a star and gets a more direct answer than she bargained for when a trouble-making star comes down from the sky to join her.
The Marvels (Showing now)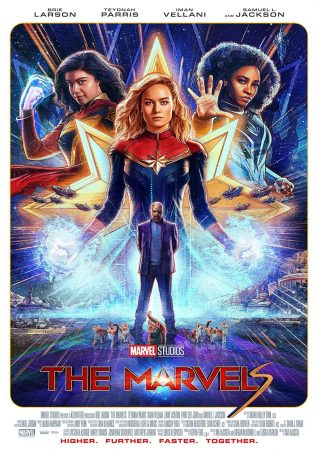 Carol Danvers gets her powers entangled with those of Kamala Khan and Monica Rambeau, forcing them to work together to save the universe.
Wonka (8 December)
Based on the extraordinary character at the center of Charlie and the Chocolate Factory, "Wonka" tells the wondrous story of how the world's greatest inventor, magician and chocolate-maker became the beloved Willy Wonka we know today.
The Inseparables (8 December)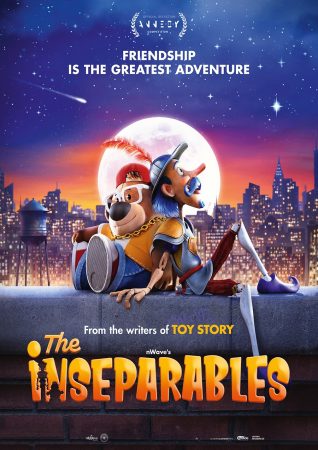 An animated buddy movie following the misadventures of two unlikely friends – a puppet and an abandoned stuffed animal toy – as they cross paths in Central Park and pair up for an epic adventure in New York City.
Aquaman And The Lost Kingdom (22nd December)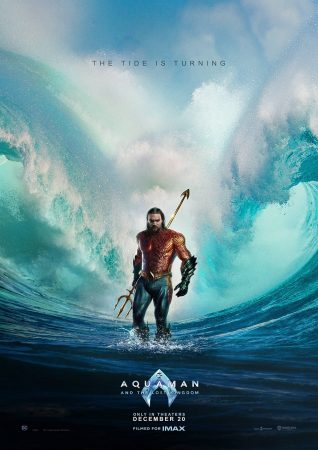 Arthur must enlist the help of his half-brother Orm in order to protect Atlantis against Black Manta, who has unleashed a devastating weapon in his obsessive quest to avenge his father's death.
Migration (22nd December)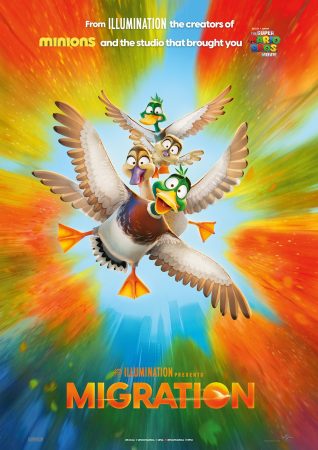 A family of ducks try to convince their overprotective father to go on the vacation of a lifetime.
Click here to book tickets at a Ster Kinekor cinema near you.
ALSO SEE:
Belinda Davids returns with Whitney tribute show The Greatest Love of All
Feature Image: Unsplash