Travelling has always carried the charming idea of finding yourself. And that often means you have some subconscious idea of what the origins of your ancestry are.
With the ancestry travel trend becoming more and more popular, you could soon be jetting off to the furthest corners of the earth…
ALSO SEE: 5 Off The Beaten Track Places To Visit in 2020
What is Ancestry Travel?
This latest trend in travelling isn't going anywhere soon, we believe. Knowing who you are and where you come from are pivotal in the search some humans have for meaning.
US-based company 23andMe started selling DNA testing kits to help people find out about their ancestry. One simply orders a kit online and after following the instructions you send it back to their specialised labs. They then compile a report based on your results and give you insight as to where you come from.
After much success the company decided to team up with Airbnb. With your results, they suggest places to stay and immersive cultural experiences to go with it. Brilliant!
ALSO SEE: Treat Yourself With A Travel Experience For Your 50th
Ancestry Travel For South Africans
The fuss about ancestry tests is not as widespread in South Africa as it is in other parts of the world. But if you wanted to discover your roots, there are some South African alternatives you might want to consider. We came across two companies who are offering similar kits to find out about your ancestry…
The travel side of things will have to be a bit more DIY, however. We recommend following the same model: go to the Airbnb website and search for interesting homes and experiences in the countries where you have origins.
If you find out you have Southern Italian ancestry, for example, you might be able to find a trullo in Puglia as a home base to explore your heritage. Or perhaps you have some Mexican roots. You could find an experience in Mexico City to learn ancient techniques of natural dye as part of your ancestry travels.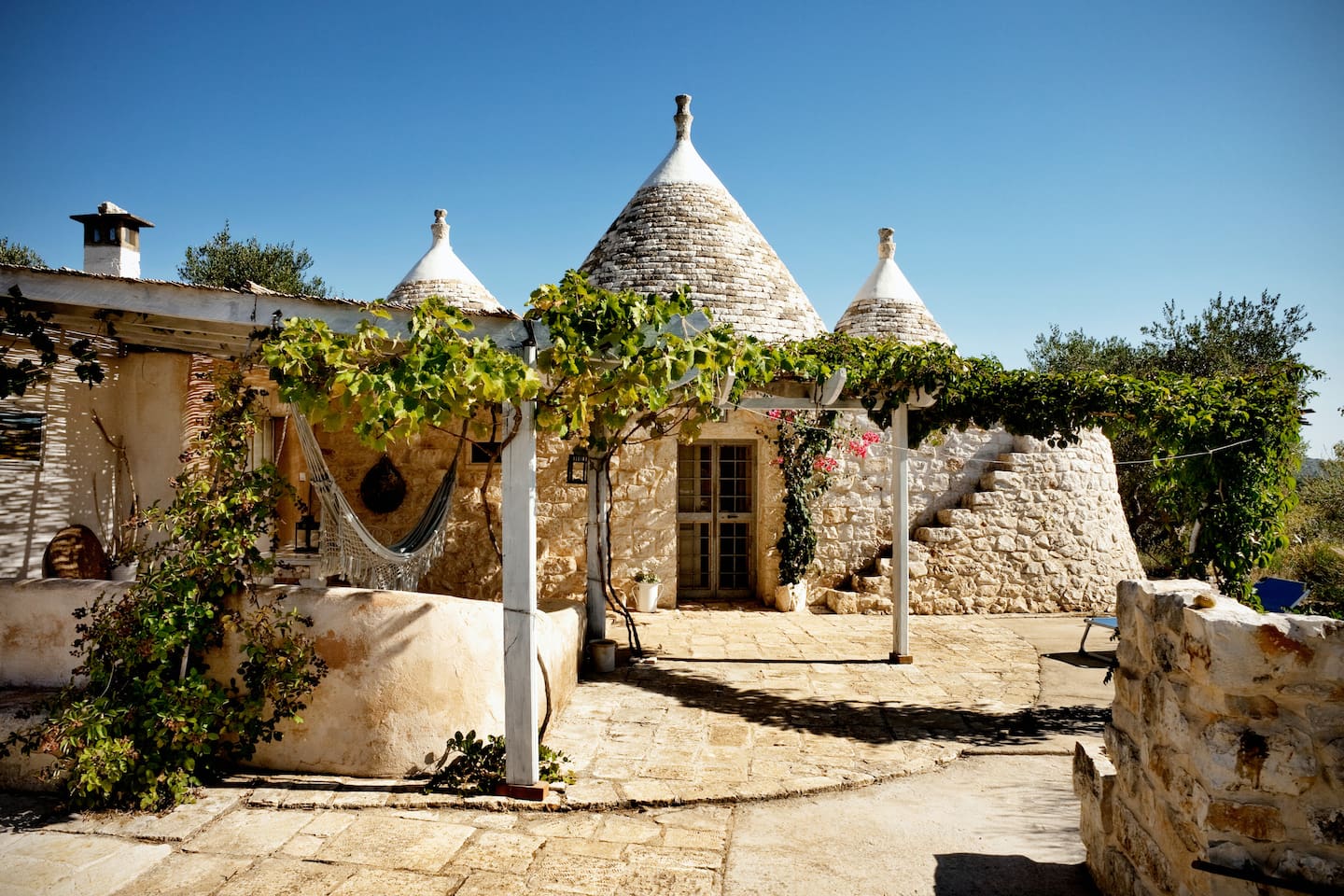 ALSO SEE: The Top Trending Travel Destinations For 2020
Ancestry Travel Around the World
To follow how well-known celebrations trace their ancestry, BBC One television series Who Do You Think You Are? is an interesting watch.
Cunard, the luxury cruise liner company, has its Queen Mary 2 sailing from Southampton, England to Ellis Island in America. This is 400 years after the first English Puritans set sail for the New World. The ship will have on-board experts exploring guests' family trees.
If you find you have Irish ancestry, a visit to the very grand The Shelbourne Hotel will be worth your while. Here they have a dedicated genealogy butler, who will help you uncover the mysteries of your Irish heritage.
Also see:
By Features Writer, Andrea Cresswell