Each year, a new host of exciting film projects are brought to life. From classic romance flicks to hilarious dramedies, there's an enjoyable movie for everyone. In many cases, film screenwriters get their movie ideas from novels. Bestselling novels, as well as classic period texts, are especially popular in this arena of film-making. And 2020 proves it's no exception – there are a number of fantastic book to film adaptations heading to the big screen this year.
ALSO SEE: The Latest Jojo Moyes Film Adaptation You Need To See
Book to film: The adaptations we can't wait to see this year
Just Mercy is out in cinemas now
Just Mercy is an impeccably touching film, starring Michael B. Jordan, Jamie Foxx, and Brie Larson. It shares the true story of Walter McMillian, who was falsely convicted of murder. His defence lawyer, Bryan Stevenson, helped appeal his sentencing with a retrial. The movie is based on the memoir of the same name, written by Bryan Stevenson.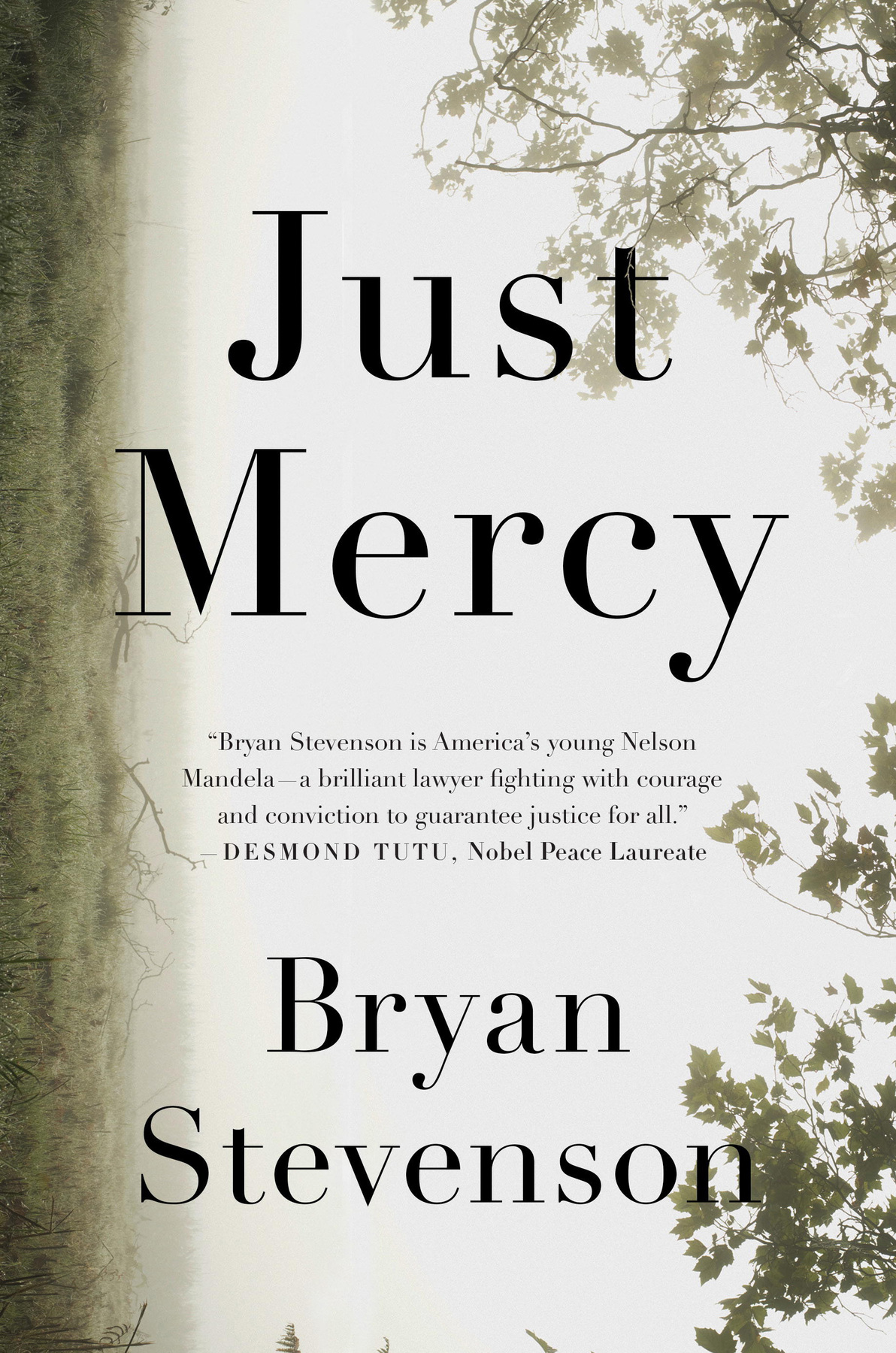 Directed by Greta Gerwig, this already critically-acclaimed film is the seventh movie adaptation of the book of the same name by Louisa May Alcott. It's a classic coming-of-age tale about the four March sisters — Meg, Jo, Beth, and Amy. The novel is a warm read, and Greta's cinematic iteration matches that warmth perfectly. The cast is superb, too. It stars Emma Watson, Meryl Streep, Saoirse Ronan, and Laura Dern, to name only but a few.
ALSO SEE: 10 Bestselling Books From The Last Decade That Have Become Absolute Classics
This charming live-action film is based on an adventure novel by Jack London, first published in 1903. It centres on a dog, Buck, who was stolen from his home and transported to Yukon, Canada. Buck is then sold into service as a sled dog, which was common in that region because of the 1890's Gold Rush. The film stars A-list actors such as Harrison Ford and Dan Stevens (of Downton Abbey fame). Fun fact: this will be the novel's sixth movie adaptation, which shows just how timeless Buck's story remains.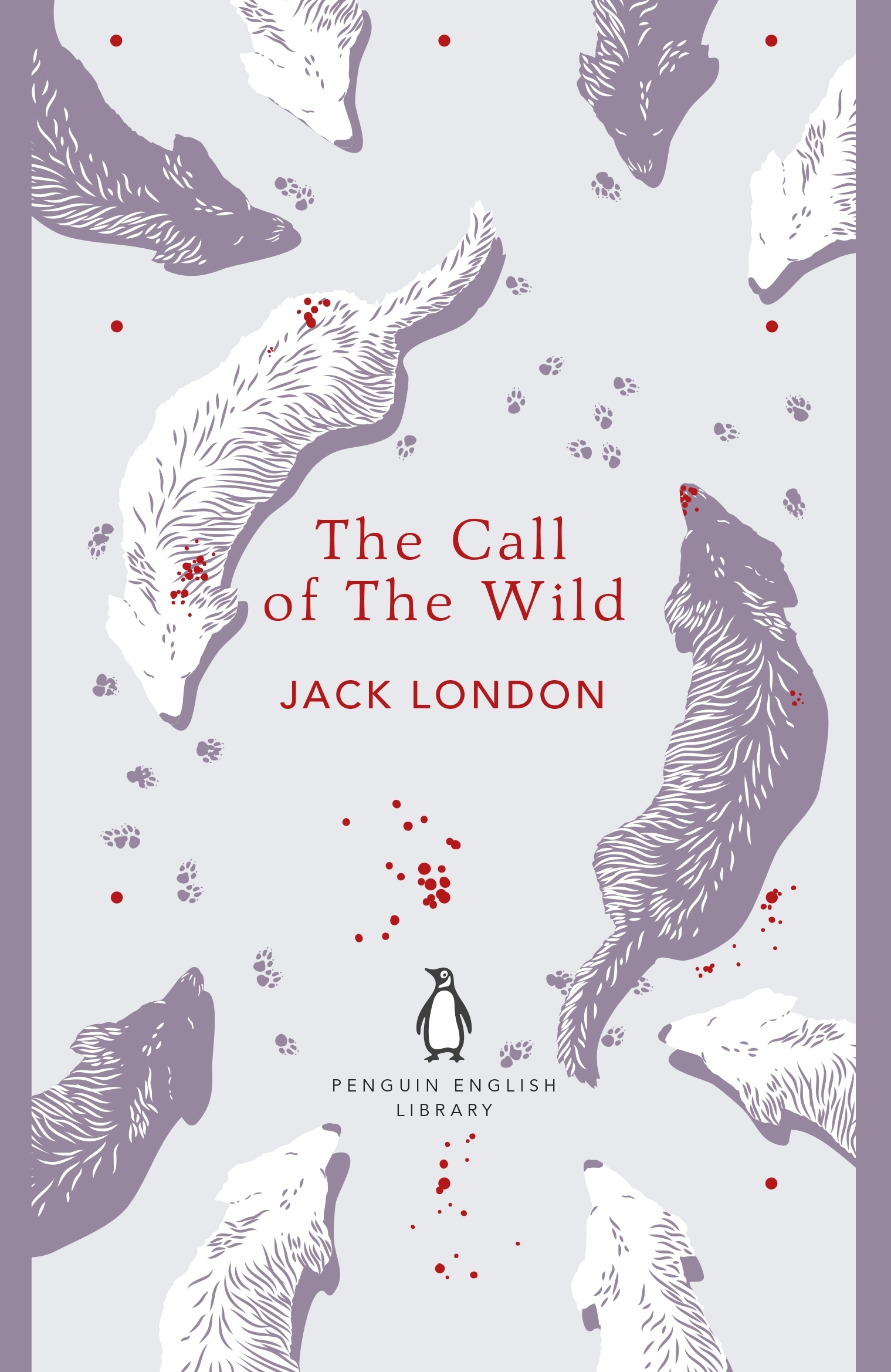 Emma is out in cinemas from 13 March
This terrific new film adaptation of Jane Austen's beloved novel of the same name is already making waves among critics. Emma is a young and beautiful woman who comes from a wealthy background. She enjoys meddling in other people's love affairs, whether it's with her friends or family members. More importantly, though, is how Emma manages to interfere in these relationships in the first place. The film is a visual masterpiece, too.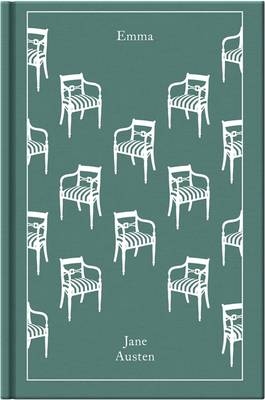 This movie will be an excellent outing for you and the kids as it's sure to be a magical delight to the eyes. It's an adaptation of a bestselling novel by Frances Hodgson Burnett that was first published in 1911. It shares the story of a young orphaned girl who is sent to live with her uncle in a foreign country. While exploring the surrounding grounds of her new home, she stumbles upon an otherworldly garden. This discovery, however, creates some tension between her and her new caregivers. Julie Walters and Colin Firth are set to star in the screen adaptation.
ALSO SEE: A PS I Love You Film Sequel Is Finally In The Works
Amy Adams, Gary Oldman, and Julianne Moore star in this thriller film. It's based on a novel about a troubled woman who befriends her neighbour only days before the neighbour goes missing. The woman believes she knows what happened, but officials question her sanity. This story is bound to leave you puzzled and intrigued throughout.
Artemis Fowl out in cinemas from 29 May
This film adaptation of the first book in the Artemis Fowl series, written by Eoin Colfer, has been in development since 2016. The book follows a young boy, Artemis, who hopes to find his long-lost father. Disney purchased the film rights and enlisted actors like Judi Dench and Josh Gad (of Frozen Fame) to bring the story to life. We believe this film will offer some incredible CGI effects and, most importantly, it's a story the whole family can enjoy!
ALSO SEE: Beautiful Celeb Memoirs To Add To Your Reading List
Main image: Emma, ©Focus Features
By Features Writer Marike Watson